Episode 120 – 2020 Wrap-Up with Stephan Abrams and Michael Moeri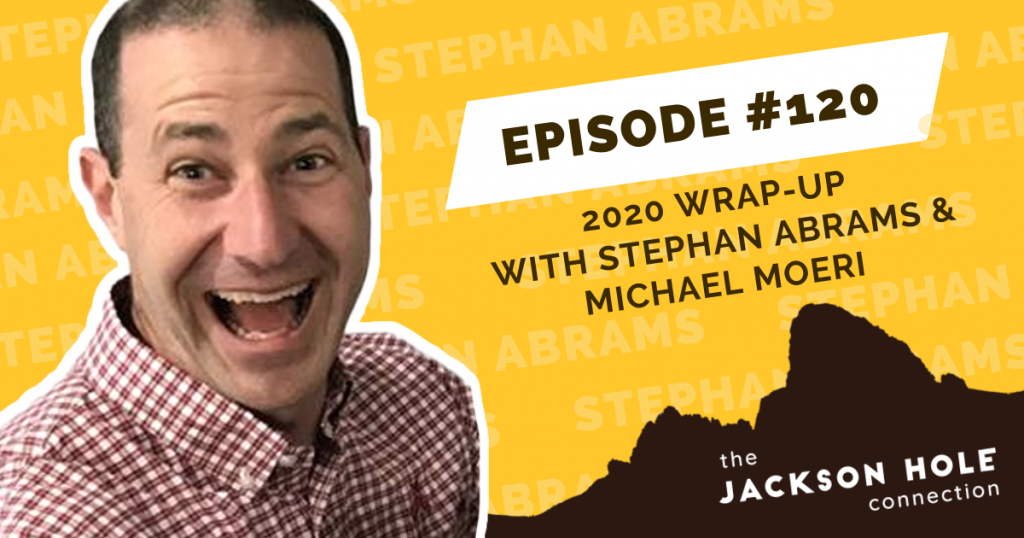 Happy New Year's Eve! In this week's episode of the Jackson Hole Connection, Stephan and Michael talk about some of the memorable guests and moments of 2020.
We will be back next week with all-new episodes of The Jackson Hole Connection!
Guests highlighted in this episode include:
Episode 80 – Shane Hollingsworth
Episode 95 – Virginia Powell Symons & Margaret Rose Breffeilh
Episode 118 – Laura Peterson Wright
Want to be a guest on The Jackson Hole Connection? Email us at connect@thejacksonholeconnection.com 
This week's episode is supported in part by The Jackson Hole Marketplace. The Deli at Jackson Hole Marketplace offers ready-made soups, sandwiches, breakfast burritos, and hot lunch specials. More at JHMarketplace.com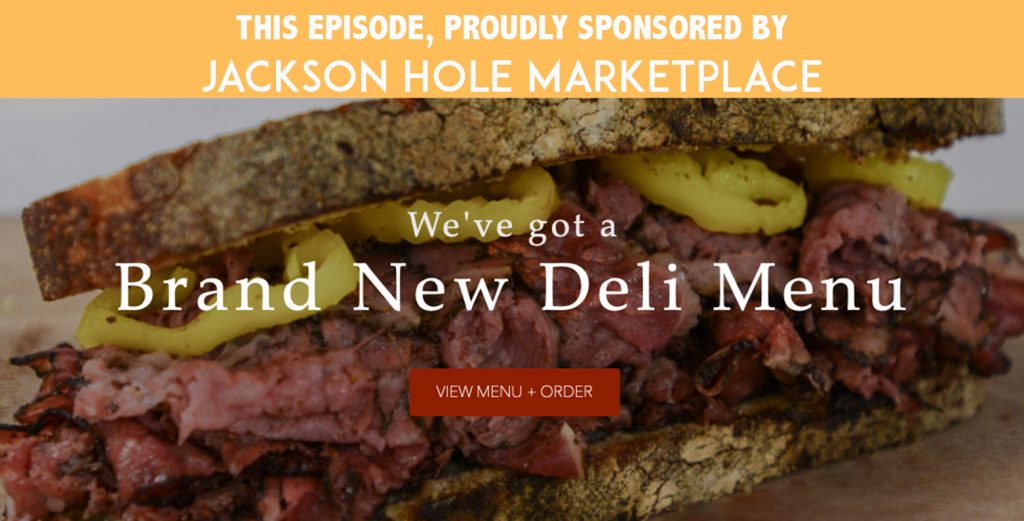 Marketing and editing support by Michael Moeri. Music in this episode is provided by Luke Taylor.