Episode 72 – Spreading Love with Heather DeVine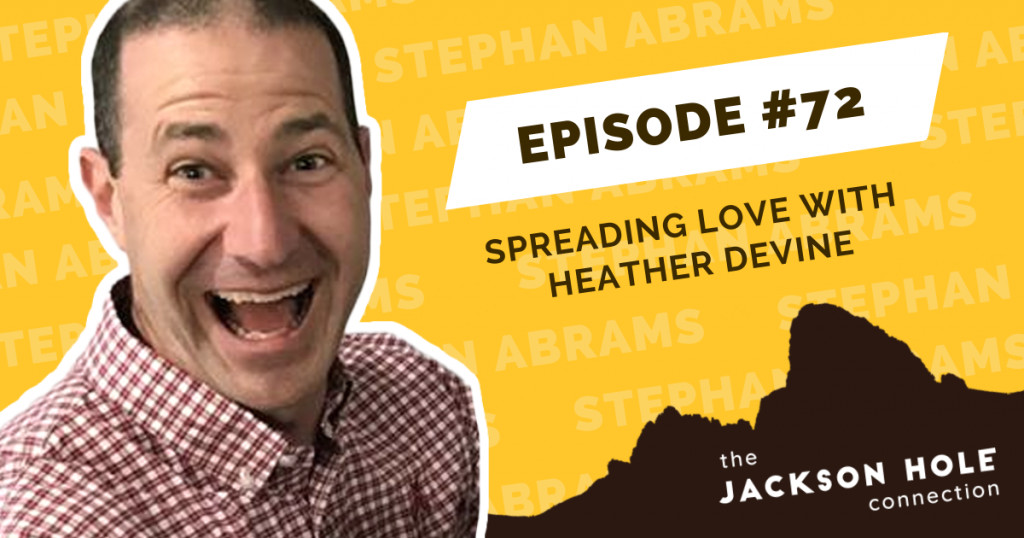 In this week's episode of the Jackson Hole Connection, Stephan visits with Heather DeVine.
Stephan and Heather talk about her non-profit People Spread Love. People Spread Love is changing how people can make a positive impact in the lives of people who need love and support.
To directly connect with Heather, email hello@peoplespreadlove.com.
Find out more about People Spread Love at PeopleSpreadLove.com
Like & comment
Links to info mentioned in the interview:
This week's sponsor is Jackson Hole Marketplace! Check them out at JHMarketplace.com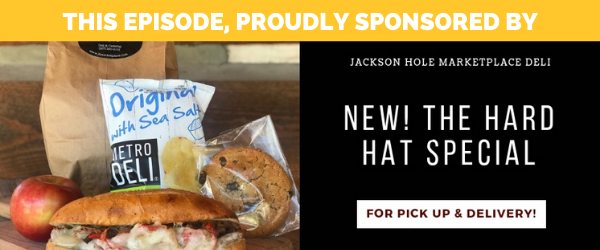 Want to be a guest on The Jackson Hole Connection? Email us at connect@thejacksonholeconnection.com
Music in this episode is provided by Luke Taylor. The Jackson Hole Connection is edited by Michael Moeri. Website and social media support by Tana Hoffman.