Episode 77 – Clean Water is the First Step Towards Health with Julia Heemstra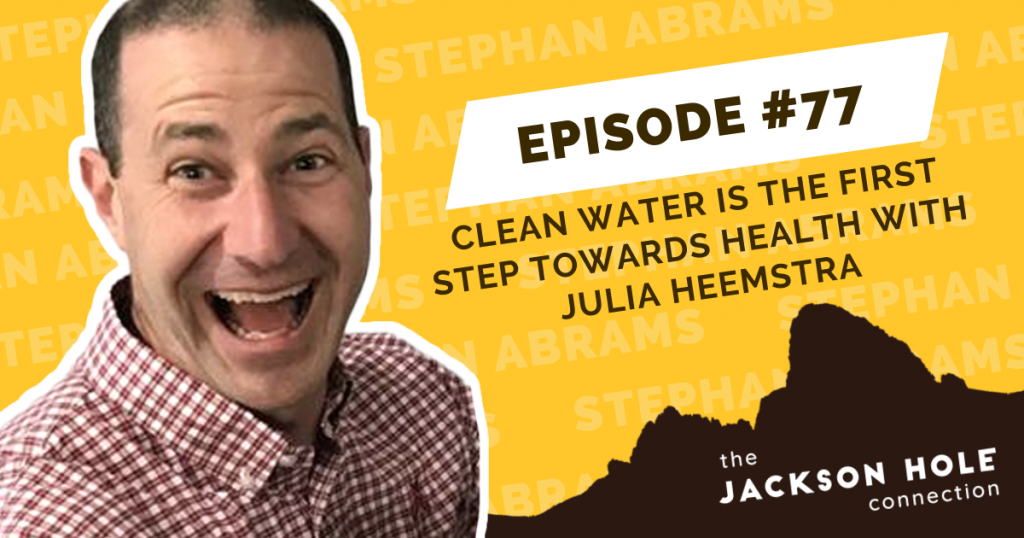 In this week's episode of the Jackson Hole Connection, Stephan visits with Julia Heemstra. Julia is the Director of Wellness at St. Johns Health, a Search and Rescue volunteer and a dual citizen of the United States and South Africa.
Stephan and Julia discuss mental health, her personal traumatic event in 2012 and her initiative to bring water filters to her childhood community in South Africa.
Helpful links referenced in this episode: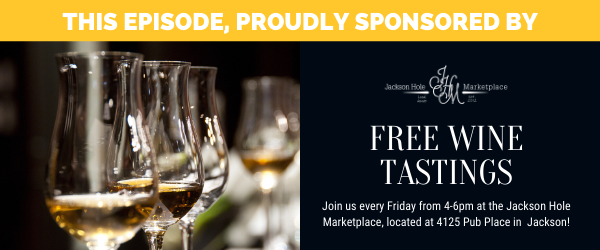 This week's sponsor is Jackson Hole Marketplace! Check them out at JHMarketplace.
Want to be a guest on The Jackson Hole Connection? Email us at connect@thejacksonholeconnection.com
Music in this episode is provided by Luke Taylor. The Jackson Hole Connection is edited by Michael Moeri. Website and social media support by Tana Hoffman.