Episode 80 – Being Part of the Solution with Shane Hollingsworth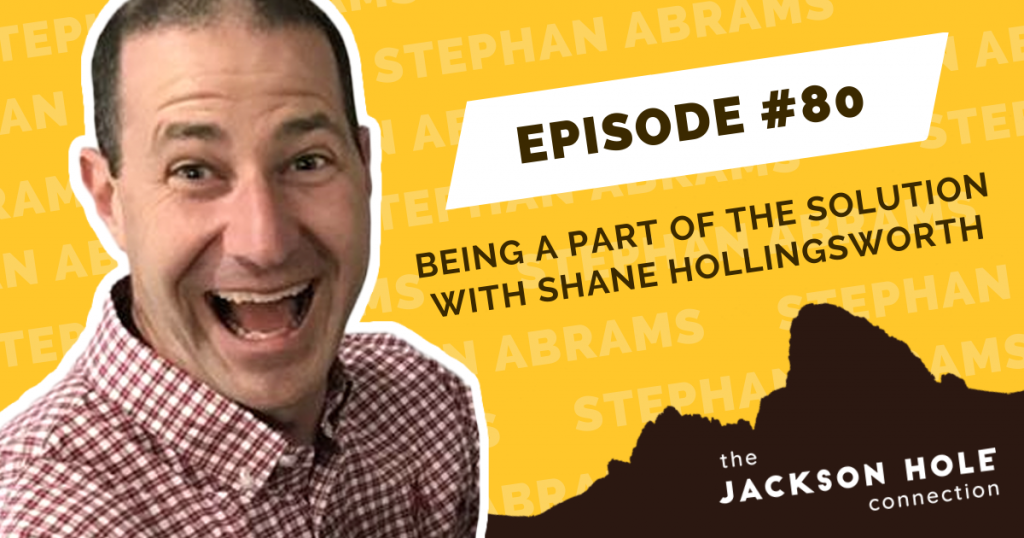 In this week's episode of the Jackson Hole Connection, Stephan visits with Shane Hollingsworth. Shane is a husband, father, long time Jackson local and an entrepreneur who started Tormack Custom Screen Printing.
Stephan and Shane talk about growing up in Jackson Hole, being a parent, falling in and out of love with the Valley and the importance of accepting help.
To directly connect with Shane, email tormack @ qwestoffice.net or visit CargoCollective.com/TormackCustom
The book mentioned during the interview is Wooden: A Lifetime of Observations and Reflections On and Off the Court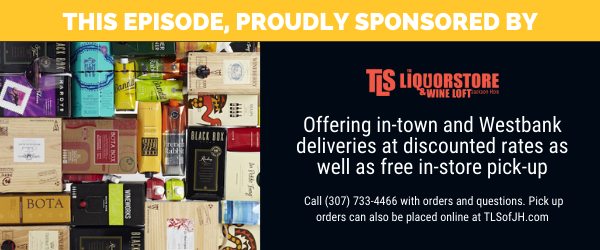 This week's sponsor is The Liquor Store of Jackson Hole! Check them out at TheLiquorStoreJacksonHole.com. To stay up to date on their limited hours due to COVID-19, visit their Facebook page – FaceBook.com/TLSofJH
Want to be a guest on The Jackson Hole Connection? Email us at connect@thejacksonholeconnection.com
Music in this episode is provided by Luke Taylor. The Jackson Hole Connection is edited by Michael Moeri. Website and social media support by Tana Hoffman.