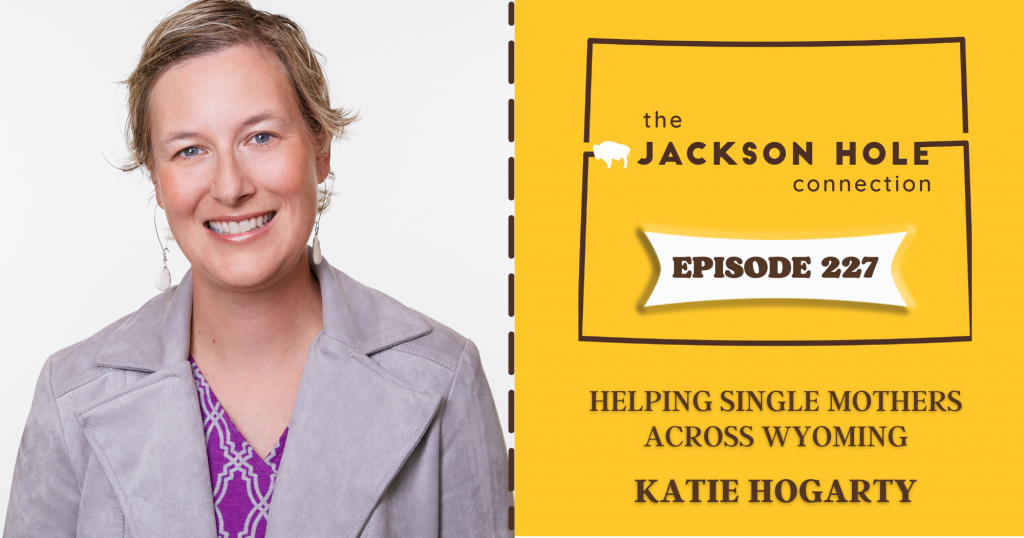 Katie Hogarty is the CEO of Climb Wyoming, a statewide organization with a mission to help low-income single mothers achieve self-sufficiency through career training and placement. In this episode, Katie shares what it was like growing up in Sheridan and why she left a law career path to work for Climb Wyoming. Stephan and Katie then discuss Climb Wyoming's impact on single mothers and their families, including inspiring stories of women...
Read More
"I listened to Ian and Tim. Thought they were both great!  Ian is hilarious!   Definitely got me thinking about what I do day in and day out."
Richard Levy
Jackson, Wyoming
The Jackson Hole Connection is Jackson Hole's Community Podcast, founded by Stephan Abrams with founding sponsors The Liquor Store of Jackson Hole and Jackson Hole Marketplace.