From our Sponsors: Join The Jackson Hole Wine Club To Discover Delicious Wines At Amazing Prices
Sign up to receive an exclusive Deal of the Week email! Each week, the Jackson Hole Wine Club offers a limited number of heavily-discounted bottles of wine. Join Today!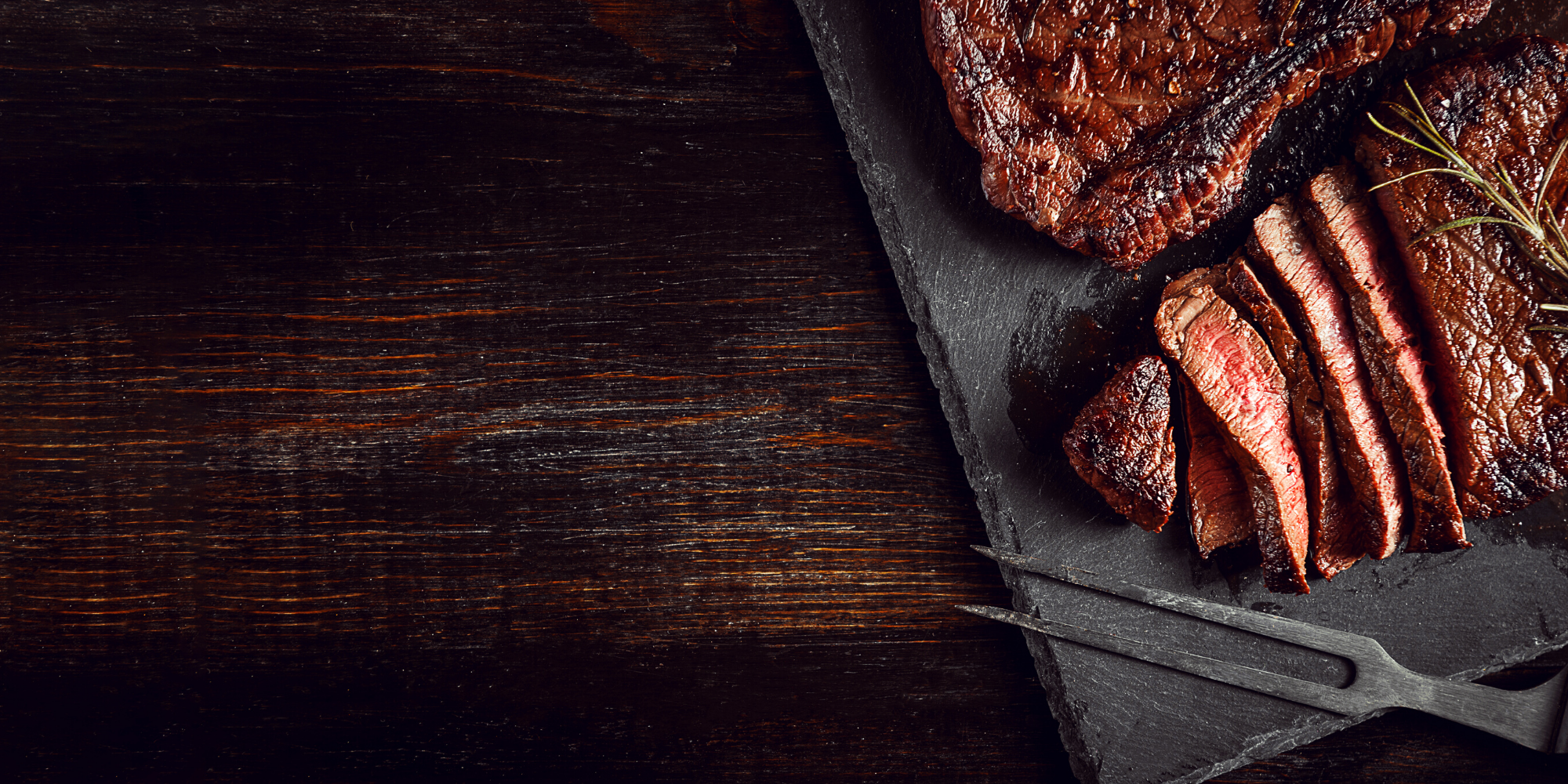 From our Sponsors: Jackson Hole Marketplace Chop Block Boxes
Choose from five made-to-order boxes containing an assortment of individually packaged cuts of beef, pork and chicken.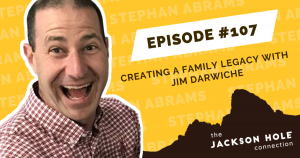 In this week's episode of the Jackson Hole Connection, Stephan visits with Jim Darwiche. Jim was born in Southern Lebanon, went to school in Beirut and made his way to the U.S. to study aeronautical engineering at the Northrop Institute. After working in the airline industry for one year in Lebanon he decided to come back to the U.S. and eventually landed in Jackson back in 1978.
Read More
"I listened to Ian and Tim. Thought they were both great!  Ian is hilarious!   Definitely got me thinking about what I do day in and day out."
Richard Levy
Jackson, Wyoming
The Jackson Hole Connection is Jackson Hole's Community Podcast, founded by Stephan Abrams with founding sponsors The Liquor Store of Jackson Hole and Jackson Hole Marketplace.