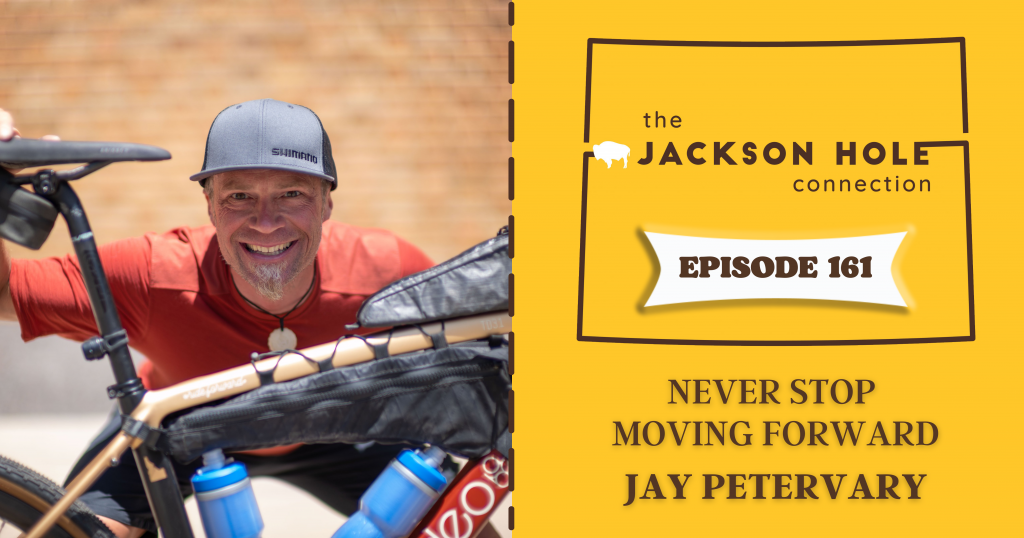 Everything Jay does revolves around cycling. He is an ultra-endurance cyclist, ambassador, guide, teacher, speaker, race director, and sponsored athlete. 
In this episode, Jay shares why he left a lucrative career in the city to move out west. He talks about the moment his life changed when he found his passion and reason for living. He explains the intense preparation and dedication that goes into doing an endurance ride. Jay goes into the work he does for the cycling community and why he doesn't want to just be labeled a professional athlete. Stephan and Jay also talk about the importance of mentorship and how it can be rewarding on both sides. 
Read More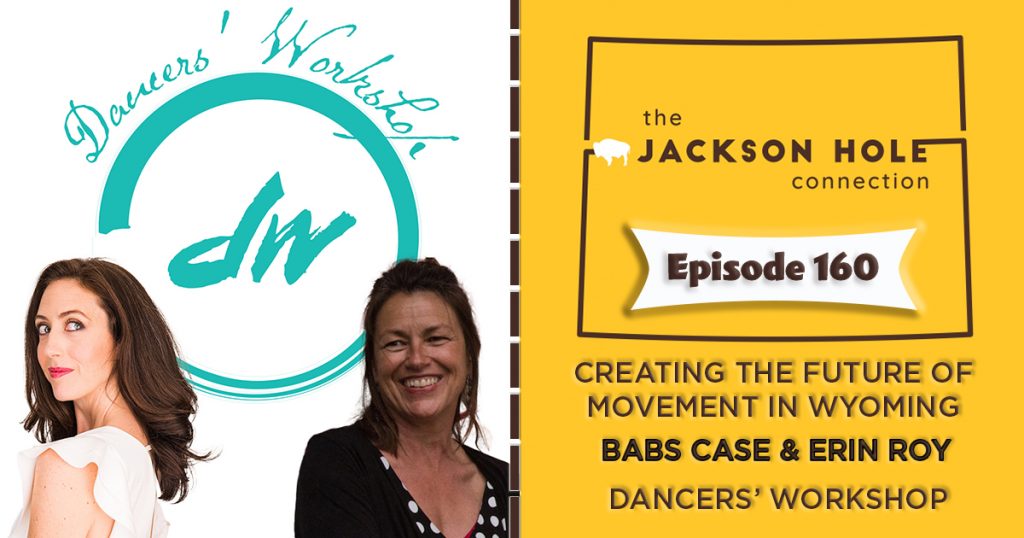 Babs is the long-time Artistic Director of Dancers' Workshop and Erin Roy recently stepped up as the Executive Director. Dancer's Workshop is located in the Center for the Arts and provides diversity in movement experiences through education, performance, and outreach for students and audiences of all ages.
In this episode, Babs and Erin share their stories about how they ended up making it out to Jackson. Babs talks about the potential she saw in Dancers' Workshop and how she has transformed the organization over the past 24 years. Erin discusses what it has been like to step up into a leadership role and how having a mentor like Babs has impacted her vision. Babs and Erin also talk about the outreach Dancers' Workshop has, not only in the Jackson Hole area but the surrounding Wyoming communities. 
Read More
"I listened to Ian and Tim. Thought they were both great!  Ian is hilarious!   Definitely got me thinking about what I do day in and day out."
Richard Levy
Jackson, Wyoming
The Jackson Hole Connection is Jackson Hole's Community Podcast, founded by Stephan Abrams with founding sponsors The Liquor Store of Jackson Hole and Jackson Hole Marketplace.