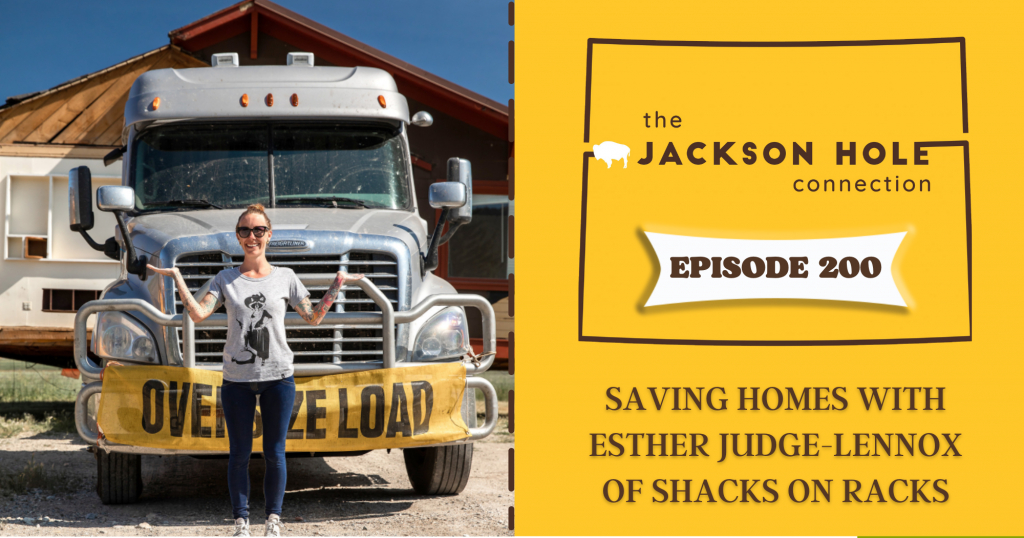 On our 200th episode, Stephan chats with Esther Judge-Lennox. Esther is the Founder of Shacks on Racks. Shacks on Racks helps connect homeowners thinking about removing a home or structure from their land with people who could make use of a relocated home or outbuilding on their own property. In this episode, Esther shares what it was like to move to Moran, WY while in High School. She goes into...
Read More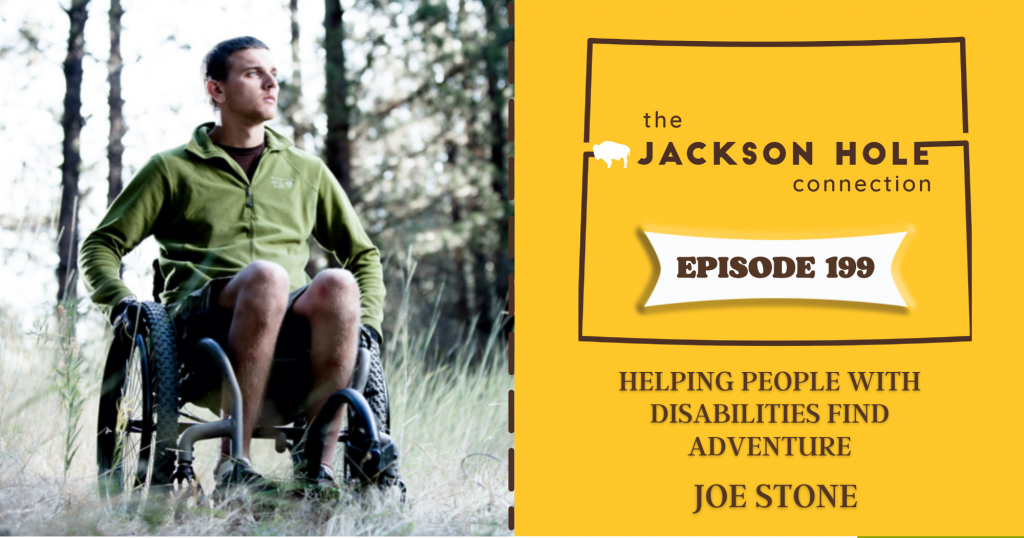 Joe Stone is an athlete, motivational speaker, filmmaker, and the Director of Mission at Teton Adaptive. Teton Adaptive's mission is to promote, support, and develop outdoor sports and recreation opportunities for people with disabilities living in and visiting the Greater Teton Area. In this chat, Joe shares the story of how a speed flying accident in 2010 changed the course of his life. The accident left Joe an incomplete C7...
Read More
"I listened to Ian and Tim. Thought they were both great!  Ian is hilarious!   Definitely got me thinking about what I do day in and day out."
Richard Levy
Jackson, Wyoming
The Jackson Hole Connection is Jackson Hole's Community Podcast, founded by Stephan Abrams with founding sponsors The Liquor Store of Jackson Hole and Jackson Hole Marketplace.