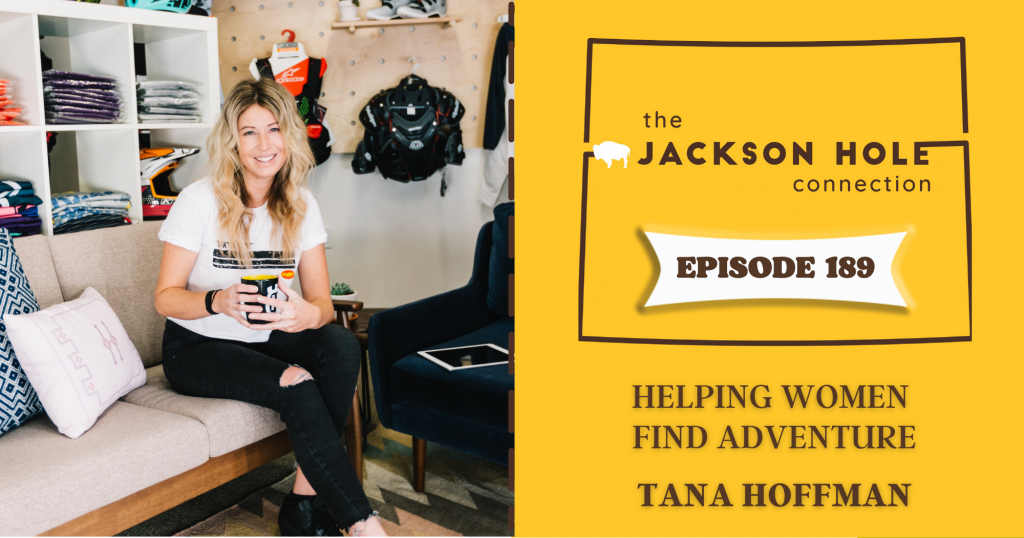 Tana Hoffman is an adventure sport and outdoor industry consultant, marketing expert, motorhead, speaker, thought leader and the Founder and CEO of Mountainst and ILLA.
In this episode, Tana shares what it was like to grow up with adventurous parents on the east coast. She talks about her love for powersports and how it inspired her to create Mountainist. Stephan and Tana then discuss her latest venture, ILLA, a service and community network that will help like minded women find their adventure partners.
Read More
"I listened to Ian and Tim. Thought they were both great!  Ian is hilarious!   Definitely got me thinking about what I do day in and day out."
Richard Levy
Jackson, Wyoming
The Jackson Hole Connection is Jackson Hole's Community Podcast, founded by Stephan Abrams with founding sponsors The Liquor Store of Jackson Hole and Jackson Hole Marketplace.