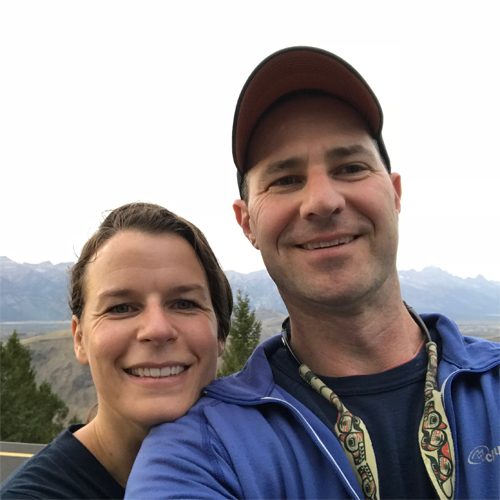 Hello podcast world.  I am Stephan Abrams the host and creator of The Jackson Hole Connection.  I've been living in Jackson Hole, Wyoming since the summer of 1999, when I moved here to visit with my brother.  I immediately fell in love with this place and knew I would call Jackson Hole my home.
Since arriving in Jackson Hole, I've worked my way to being an entrepreneur.  I was brought on as a partner with The Liquor Store of Jackson Hole in the fall of 2002 and in 2014 share owner restructuring moved me into the CEO position with the blessing of my partner Rod Everett.  In 2017 Rod and I purchased an existing business and opened the retail shop for Jackson Hole Marketplace along with some investors.
During the time from 1999 to the present I've enjoyed being a member of this community.  I've served as a board member for The Jackson Hole Jewish Community, I'm currently a board member for The Jackson Hole Chamber of Commerce and I value my membership and involvement in The Rotary Lunch Club.  I've had many conversations with folks about the history of this valley and I felt the stories people have around here should be shared. So, now I am launching The Jackson Hole Connection to share stories of worldly, wildly interesting folks connected to Jackson Hole.
While learning the stories of more people connected to Jackson Hole I hope to pass on to my boys, Louis and William, the importance of listening, learning and sharing people's stories.  We can all learn so much from people who have experiences to share.
Have a great time listening to the episodes which interest you.  Please share thoughts and feedback by visiting my Facebook page or emailing me at connect@thejacksonholeconnection.com.
Before I sign off, I send love, hugs and a huge thank you to my wife Laura for supporting me in all of my endeavors.
Sincerely
Stephan Abrams
"I love hearing from Jackson locals about their connection to the community and the circumstances that brought them to the valley. Highly recommend!"
Tana Hoffman
Alpine, Wyoming