Episode 76 – How a Near-Death Experience Inspired Jack Hartpence to Build a Social Impact Company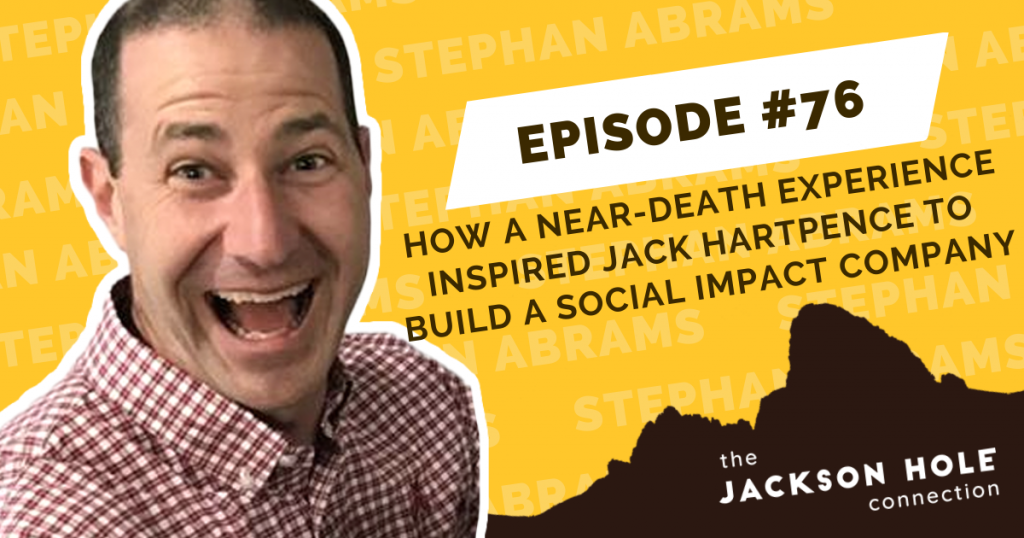 In this week's episode of the Jackson Hole Connection, Stephan visits with Jack Hartpence. Jack is the Founder and CEO of Powwater, a social business that helps create access to clean drinking water.
Jack talks about the near death experience that inspired him to make an impact with his life. Stephan and Jack also talk about helping others, the importance of clean drinking water, and giving back to your community.
To directly connect with Jack, email jack@powwater.com.
Learn more about Powwater by visiting Powwater.com or Facebook.com/Powwater1
Links referenced in this episode: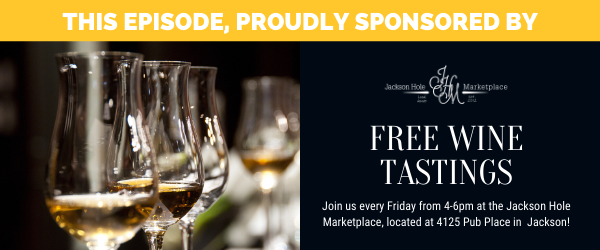 This week's sponsor is Jackson Hole Marketplace! Check them out at JHMarketplace.
Want to be a guest on The Jackson Hole Connection? Email us at connect@thejacksonholeconnection.com
Music in this episode is provided by Luke Taylor. The Jackson Hole Connection is edited by Michael Moeri. Website and social media support by Tana Hoffman.