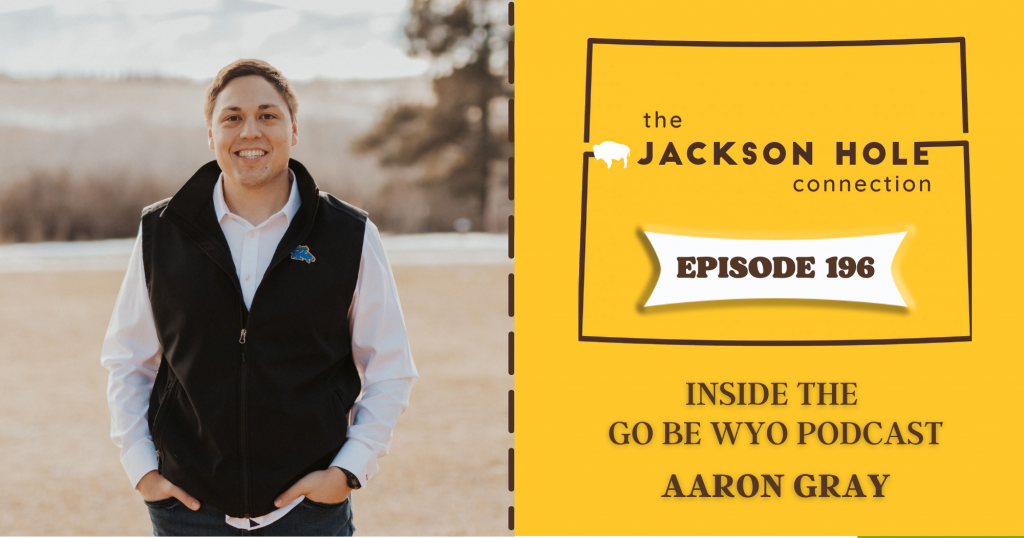 Aaron Gray is a coach, trainer, oil and gas landman, and the host of the Go Be WYO podcast. Aaron is a 3rd generation Wyomingite based in Sheridan, Wyoming. His podcast Go Be WYO provides Wyoming people, businesses and organizations the opportunity to share their stories of grit, kindness, and legacy. In this episode, Aaron shares his family's Wyoming legacy. He tells Stephan about the many hats he wears to make...
Read More
"I listened to Ian and Tim. Thought they were both great!  Ian is hilarious!   Definitely got me thinking about what I do day in and day out."
Richard Levy
Jackson, Wyoming
The Jackson Hole Connection is Jackson Hole's Community Podcast, founded by Stephan Abrams with founding sponsors The Liquor Store of Jackson Hole and Jackson Hole Marketplace.