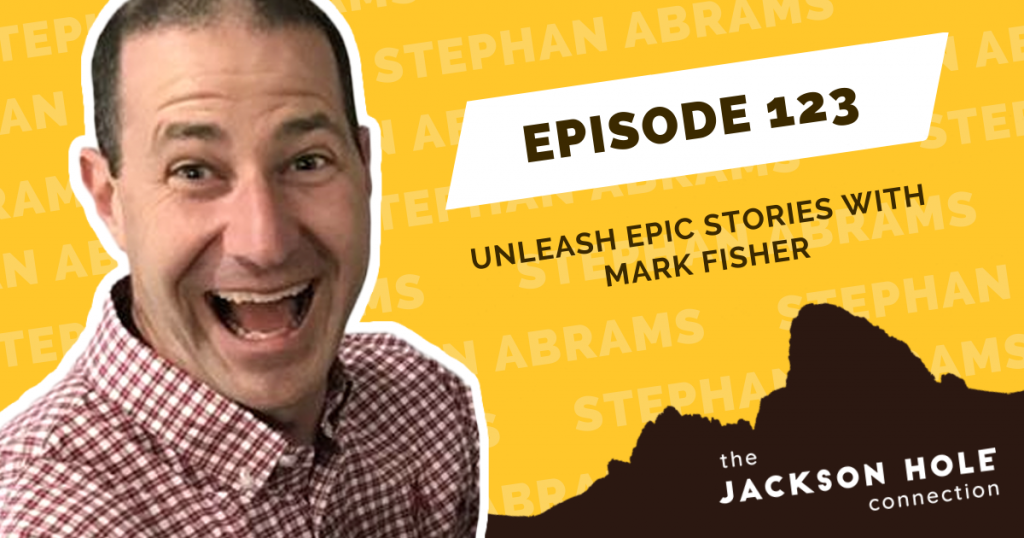 In this episode, Mark talks about how he went from living and working around the globe to falling in love and settling down in Driggs ID. He shares some behind the scenes stories of what went into documenting the epic journeys of heading up Mount Everest and summiting Gamlang Razi in Myanmar. Stephan and Mark also discuss the importance of community, which is not only where you live, but who you adventure with.
Read More
"I listened to Ian and Tim. Thought they were both great!  Ian is hilarious!   Definitely got me thinking about what I do day in and day out."
Richard Levy
Jackson, Wyoming
The Jackson Hole Connection is Jackson Hole's Community Podcast, founded by Stephan Abrams with founding sponsors The Liquor Store of Jackson Hole and Jackson Hole Marketplace.