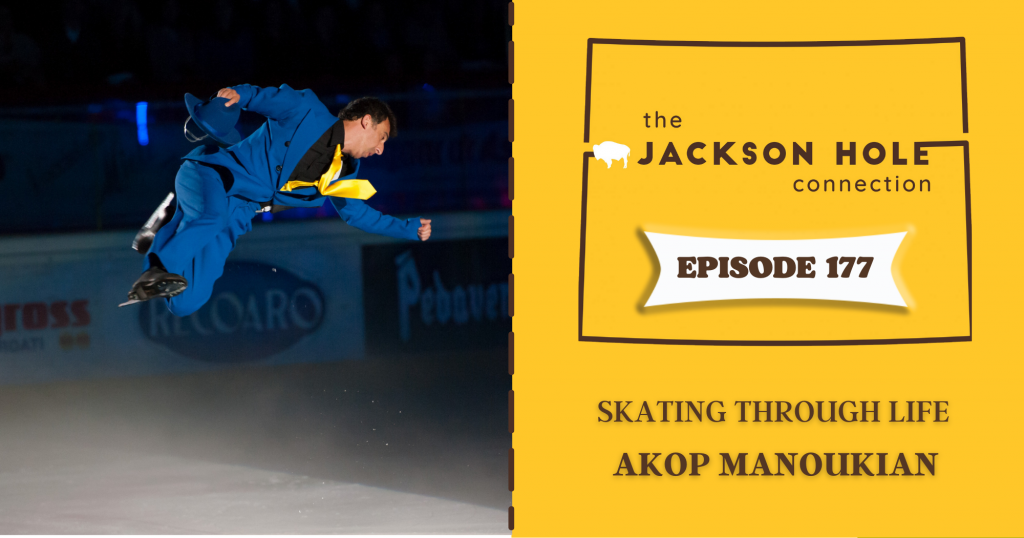 Akop is a Professional Figure Skater, coach, husband, father, performer, actor, stunt double in Will Farrell's Blades of Glory, and the President/CEO and Executive Director of the Grand Teton Skating Association. Originally from Armenia, Akop has traveled and performed with some of the best figure skaters in our time. After performing all over the world, Akop made Jackson his home in 1999.
Read More
Lisa Smith-Batchen is an ultra runner, Ironman competitor, personal coach, mom, mentor, wife, and sister. Her athletic achievements have been documented in The NY Times, The LA Times, The Washington Post, Sports Illustrated for Women, ESPN Magazine, Outside Magazine, and many more. After the tragic events of 9/11, Lisa and her family decided to leave New Jersey and move to where they have always wanted to live, Jackson Hole. 
In this episode, Lisa gets a little more personal with Stephan and talks about her latest fitness journey. In October of 2021, Lisa's sister Julie passed away of colon cancer.
Read More
"I listened to Ian and Tim. Thought they were both great!  Ian is hilarious!   Definitely got me thinking about what I do day in and day out."
Richard Levy
Jackson, Wyoming
The Jackson Hole Connection is Jackson Hole's Community Podcast, founded by Stephan Abrams with founding sponsors The Liquor Store of Jackson Hole and Jackson Hole Marketplace.