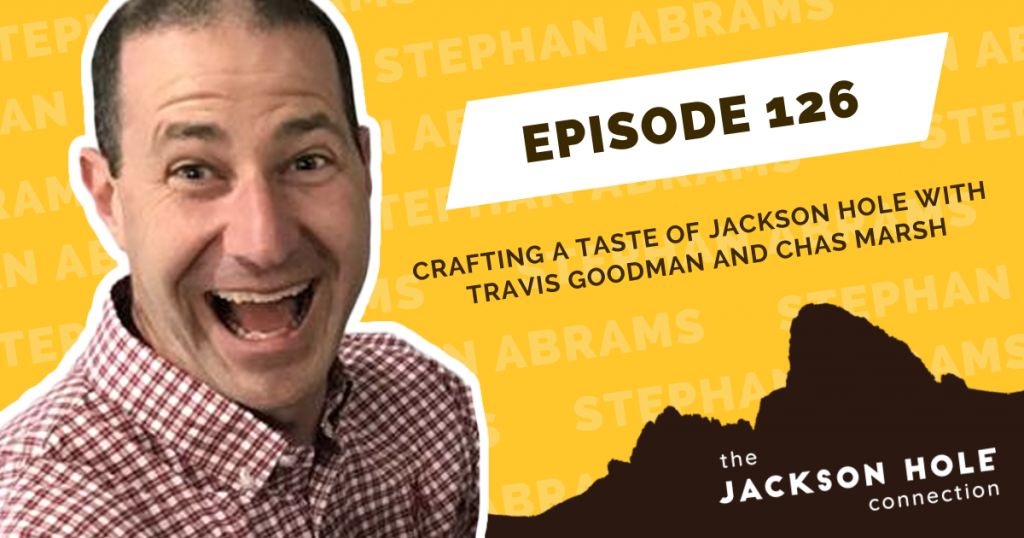 In this episode, Chas and Travis share the origin story of Jackson Hole Still Works, how they crafted their recipes, and the good they do for the community. Stephan, Travis, and Chas also talk about running a business with a partner and the importance of keeping fun a part of the work you do.
Read More
"I listened to Ian and Tim. Thought they were both great!  Ian is hilarious!   Definitely got me thinking about what I do day in and day out."
Richard Levy
Jackson, Wyoming
The Jackson Hole Connection is Jackson Hole's Community Podcast, founded by Stephan Abrams with founding sponsors The Liquor Store of Jackson Hole and Jackson Hole Marketplace.