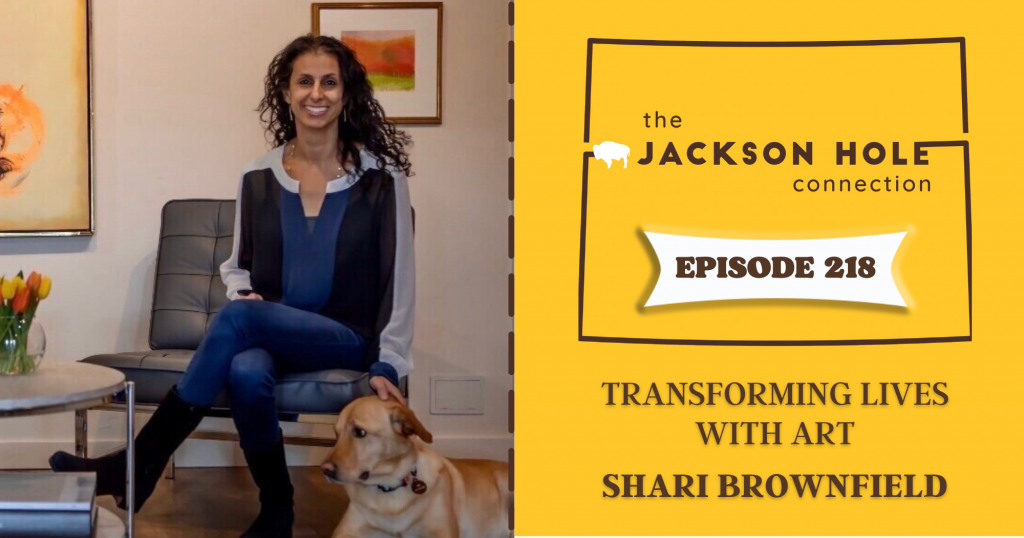 Shari Brownfield is a fine art advisor, appraiser, and owner of Shari Brownfield Fine Art. Shari was born in Montreal and grew up there and in Israel. She went on to study fine art at Concordia University and double majored in art history and studio art. Shari has worked her way through every level of the art world and now has her own project space and office inside the famed...
Read More
"I listened to Ian and Tim. Thought they were both great!  Ian is hilarious!   Definitely got me thinking about what I do day in and day out."
Richard Levy
Jackson, Wyoming
The Jackson Hole Connection is Jackson Hole's Community Podcast, founded by Stephan Abrams with founding sponsors The Liquor Store of Jackson Hole and Jackson Hole Marketplace.