From our Sponsors: Teton County Solid Waste and Recycling
Learn more about local Food Waste Compost Programs for both residents and commercial food businesses. Change begins with each of us.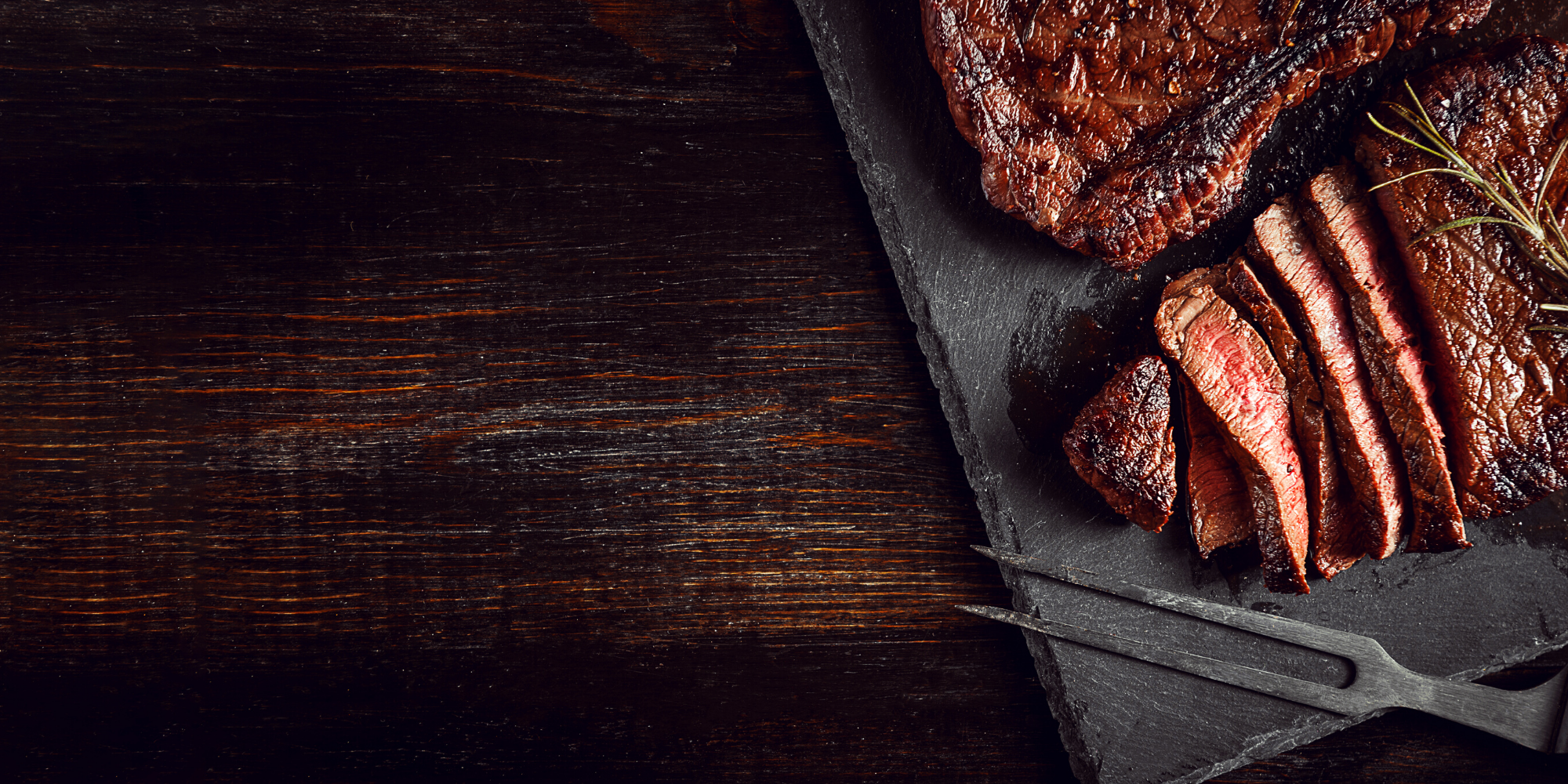 From our Sponsors: Jackson Hole Marketplace
The Deli at Jackson Hole Marketplace offers ready-made soups, sandwiches, breakfast burritos, and hot lunch specials.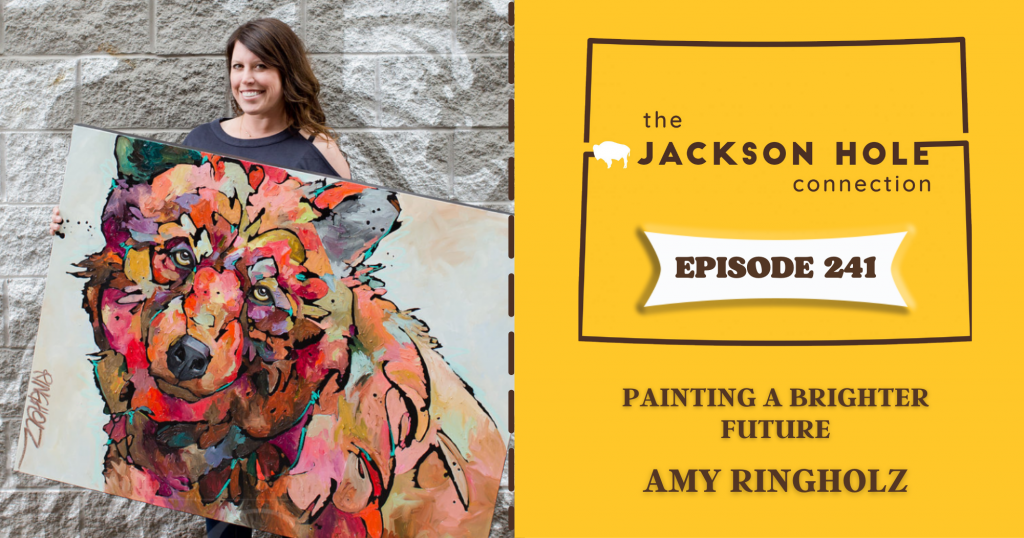 Amy Ringholz is an artist, entrepreneur, mother and an author. She made a pivotal decision to pursue art full-time after a remarkable summer in Jackson, where she sold 30 paintings and gained immense support from the Jackson Hole community. Amy attributes her success to her strong work ethic, creating an average of one painting every three days and continually pushing herself to produce new and captivating works. Her dedication serves...
Read More
"I listened to Ian and Tim. Thought they were both great!  Ian is hilarious!   Definitely got me thinking about what I do day in and day out."
Richard Levy
Jackson, Wyoming
The Jackson Hole Connection is Jackson Hole's Community Podcast, founded by Stephan Abrams with founding sponsors The Liquor Store of Jackson Hole and Jackson Hole Marketplace.