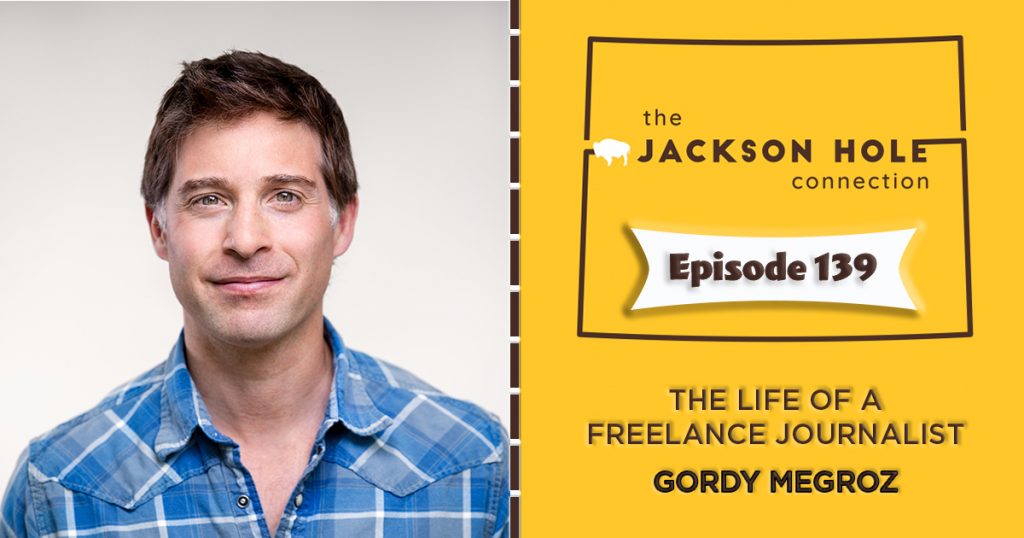 Gordy is a freelance journalist based in Jackson. His work can be found in publications such as Outside Magazine, Men's Journal, Bloomberg Businessweek, WIRED, and SKI. He is also the author of the forthcoming book, "100 Slopes of a Lifetime" which is being published by National Geographic and is due out in October.
Read More
"I listened to Ian and Tim. Thought they were both great!  Ian is hilarious!   Definitely got me thinking about what I do day in and day out."
Richard Levy
Jackson, Wyoming
The Jackson Hole Connection is Jackson Hole's Community Podcast, founded by Stephan Abrams with founding sponsors The Liquor Store of Jackson Hole and Jackson Hole Marketplace.