From our Sponsors: Teton County Solid Waste and Recycling
Learn more about local Food Waste Compost Programs for both residents and commercial food businesses. Change begins with each of us.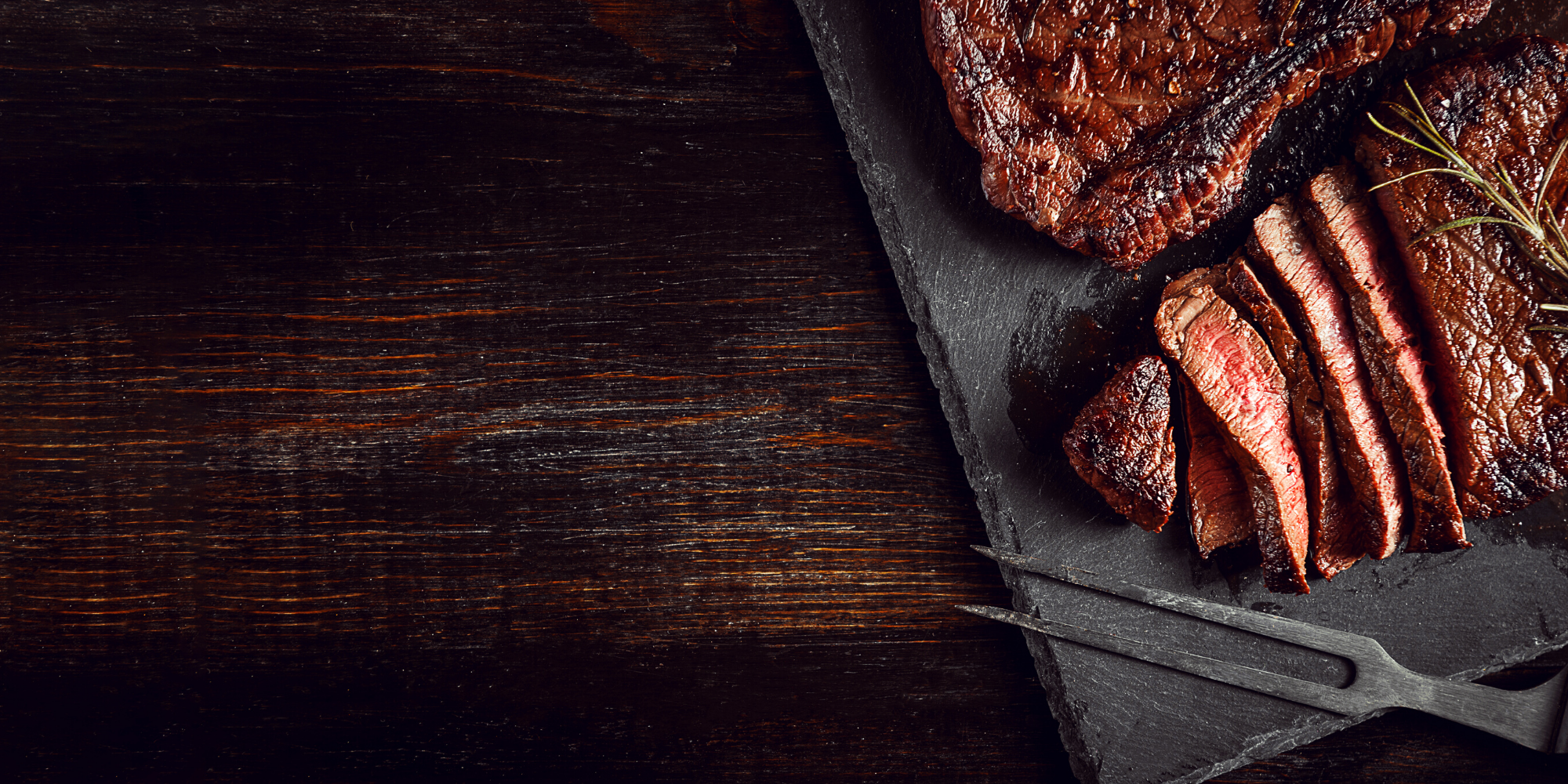 From our Sponsors: Jackson Hole Marketplace
The Deli at Jackson Hole Marketplace offers ready-made soups, sandwiches, breakfast burritos, and hot lunch specials.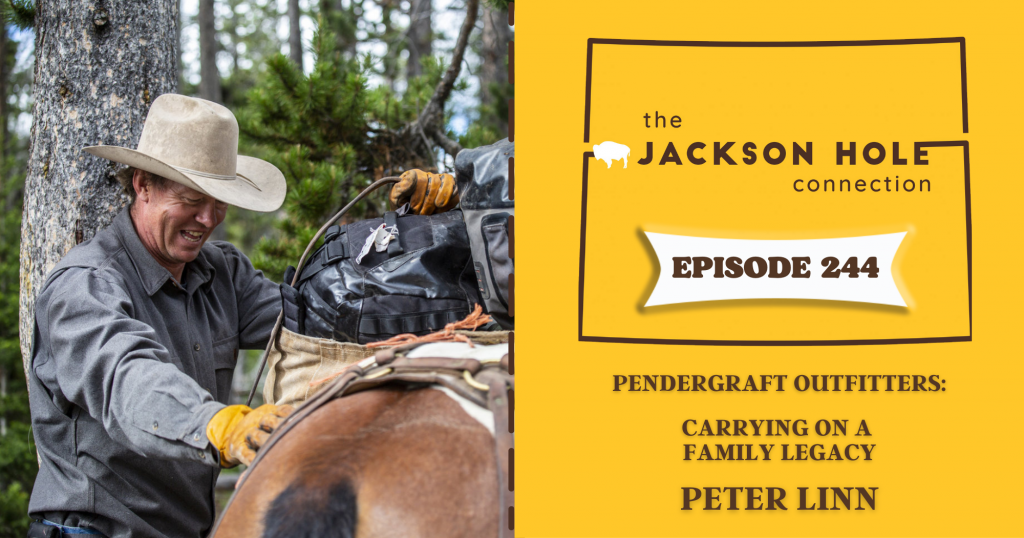 Peter Linn is a father, husband, rancher, 5th generation local, and the owner of Pendergraft Outfitters.In this episode, Peter shares his passion for his work and the joy he finds in waking up every day, excited to do what he loves. He talks about his long family history in the valley and what brought him back after living up in Alaska. Stephan and Peter chat about some of the unique and...
Read More
"I listened to Ian and Tim. Thought they were both great!  Ian is hilarious!   Definitely got me thinking about what I do day in and day out."
Richard Levy
Jackson, Wyoming
The Jackson Hole Connection is Jackson Hole's Community Podcast, founded by Stephan Abrams with founding sponsors The Liquor Store of Jackson Hole and Jackson Hole Marketplace.