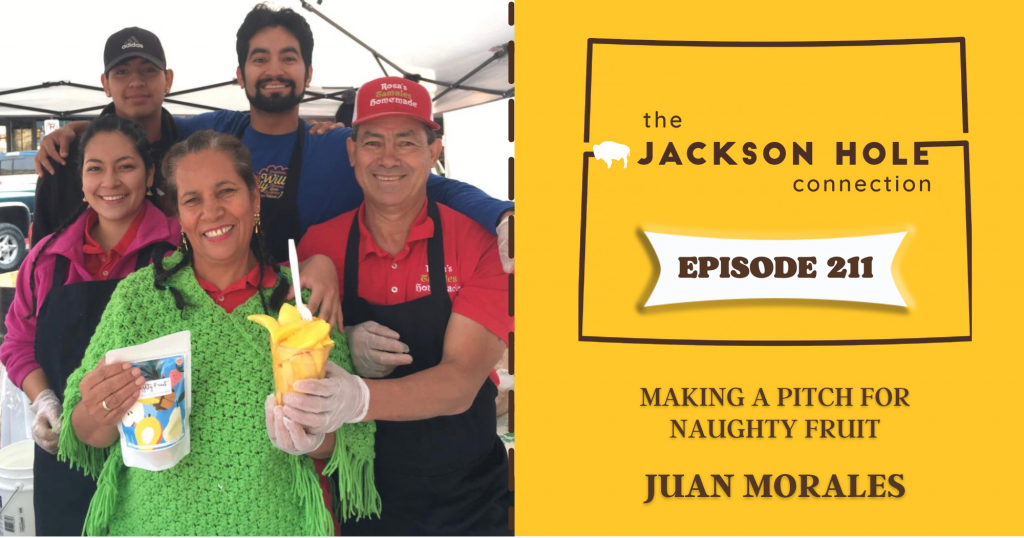 Juan Morales is the creator and CEO of Naughty Fruit and Rosa's Tamales. Naughty Fruit combines dehydrated fruit and a blend of unique spices, such as dried chili and lemon. Both of Juan's companies put family in the forefront and are inspired by his Mexican family heritage. In this episode, Stephan and Juan chat about the importance of family, hard work, eating local, doing what you love, and drawing inspiration...
Read More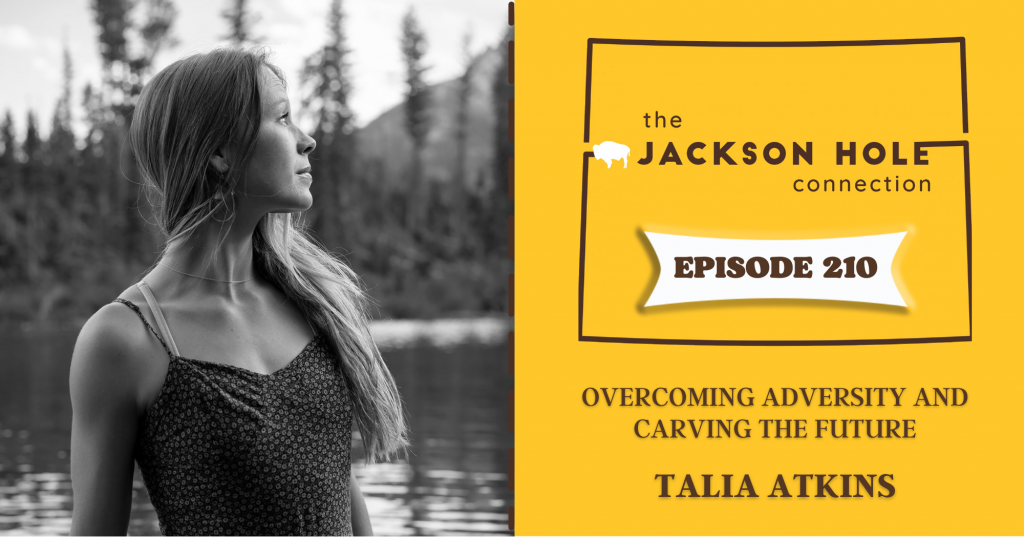 Talia Atkins is the Executive Director of Carving the Future. She was born right here in Jackson. After graduating from High School in 2008, Talia left home to volunteer, travel, and find her place in the world. 6 years and 35 countries later, Talia realized everything she was searching for was back in Jackson. She returned to her hometown in 2014, to coach for the JHSC Freeride Team. Talia has...
Read More
"I listened to Ian and Tim. Thought they were both great!  Ian is hilarious!   Definitely got me thinking about what I do day in and day out."
Richard Levy
Jackson, Wyoming
The Jackson Hole Connection is Jackson Hole's Community Podcast, founded by Stephan Abrams with founding sponsors The Liquor Store of Jackson Hole and Jackson Hole Marketplace.