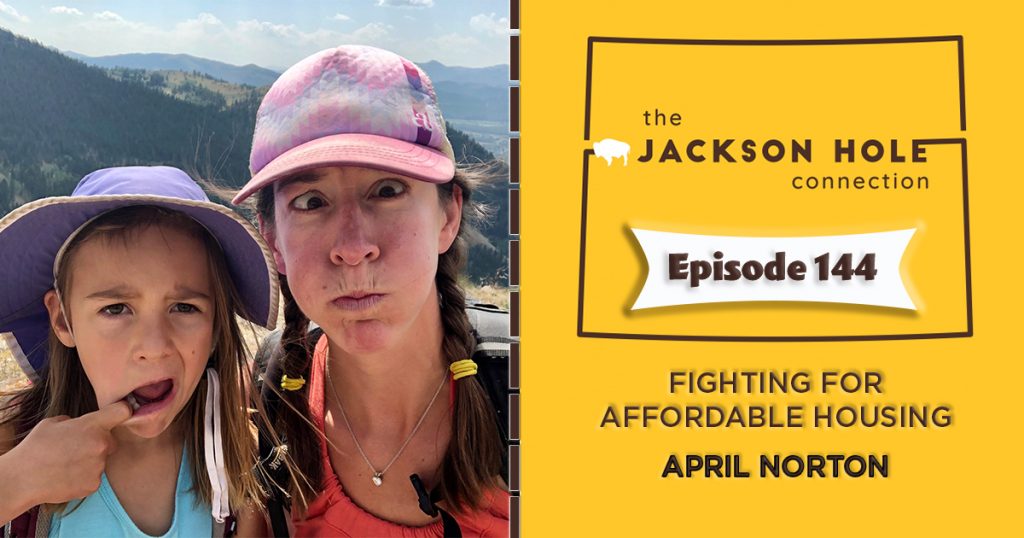 April is the Director of the Jackson/Teton County Affordable Housing Department. In this episode, April shares how she randomly ended up living in Jackson. She talks about the housing insecurity that many people feel in Jackson. She dives into what the Jackson/Teton County Affordable Housing Dept is doing to level the playing field to help people who work in Teton County to be able to live in Teton County. Stephan also asks April many detailed questions about how the affordable housing process works and what people may qualify for assistance with purchasing. 
Read More
"I listened to Ian and Tim. Thought they were both great!  Ian is hilarious!   Definitely got me thinking about what I do day in and day out."
Richard Levy
Jackson, Wyoming
The Jackson Hole Connection is Jackson Hole's Community Podcast, founded by Stephan Abrams with founding sponsors The Liquor Store of Jackson Hole and Jackson Hole Marketplace.