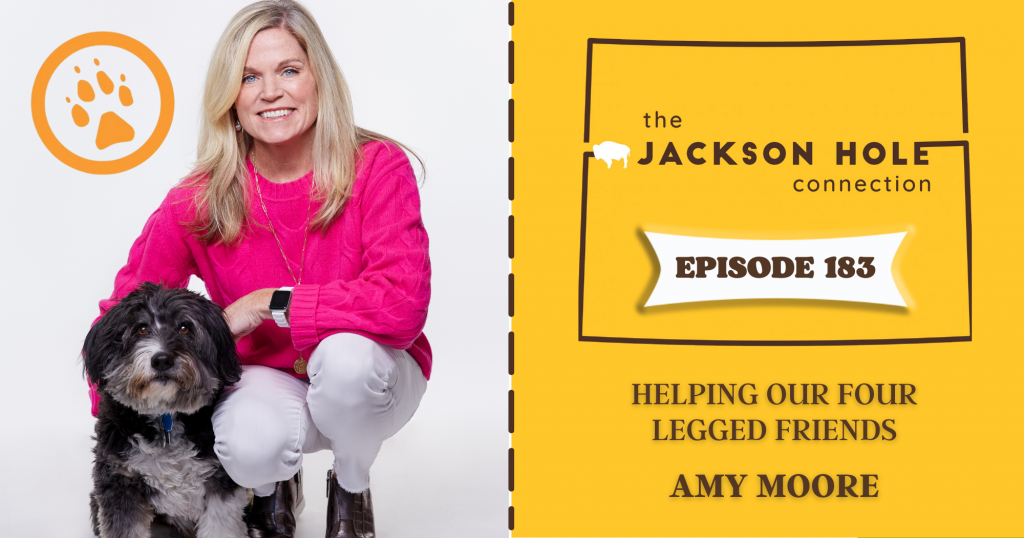 Amy Moore is the Executive Director at PAWS of Jackson Hole. She moved to Jackson in 2004 from Boston, MA where she spent 13 years in corporate marketing. After working in the service industry after moving out to Jackson, she took the chance at joining the nonprofit community at PAWS and she hasn't looked back. 
In this episode, Amy talks about the work that the PAWS organization does for the community. She shares how much has changed in the past 40 years with regard to saving rescued animals and controlling the pet population. Stephan and Amy also talk about the importance of cleaning up after your pet and how social media has made an impact on finding our furry friends their forever home. 
Read More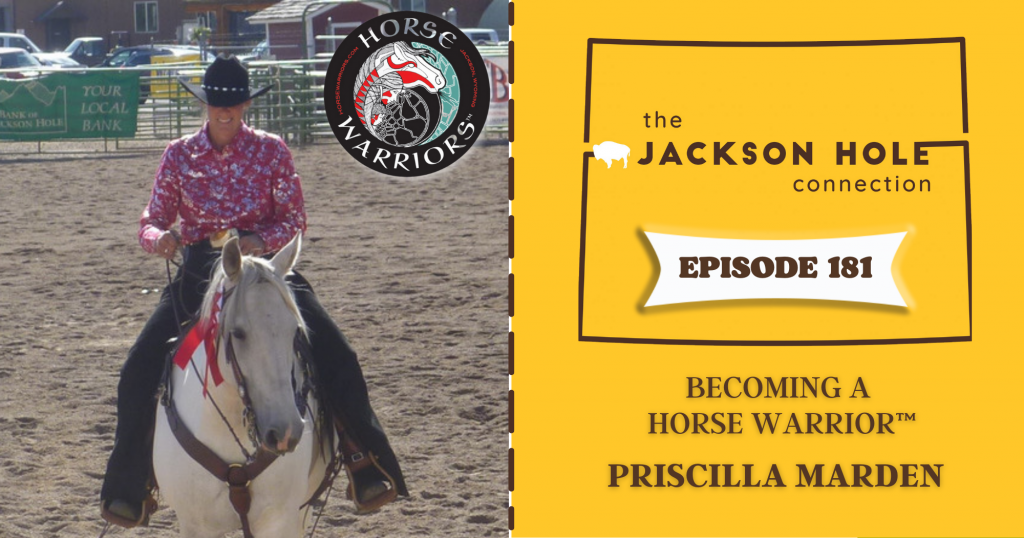 Priscilla Marden is the co-founder of Horse Warriors and co-owner of Diamondfly Ranch. She first came out to Jackson Hole in the 70s to work at a dude ranch just outside of The Grand Teton National Park. Priscilla has helped numerous non-profits in the community including the Teton Science School and the Art Association. She now operates Horse Warriors, a equine facilitated leadership and empowerment program.
In this episode, Priscila reminisces about what it was like to live and work in Jackson Hole in the 70s. She talks about the impactful work that Horse Warriors does to help make the world a better place, one relationship at a time by connecting people with horses, nature and art.
Read More
"I listened to Ian and Tim. Thought they were both great!  Ian is hilarious!   Definitely got me thinking about what I do day in and day out."
Richard Levy
Jackson, Wyoming
The Jackson Hole Connection is Jackson Hole's Community Podcast, founded by Stephan Abrams with founding sponsors The Liquor Store of Jackson Hole and Jackson Hole Marketplace.