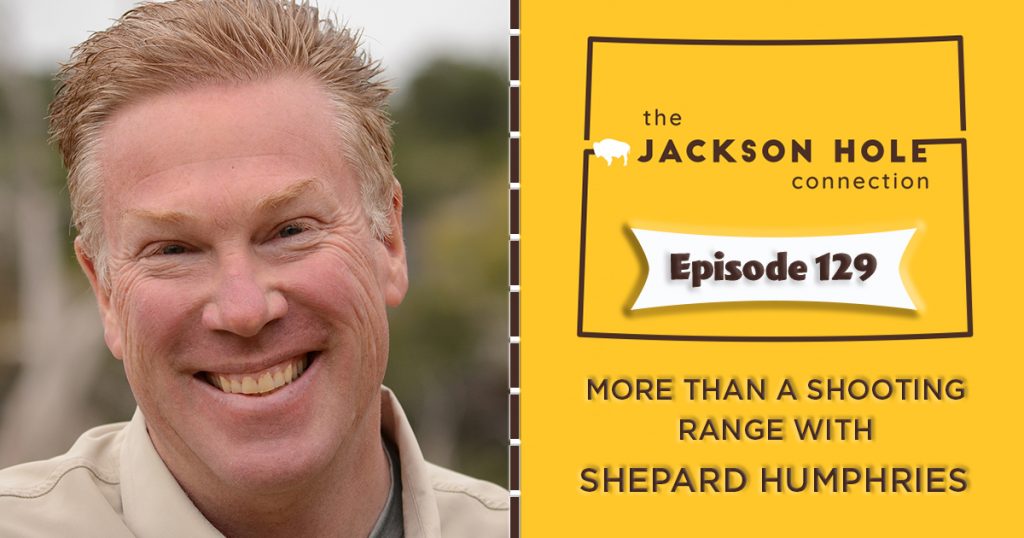 In this episode, Shepard tells the story of how he and his mother made their way out to Jackson when he was a teenager. Shepard also shares how he went from being a public servant to serving the public in the private sector. Stephan and Shepard talk about the science and math that goes into the sport of target shooting.
Read More
"I listened to Ian and Tim. Thought they were both great!  Ian is hilarious!   Definitely got me thinking about what I do day in and day out."
Richard Levy
Jackson, Wyoming
The Jackson Hole Connection is Jackson Hole's Community Podcast, founded by Stephan Abrams with founding sponsors The Liquor Store of Jackson Hole and Jackson Hole Marketplace.