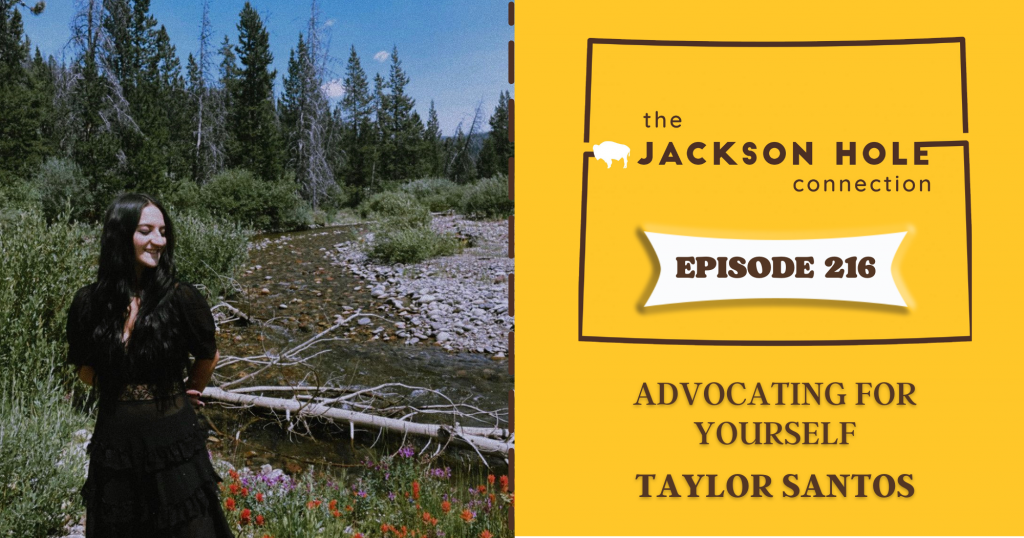 Taylor Santos was born and raised right here in Jackson and she is currently a student at Summit Innovations School.In this episode, Taylor courageously shares her story of growing up in Jackson and how overcoming adversity at home helped her become who she is today. Taylor and Stephan also discuss youth services in Teton County, crisis management, and advocating for yourself. Taylor also talks about her passion for regenerative agriculture...
Read More
"I listened to Ian and Tim. Thought they were both great!  Ian is hilarious!   Definitely got me thinking about what I do day in and day out."
Richard Levy
Jackson, Wyoming
The Jackson Hole Connection is Jackson Hole's Community Podcast, founded by Stephan Abrams with founding sponsors The Liquor Store of Jackson Hole and Jackson Hole Marketplace.