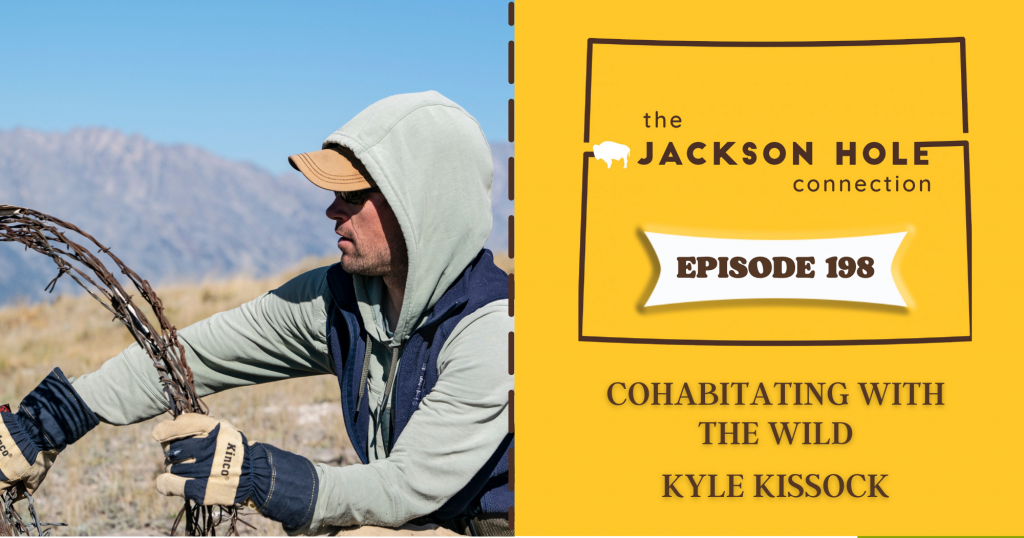 Kyle Kissock is the Communications Manager for the Jackson Hole Wildlife Foundation. Originally from Ohio, Kyle moved out west to work for the Teton Science school before finding his home at the Wildlife Foundation. In this chat, Kyle and Stephan talk about all things wildlife. Not just the big ones like moose, bears, and elk, but the little creatures that make up our ecosystem. Kyle dives into some of the big...
Read More
"I listened to Ian and Tim. Thought they were both great!  Ian is hilarious!   Definitely got me thinking about what I do day in and day out."
Richard Levy
Jackson, Wyoming
The Jackson Hole Connection is Jackson Hole's Community Podcast, founded by Stephan Abrams with founding sponsors The Liquor Store of Jackson Hole and Jackson Hole Marketplace.