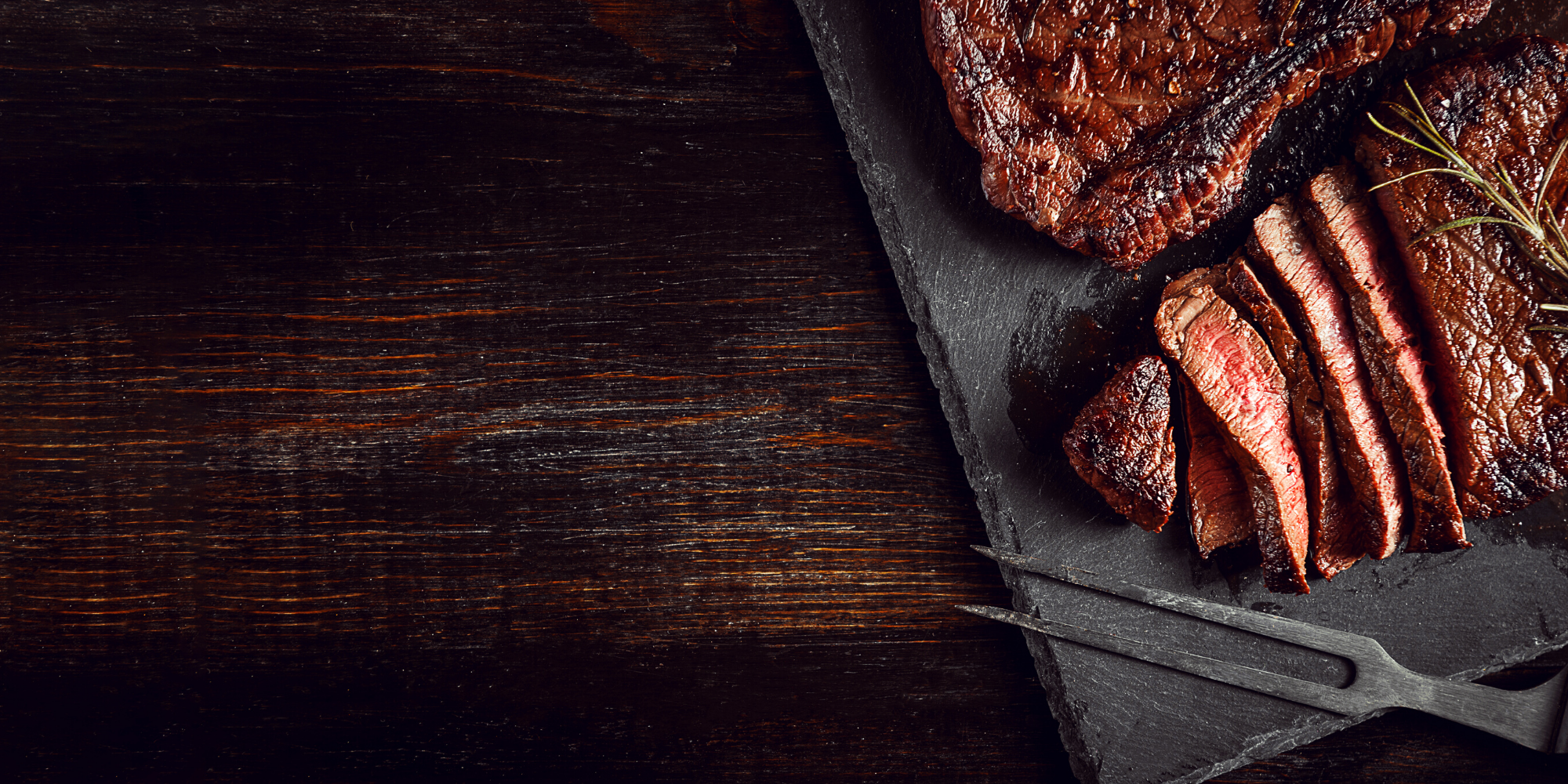 From our Sponsors: Jackson Hole Marketplace Chop Block Boxes
Choose from five made-to-order boxes containing an assortment of individually packaged cuts of beef, pork and chicken.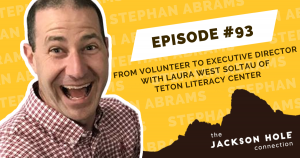 In this week's episode of the Jackson Hole Connection, Stephan visits with Laura West Soltau. Laura made her way to Jackson in 2007 after taking an Americorp volunteer position at Teton Literacy Center. After working in a variety of roles, Laura has worked her way up to Executive Director.  In this episode, Laura talks about…
Read More
"I listened to Ian and Tim. Thought they were both great!  Ian is hilarious!   Definitely got me thinking about what I do day in and day out."
Richard Levy
Jackson, Wyoming
The Jackson Hole Connection is Jackson Hole's Community Podcast, founded by Stephan Abrams with founding sponsors The Liquor Store of Jackson Hole and Jackson Hole Marketplace.