From our Sponsors: Teton County Solid Waste and Recycling
Learn more about local Food Waste Compost Programs for both residents and commercial food businesses. Change begins with each of us.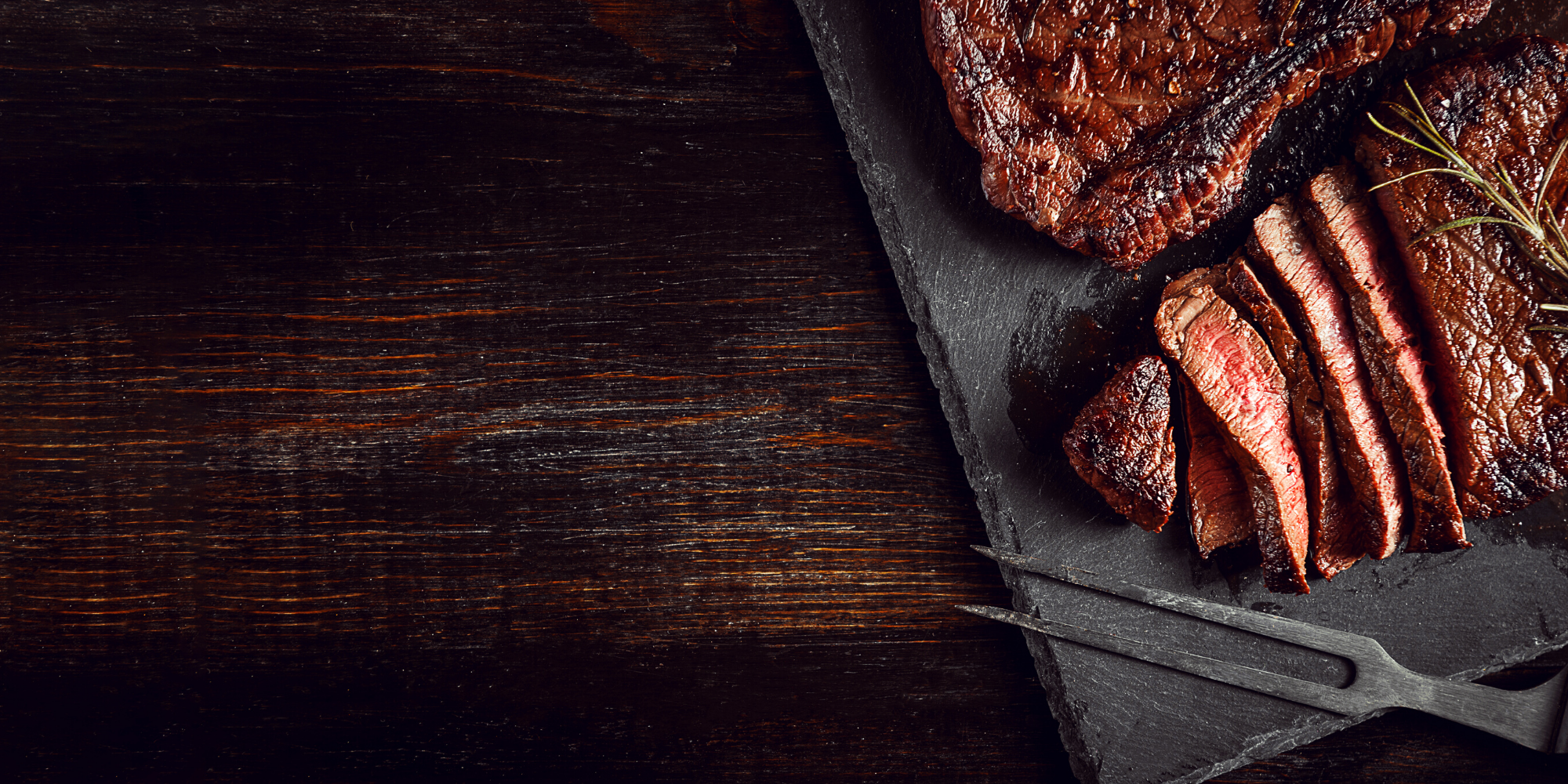 From our Sponsors: Jackson Hole Marketplace
The Deli at Jackson Hole Marketplace offers ready-made soups, sandwiches, breakfast burritos, and hot lunch specials.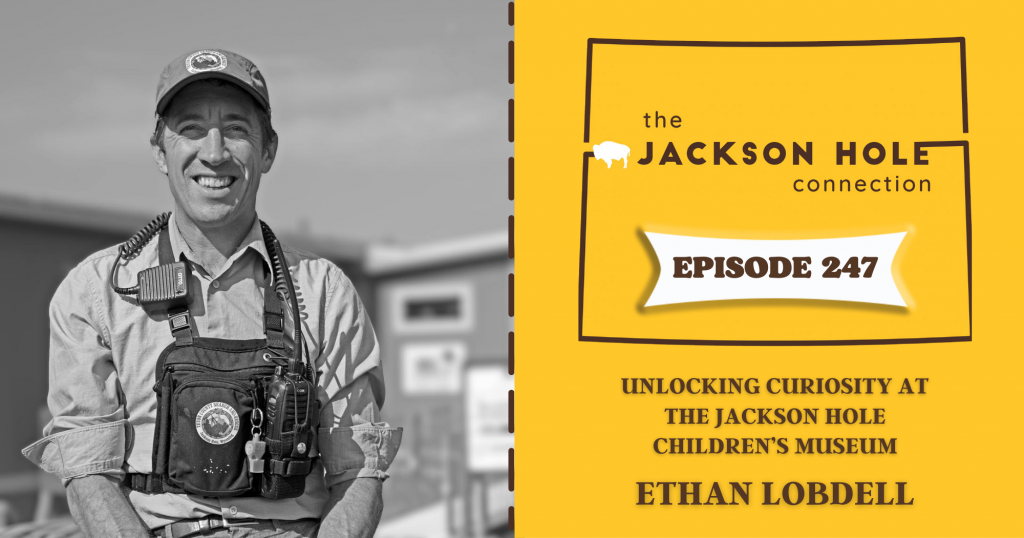 Ethan Lobdell is an educator, Search and Rescue volunteer, and the Executive Director of The Jackson Hole Children's Museum. With a strong background in education and a genuine passion for interactive learning, Ethan brings his expertise to benefit the kids and families of the Jackson Hole community.In this episode, Ethan dives into the museum's commitment to supporting children's development through joyful and engaging learning experiences that ignite curiosity. We also...
Read More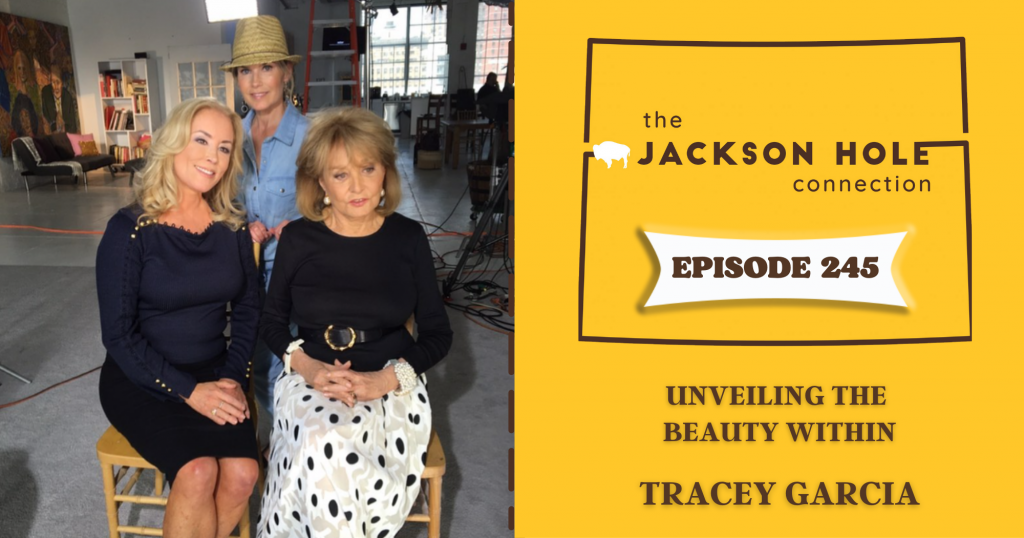 Tracey Garcia is a mom, entrepreneur, and a make-up artist. Growing up in a military family, Tracey's life has been filled with travel and remarkable encounters with individuals from all walks of life. She has worked behind the scenes in the television industry, providing hair and makeup services for various shows. Additionally, Tracey has had the opportunity to work with influential figures in the political arena, contributing her craft as...
Read More
"I listened to Ian and Tim. Thought they were both great!  Ian is hilarious!   Definitely got me thinking about what I do day in and day out."
Richard Levy
Jackson, Wyoming
The Jackson Hole Connection is Jackson Hole's Community Podcast, founded by Stephan Abrams with founding sponsors The Liquor Store of Jackson Hole and Jackson Hole Marketplace.