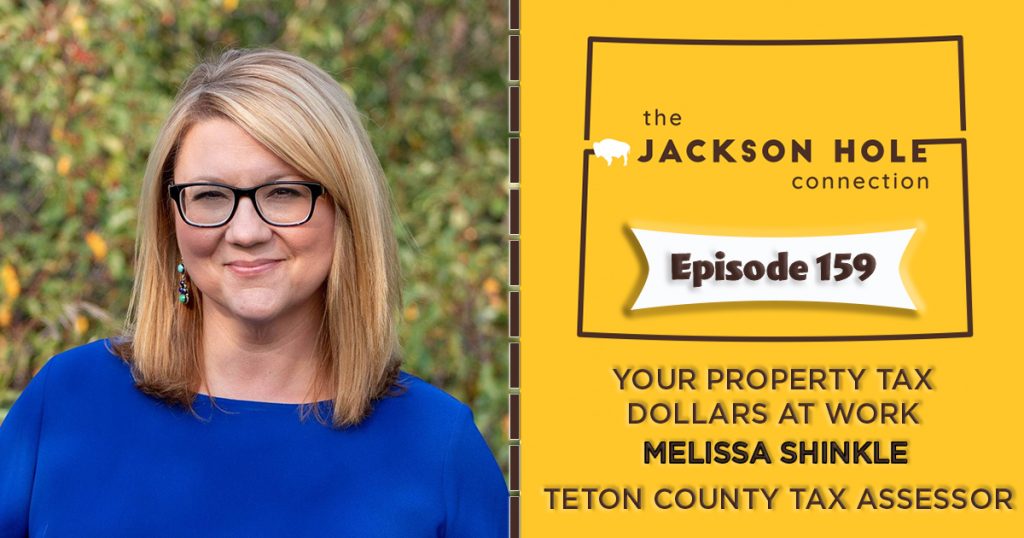 In this episode, Melissa shares what it was like growing up on a ranch in Torrington, WY. She goes into how a job at a car rental company brought her out to Jackson. Melissa talks about starting work for Teton County as the Chief Deputy County Clerk and how that led her to pursue an opportunity to work as the County Assessor. Stephan and Melissa talk about the ins and outs of working as the County Assessor and she clarifies some misconceptions people have of what her position entails. 
Read More
"I listened to Ian and Tim. Thought they were both great!  Ian is hilarious!   Definitely got me thinking about what I do day in and day out."
Richard Levy
Jackson, Wyoming
The Jackson Hole Connection is Jackson Hole's Community Podcast, founded by Stephan Abrams with founding sponsors The Liquor Store of Jackson Hole and Jackson Hole Marketplace.