From our Sponsors: Teton County Solid Waste and Recycling
Learn more about local Food Waste Compost Programs for both residents and commercial food businesses. Change begins with each of us.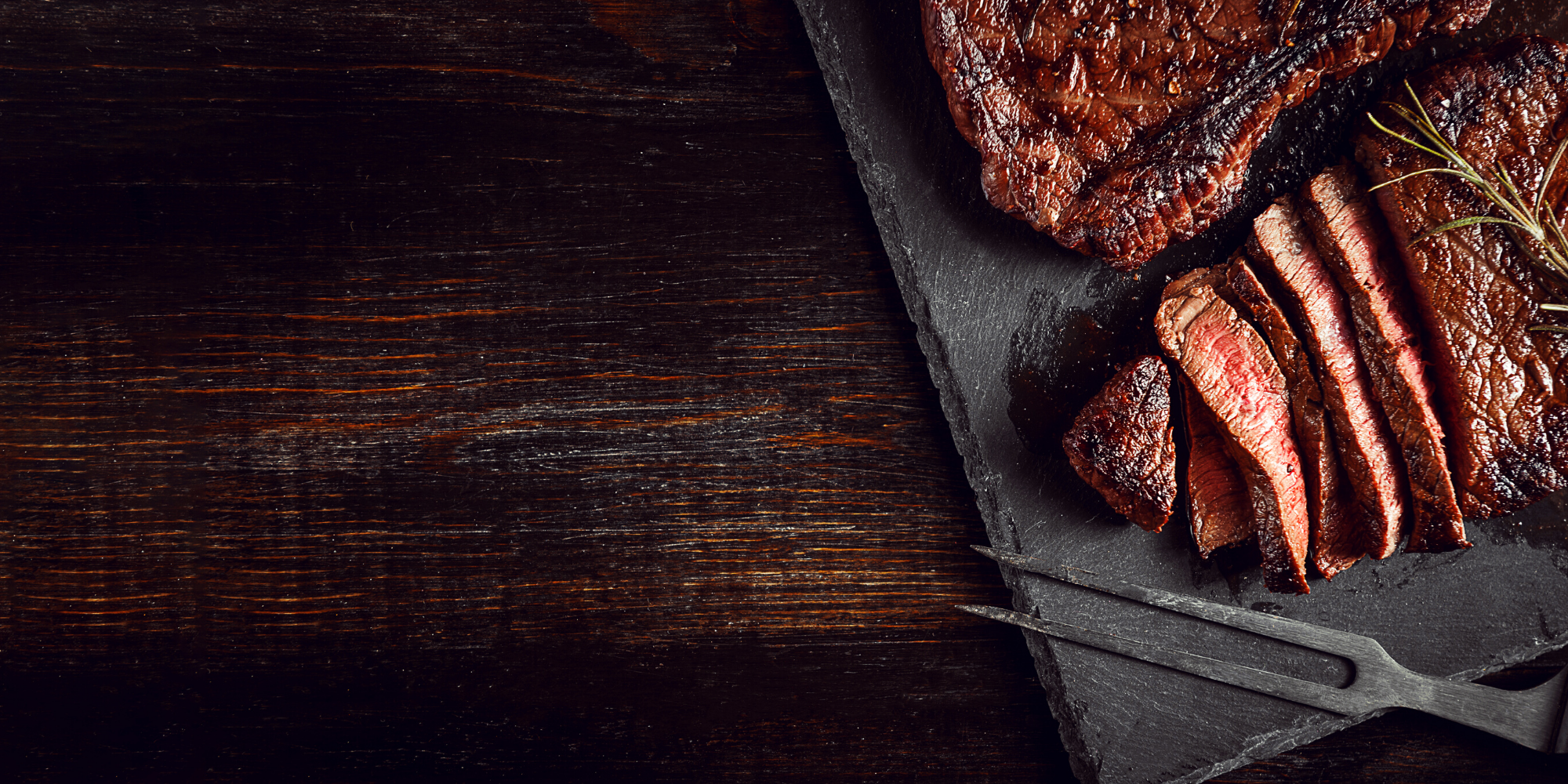 From our Sponsors: Jackson Hole Marketplace
The Deli at Jackson Hole Marketplace offers ready-made soups, sandwiches, breakfast burritos, and hot lunch specials.
In this week's episode of the Jackson Hole Connection, Stephan visits with John Turner. John was born and raised in Jackson Hole and is part of five generations of Turners in the Valley. John's grandparents originally came out west with Brigham Young Brigade and started operating the Triangle X Ranch in 1926.  Stephan and John discuss growing up in Jackson Hole, operating a dude ranch, surviving long winters in the...
Read More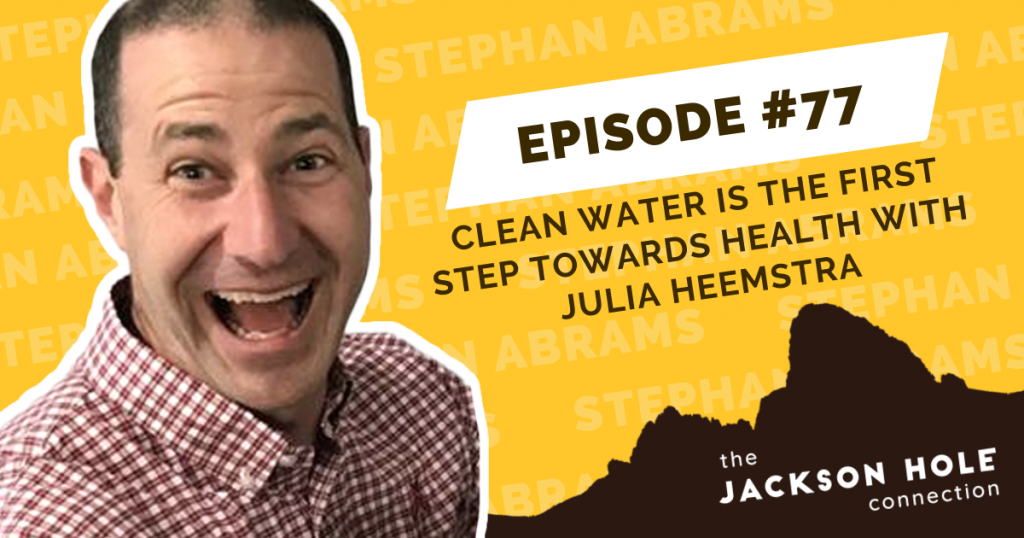 In this week's episode of the Jackson Hole Connection, Stephan visits with Julia Heemstra. Julia is the Director of Wellness at St. Johns Health, a Search and Rescue volunteer and a dual citizen of the United States and South Africa. Stephan and Julia discuss mental health, her personal traumatic event in 2012 and her initiative to bring water filters to her childhood community in South Africa. Helpful links referenced in...
Read More
"I listened to Ian and Tim. Thought they were both great!  Ian is hilarious!   Definitely got me thinking about what I do day in and day out."
Richard Levy
Jackson, Wyoming
The Jackson Hole Connection is Jackson Hole's Community Podcast, founded by Stephan Abrams with founding sponsors The Liquor Store of Jackson Hole and Jackson Hole Marketplace.