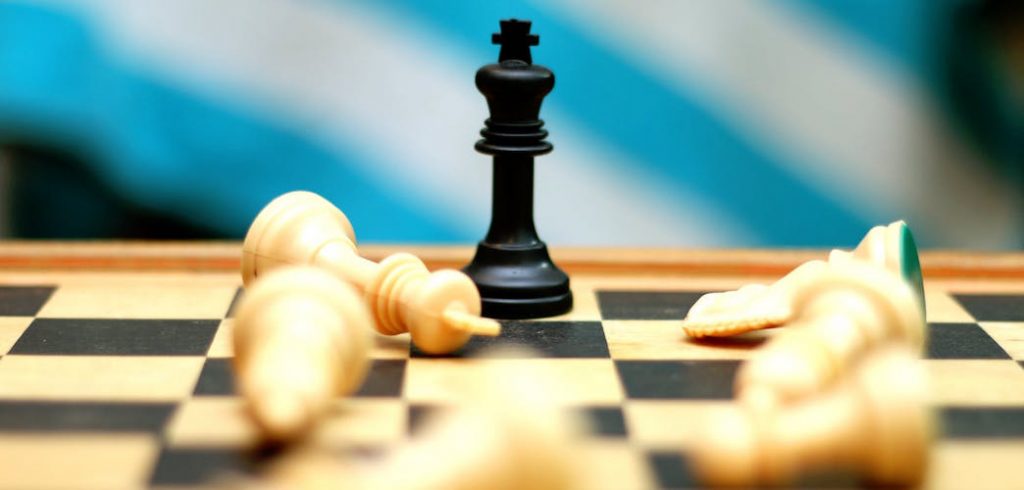 In this week's episode of the Jackson Hole Connection, Stephan visits with Seadar Rose Davis. Seadar moved out to Jackson over 15 years ago from the south with a group of friends. Seadar learned to play the guitar as an adult and soon after formed the band Screen Door Porch with her husband Aaron Davis.In this episode, Stephan and Seadar talk about being a touring musician, running for public office,...
Read More
"I listened to Ian and Tim. Thought they were both great!  Ian is hilarious!   Definitely got me thinking about what I do day in and day out."
Richard Levy
Jackson, Wyoming
The Jackson Hole Connection is Jackson Hole's Community Podcast, founded by Stephan Abrams with founding sponsors The Liquor Store of Jackson Hole and Jackson Hole Marketplace.