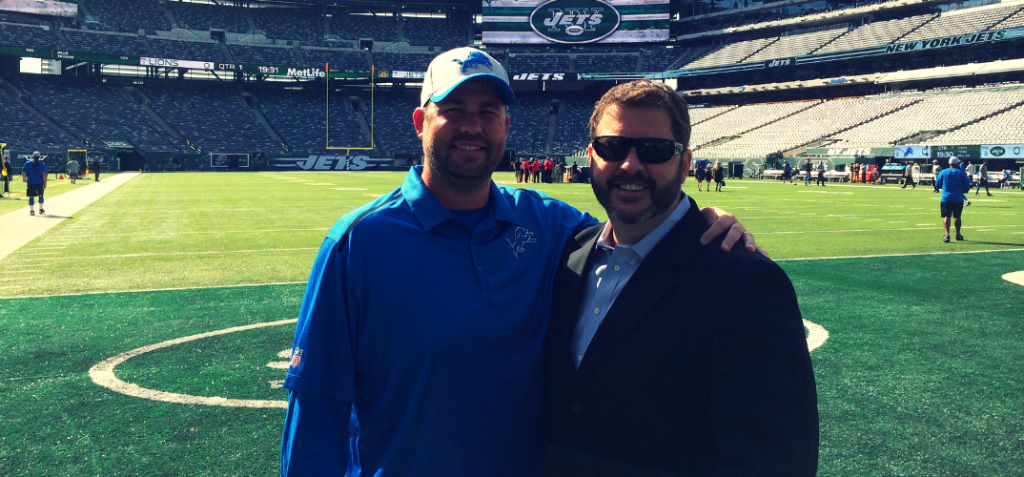 Ian came out to Jackson Hole his sophomore year in college on a hiatus. While Ian loved Jackson Hole, he knew that he had to leave Valhalla (Jackson Hole) in order to pursue his dream of becoming a broadcaster.
Read More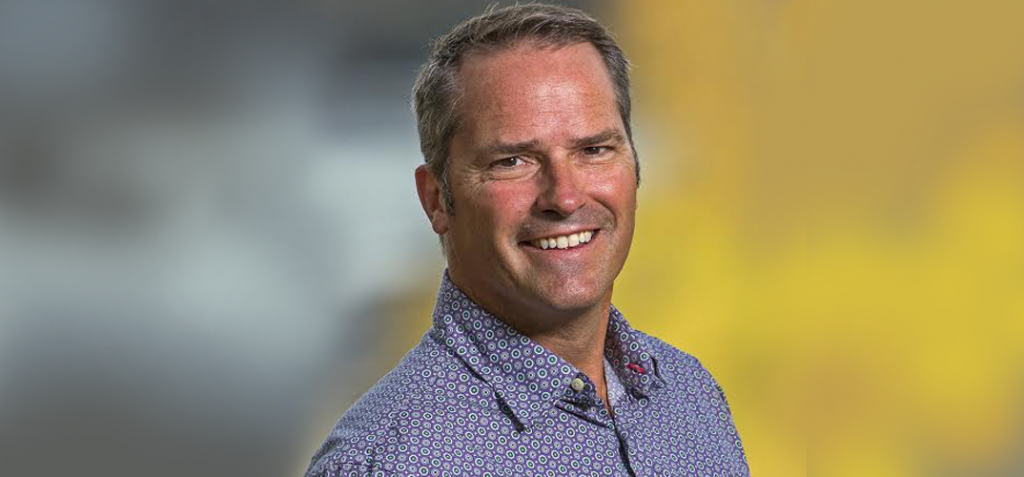 An Oregon native, Tim rode into Jackson Hole on his motorcycle site unseen back in 1993 and never looked back. Stephan and Tim dive into the importance of volunteering, what it was like growing up with exchange students, having kids in Jackson and building a Jackson Hole family.
Read More
"I listened to Ian and Tim. Thought they were both great!  Ian is hilarious!   Definitely got me thinking about what I do day in and day out."
Richard Levy
Jackson, Wyoming
The Jackson Hole Connection is Jackson Hole's Community Podcast, founded by Stephan Abrams with founding sponsors The Liquor Store of Jackson Hole and Jackson Hole Marketplace.