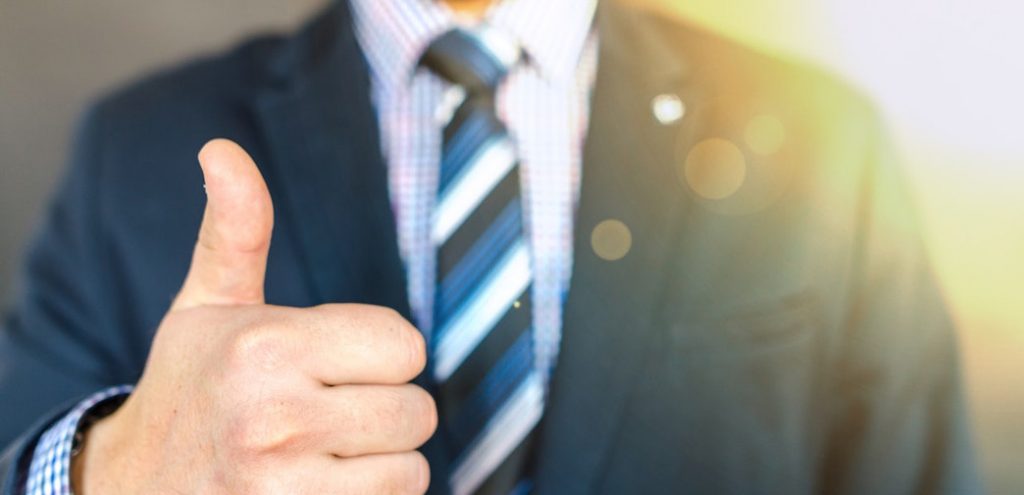 In this week's episode of the Jackson Hole Connection, Stephan visits with Rob Kirila. Rob is a decorated veteran and the Executive Director of Your Grateful Nation, a non-profit organization geared towards assisting special operations veterans succeed in the private sector.In this episode, Stephan and Rob talk about leadership, life after the military, hard work and the challenges veterans face after serving their country.To donate, become a mentor or find...
Read More
"I listened to Ian and Tim. Thought they were both great!  Ian is hilarious!   Definitely got me thinking about what I do day in and day out."
Richard Levy
Jackson, Wyoming
The Jackson Hole Connection is Jackson Hole's Community Podcast, founded by Stephan Abrams with founding sponsors The Liquor Store of Jackson Hole and Jackson Hole Marketplace.