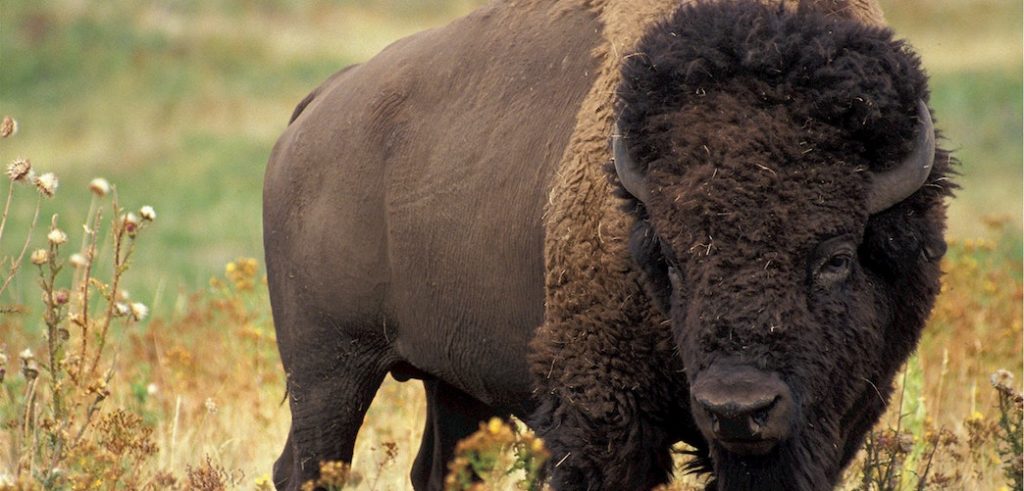 In this week's episode of the Jackson Hole Connection, Stephan visits with Chris O'Blenness. Chris is a Jackson native and the Owner and Operator of Jackson Hole Buffalo Company.In this episode, Stephan and Chris talk about ranching buffalo, determination, sleeping in pig huts and running the livestock department at the prestigious Blue Hill Farm in New York.To connect with Chris directly, email info@jhbuffalomeat.com. To purchase some delicious buffalo other game...
Read More
"I listened to Ian and Tim. Thought they were both great!  Ian is hilarious!   Definitely got me thinking about what I do day in and day out."
Richard Levy
Jackson, Wyoming
The Jackson Hole Connection is Jackson Hole's Community Podcast, founded by Stephan Abrams with founding sponsors The Liquor Store of Jackson Hole and Jackson Hole Marketplace.