From our Sponsors: Teton County Solid Waste and Recycling
Learn more about local Food Waste Compost Programs for both residents and commercial food businesses. Change begins with each of us.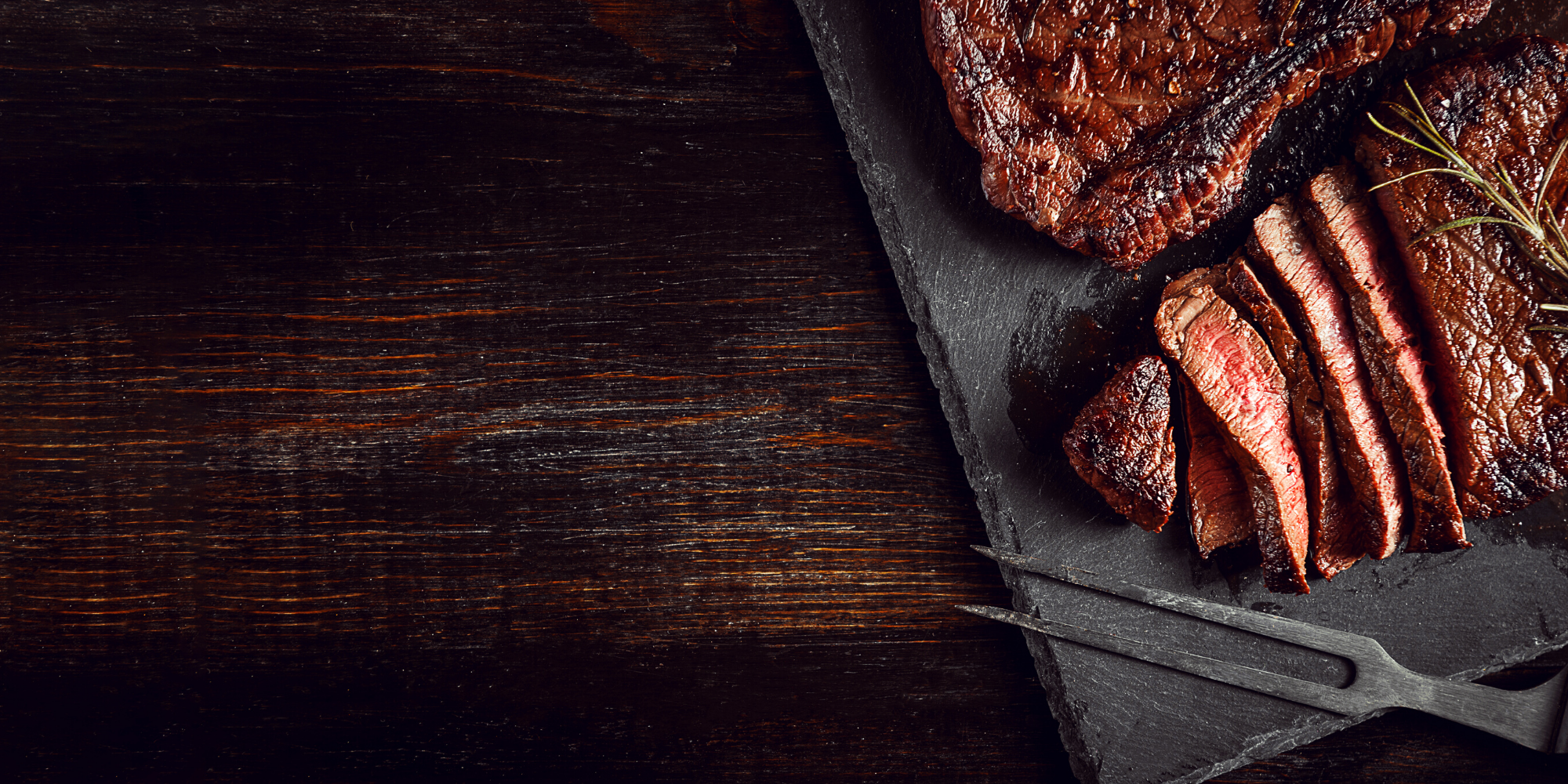 From our Sponsors: Jackson Hole Marketplace
The Deli at Jackson Hole Marketplace offers ready-made soups, sandwiches, breakfast burritos, and hot lunch specials.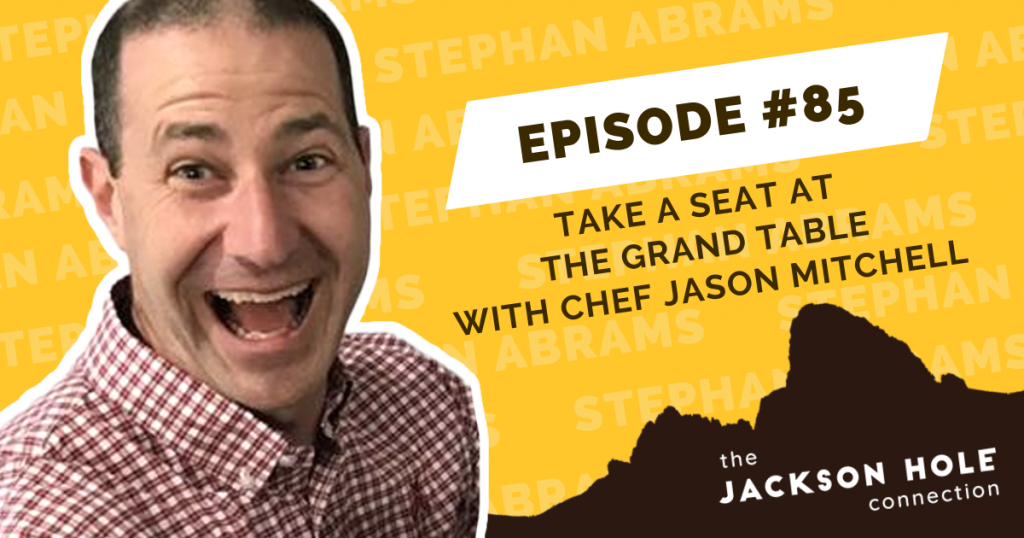 In this week's episode of the Jackson Hole Connection, Stephan visits with Chef Jason Mitchell. Chef Jason is the head Chef and a partner at Hole Bowl. When he isn't in the kitchen, he can be heard on KHOL as the host of The Grand Table, a show where he mixes up a blend of fine cuisine and music. In this episode, Chef Jason talks about his experiences of learning...
Read More
"I listened to Ian and Tim. Thought they were both great!  Ian is hilarious!   Definitely got me thinking about what I do day in and day out."
Richard Levy
Jackson, Wyoming
The Jackson Hole Connection is Jackson Hole's Community Podcast, founded by Stephan Abrams with founding sponsors The Liquor Store of Jackson Hole and Jackson Hole Marketplace.