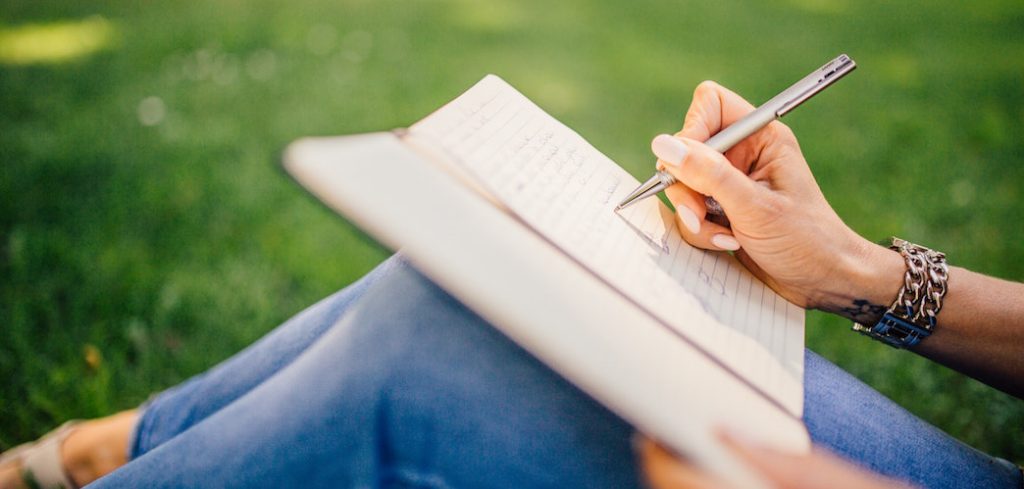 In this week's episode of the Jackson Hole Connection, Stephan visits with Sandy Hessler. Sandy is a mother, teacher, mentor and thought leader. After Sandy's children fell in love with skiing in Jackson Hole over ten years ago, they decided to make Jackson their home. Sandy teaches a new leadership course at CWC and annually helps lead entrepreneurs through the Startup Intensive. She recently started a blog and app called...
Read More
"I listened to Ian and Tim. Thought they were both great!  Ian is hilarious!   Definitely got me thinking about what I do day in and day out."
Richard Levy
Jackson, Wyoming
The Jackson Hole Connection is Jackson Hole's Community Podcast, founded by Stephan Abrams with founding sponsors The Liquor Store of Jackson Hole and Jackson Hole Marketplace.