Episode 88 – The Rise of 460 Bread with Ty Mack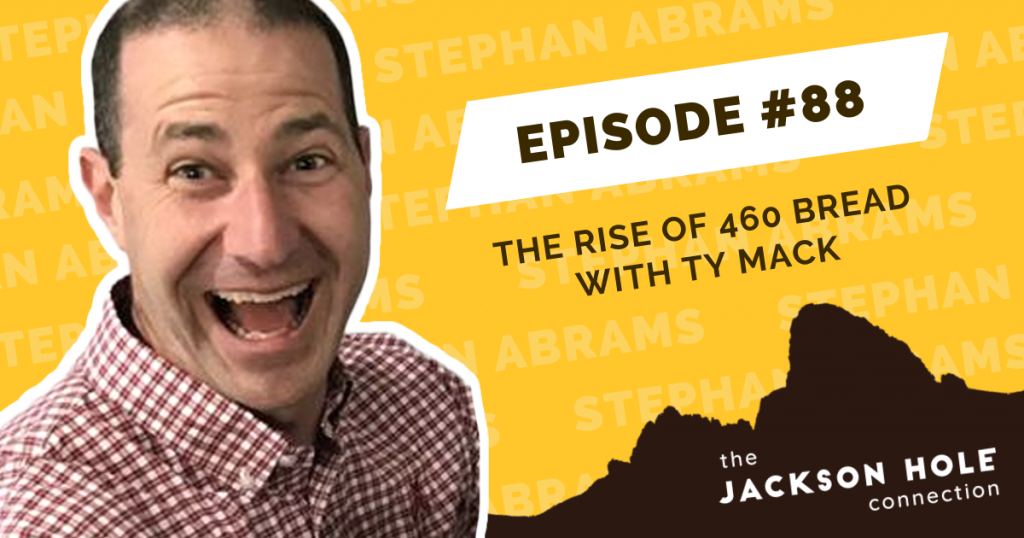 In this week's episode of the Jackson Hole Connection, Stephan visits with Ty Mack. Ty is a partner and co-founder of 460 Bread, an artisan bread company based in Driggs, ID.
In this episode, Ty talks about moving from work with the Friends of the Teton River as a hydrologist into starting an artisan bread company without any commercial baking experience. Ty and Stephan discuss growing a business, community support, and the importance of continually learning.
To connect with Ty, email ty@460bread.com or contact him at 460Bread.com
Follow 460 Bread:
Instagram @foursixtybread
Episode links:
Jerod Pfeffer's quest for the Coupe du Monde
Instagram: Story Highlights of Bread Bakers Team USA
Baker Consultant – Didier Rosada
Jerod Pfeffer Instagram: @jerod.pfeffer
This week's sponsor is Jackson Hole Marketplace! Check them out at JHMarketplace.com. Jackson Hole Marketplace just relaunched their deli with custom sandwiches and curbside delivery!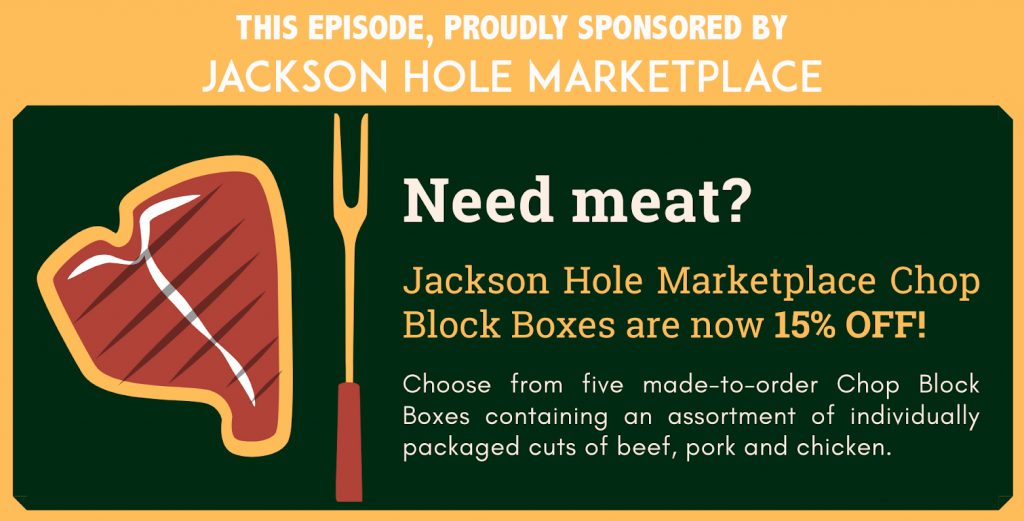 Want to be a guest on The Jackson Hole Connection? Email us at connect@thejacksonholeconnection.com
Music in this episode is provided by Luke Taylor. Marketing and editing support by Michael Moeri.