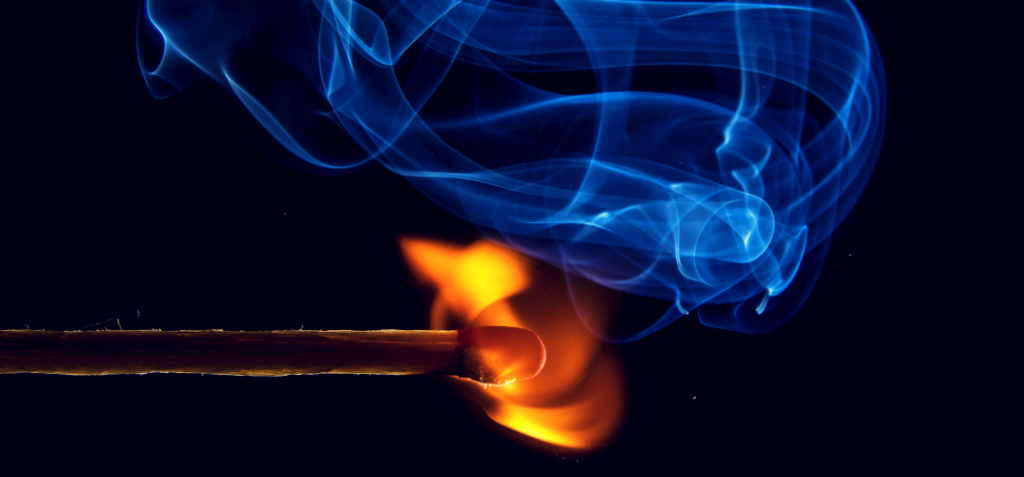 Ed first visited Jackson Hole in 1977 on a camping trip. After many years of visiting, Ed finally made Jackson Hole his home 4 years ago. Stephan and Ed discuss how Jackson Hole helped inspire Ed to write his book Circle of Impact, and about how to take personal responsibility and initiate change in your life.
Read More
"I listened to Ian and Tim. Thought they were both great!  Ian is hilarious!   Definitely got me thinking about what I do day in and day out."
Richard Levy
Jackson, Wyoming
The Jackson Hole Connection is Jackson Hole's Community Podcast, founded by Stephan Abrams with founding sponsors The Liquor Store of Jackson Hole and Jackson Hole Marketplace.