Episode 89 – Running with a Purpose with Monika Ziehl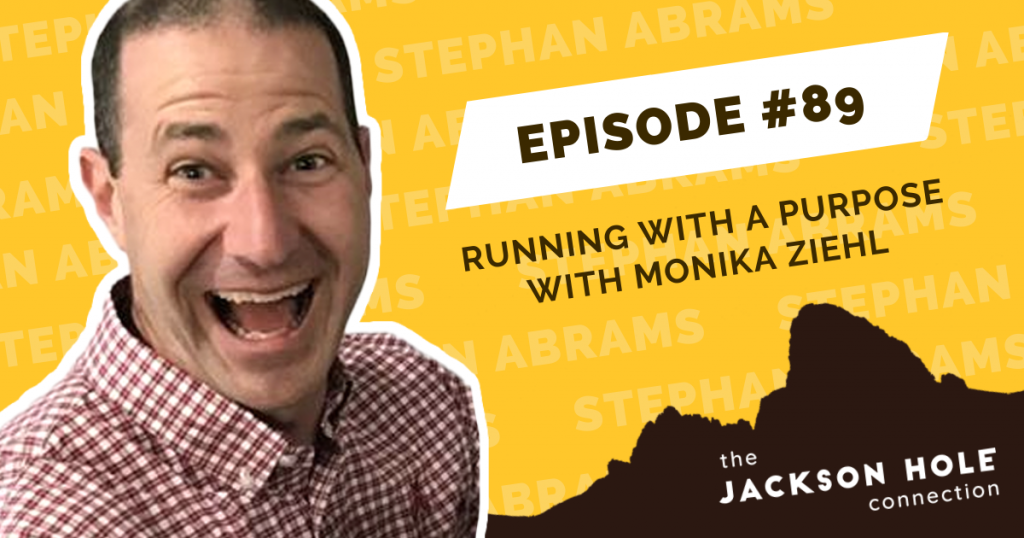 In this week's episode of the Jackson Hole Connection, Stephan visits with Monika Ziehl. Monika is a Sheridan native, ultra runner and currently a race director for The Jackson Hole Marathon and Half Marathon.
In this episode, Monika talks about how she is honoring her late husband by running a half marathon every day in May to help raise money for the Michael Matters Foundation. After a 14 month battle with brain cancer, Monika's husband passed away in February 2019. Monika tells us about how having the right mindset and support network helped her get through the toughest time in her life.
Contribute to Monika's Brain Tumor Awareness Month fundraiser
Follow Monika on Instagram @monikaziehl
Read Monika's blog about her life-changing journey – What You Do From Here
This week's sponsor is Jackson Hole Marketplace! Check them out at JHMarketplace.com. Jackson Hole Marketplace just relaunched their deli with custom sandwiches and curbside delivery!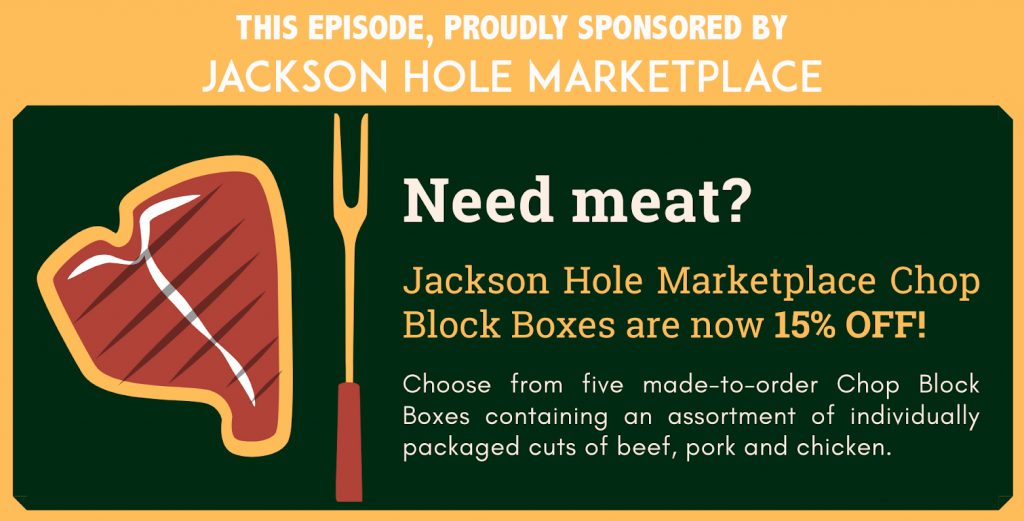 Want to be a guest on The Jackson Hole Connection? Email us at connect@thejacksonholeconnection.com
Music in this episode is provided by Luke Taylor. Marketing and editing support by Michael Moeri.