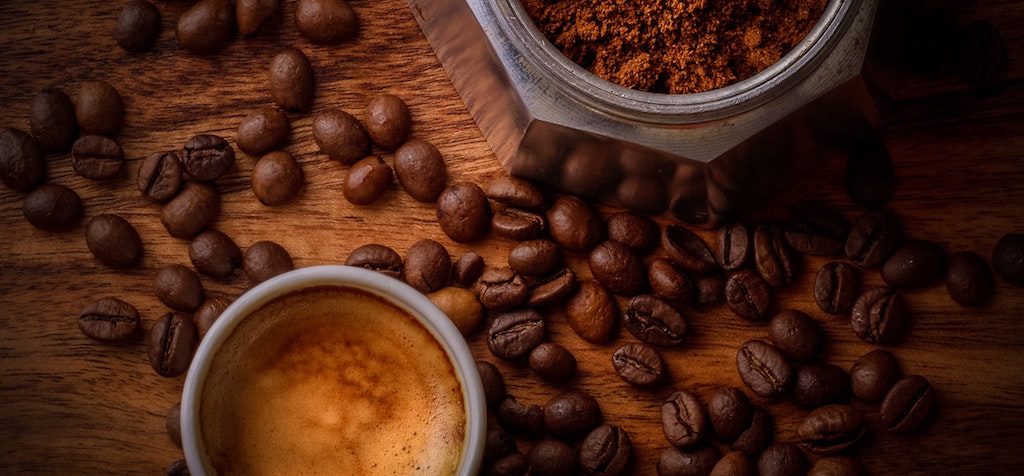 Ruth Ann is a former member of the Wyoming House of Representatives, a former Domino's Pizza franchise owner, founder and owner of the Snake River Roasting Co. an avid skier and a 30 year resident of Jackson Hole.
Stephan and Ruth Ann discuss what motivations it takes to be an entrepreneur, serving the state of Wyoming, succeeding without a college education, building strong community support and the intricacies of the coffee roasting industry.
Read More
"I listened to Ian and Tim. Thought they were both great!  Ian is hilarious!   Definitely got me thinking about what I do day in and day out."
Richard Levy
Jackson, Wyoming
The Jackson Hole Connection is Jackson Hole's Community Podcast, founded by Stephan Abrams with founding sponsors The Liquor Store of Jackson Hole and Jackson Hole Marketplace.