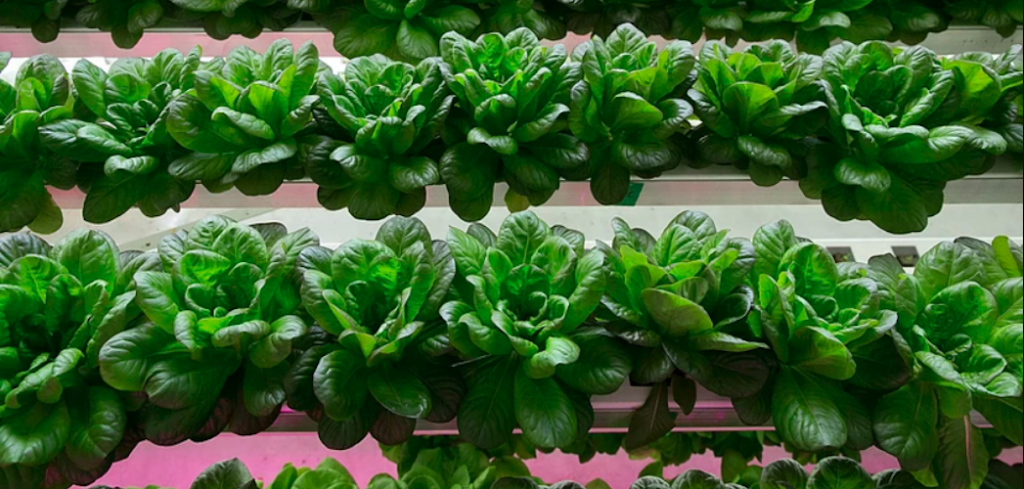 Nona came out to Jackson with her husband Mark to take a break from New York…a break that has lasted for over 15 years. Nona is the CEO and a founder of Vertical Harvest, she also is a co-founder of the architecture firm GYDE.
Read More
"I listened to Ian and Tim. Thought they were both great!  Ian is hilarious!   Definitely got me thinking about what I do day in and day out."
Richard Levy
Jackson, Wyoming
The Jackson Hole Connection is Jackson Hole's Community Podcast, founded by Stephan Abrams with founding sponsors The Liquor Store of Jackson Hole and Jackson Hole Marketplace.