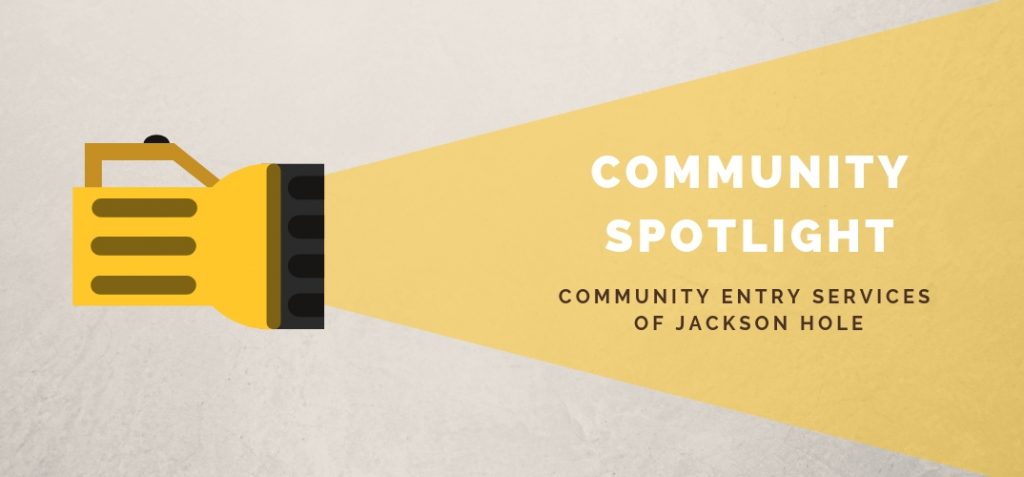 Stephan and Carolyn discuss the work of CES and their annual fundraiser, The Art of Love, which is on Thursday, October 11th at the Center for the Arts. This event is to help bring awareness to our community about individuals with disabilities who are making a difference. The Art of Love will feature a plate auction with works created by some of Jackson's most talented artists, food, music and more.
Read More
"I listened to Ian and Tim. Thought they were both great!  Ian is hilarious!   Definitely got me thinking about what I do day in and day out."
Richard Levy
Jackson, Wyoming
The Jackson Hole Connection is Jackson Hole's Community Podcast, founded by Stephan Abrams with founding sponsors The Liquor Store of Jackson Hole and Jackson Hole Marketplace.