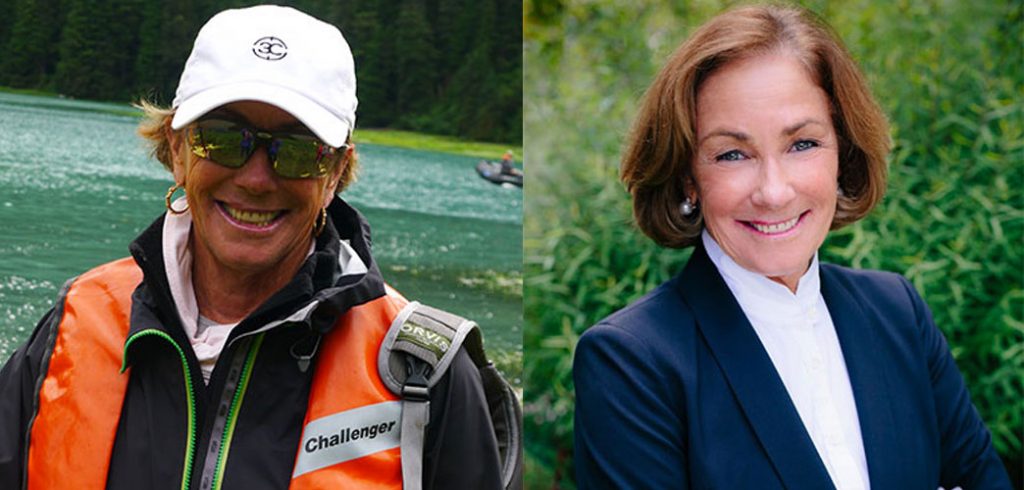 Judy started visiting Jackson Hole on family road trips in the 50s. At the advice of her sister, Judy's first solo experience out in Wyoming was working a summer in Yellowstone at the Snow Lodge in 1971. In 1984 after opening a successful candy and nut shop in Alabama, Judy decided to take her business up to Teton Village.
Read More
"I listened to Ian and Tim. Thought they were both great!  Ian is hilarious!   Definitely got me thinking about what I do day in and day out."
Richard Levy
Jackson, Wyoming
The Jackson Hole Connection is Jackson Hole's Community Podcast, founded by Stephan Abrams with founding sponsors The Liquor Store of Jackson Hole and Jackson Hole Marketplace.