Episode 91 – Connecting to the Cosmos with Samuel Singer of Wyoming Stargazing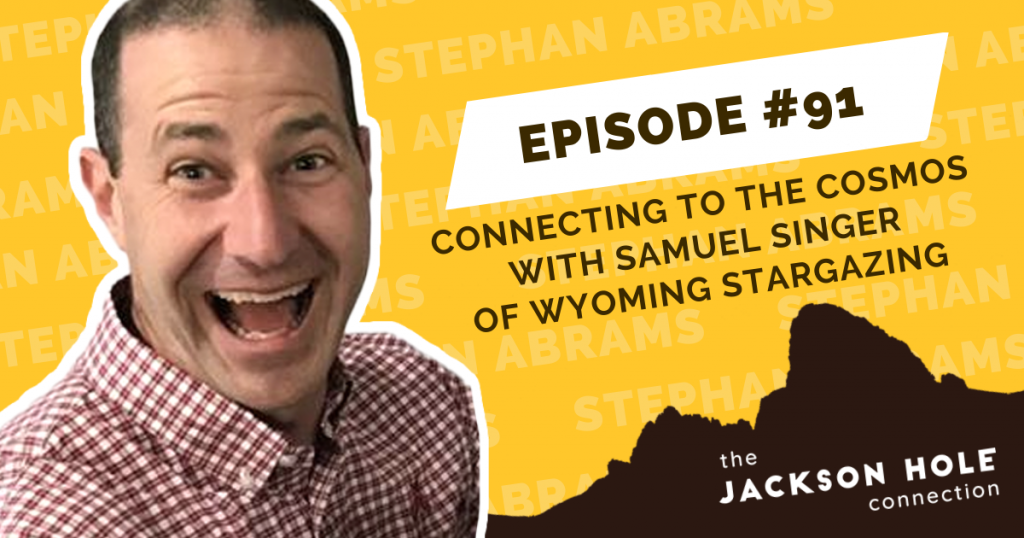 In this week's episode of the Jackson Hole Connection, Stephan visits with Samuel Singer. Samuel is the Founder and Executive Director of Wyoming Stargazing, a local non-profit whose mission is to educate and inspire through Wyoming's extraordinary skies.
In this episode, Samuel talks about turning a passion for the outdoors and astronomy into a thriving non-profit organization. Sam and Stephan also discuss their favorite stargazing spots, mindfulness and the importance of connecting with the outdoors.
Connect with Samuel, Samuel@WyomingStargazing.org
Follow Wyoming Stargazing
Facebook: facebook.com/wyomingstargazing
Twitter: @wystargazing
Instagram: @wystargazing
Find the inspiring book that Samuel mentioned here – The Heart of the Buddha's Teaching: Transforming Suffering into Peace, Joy, and Liberation
This week's sponsor is Jackson Hole Marketplace! Check them out at JHMarketplace.com. Jackson Hole Marketplace just relaunched their deli with custom sandwiches!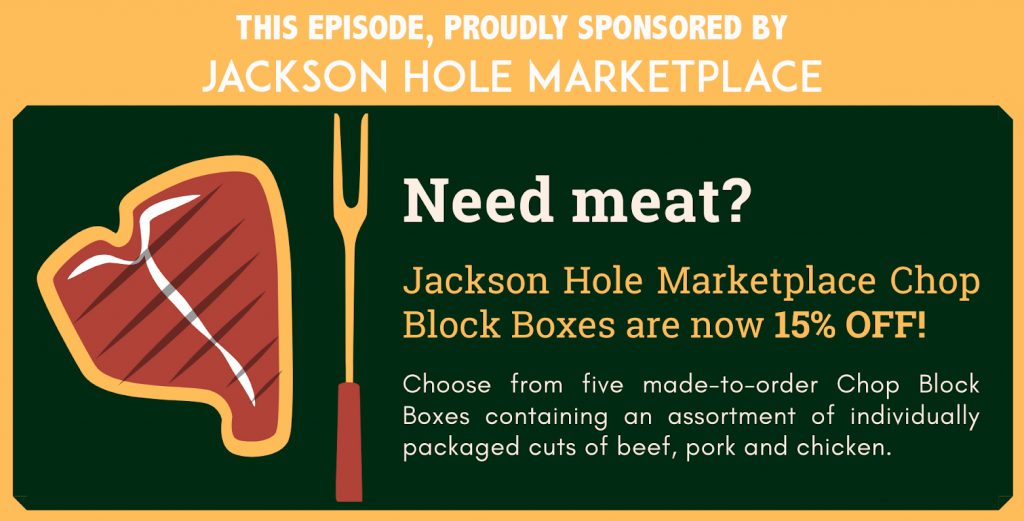 Want to be a guest on The Jackson Hole Connection? Email us at connect@thejacksonholeconnection.com
Music in this episode is provided by Luke Taylor. Marketing and editing support by Michael Moeri.