Episode 92 – Preparing for a Disaster with Rich Ochs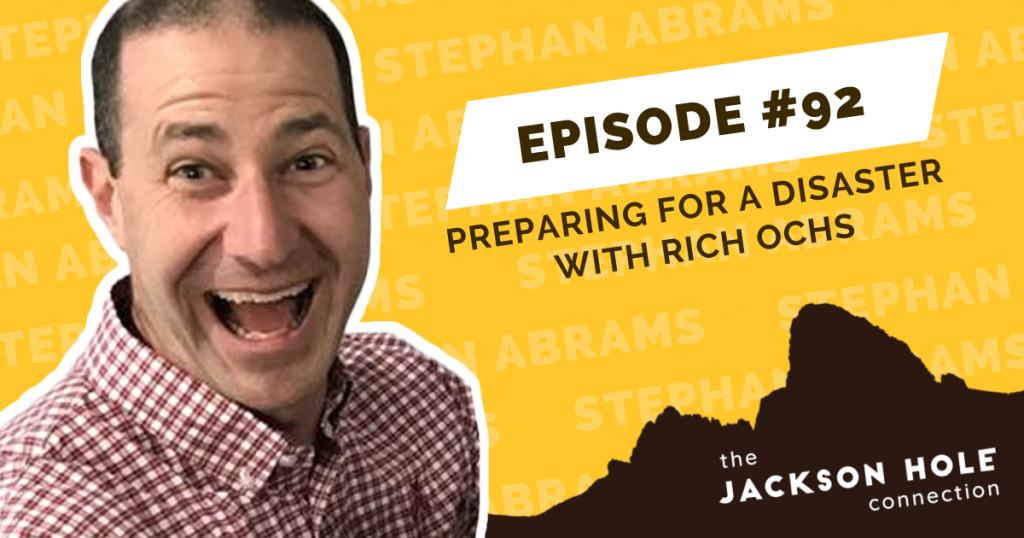 In this week's episode of the Jackson Hole Connection, Stephan visits with Rich Ochs. Rich discovered Jackson Hole after taking a summer job in the Grand Teton National Park over 20 years ago. He now holds the important role of Teton County Emergency Management Coordinator. Rich has helped Teton County through many big events that could have been chaotic if they weren't planned out properly, such as the solar eclipse of 2017 and Zac Brown at Rendezvous Fest.
In this episode, Rich talks about crisis management, averting community crisis, and building relationships. Stephan and Rich also discuss the importance of having a family disaster plan and the Teton County COVID19 response. 
Connect with Rich, em@tetoncountywy.gov
Sign up for Nixel Alerts by texting Teton_WY to 888777
Learn more about Volunteer Organizations Active in Disaster (VOAD)
Find out about the Teton County COVID19 response at JHCOVID.com
This week's sponsor is Jackson Hole Marketplace! Check them out at JHMarketplace.com. Jackson Hole Marketplace just relaunched their deli with custom sandwiches!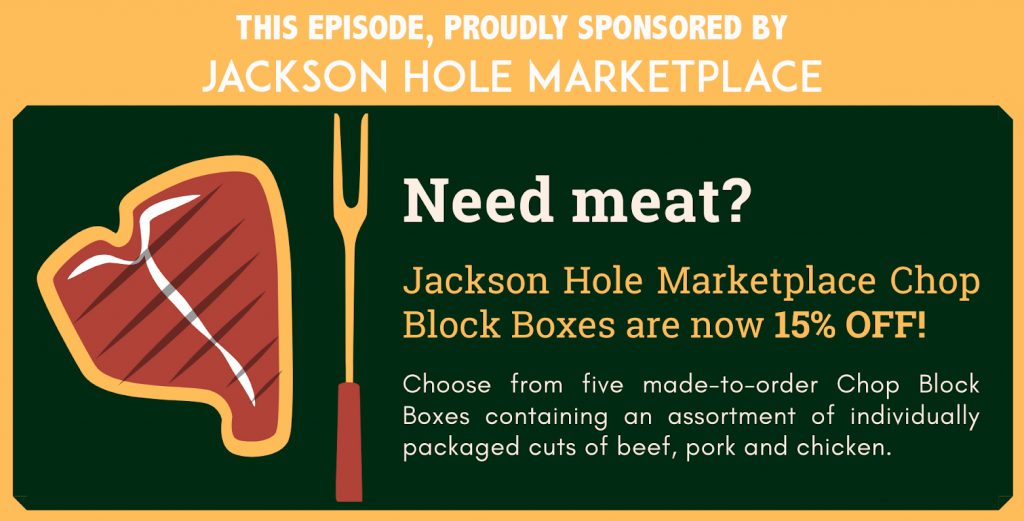 Want to be a guest on The Jackson Hole Connection? Email us at connect@thejacksonholeconnection.com 
Music in this episode is provided by Luke Taylor. Marketing and editing support by Michael Moeri.