Episode 123 – Unleash Epic Stories with Mark Fisher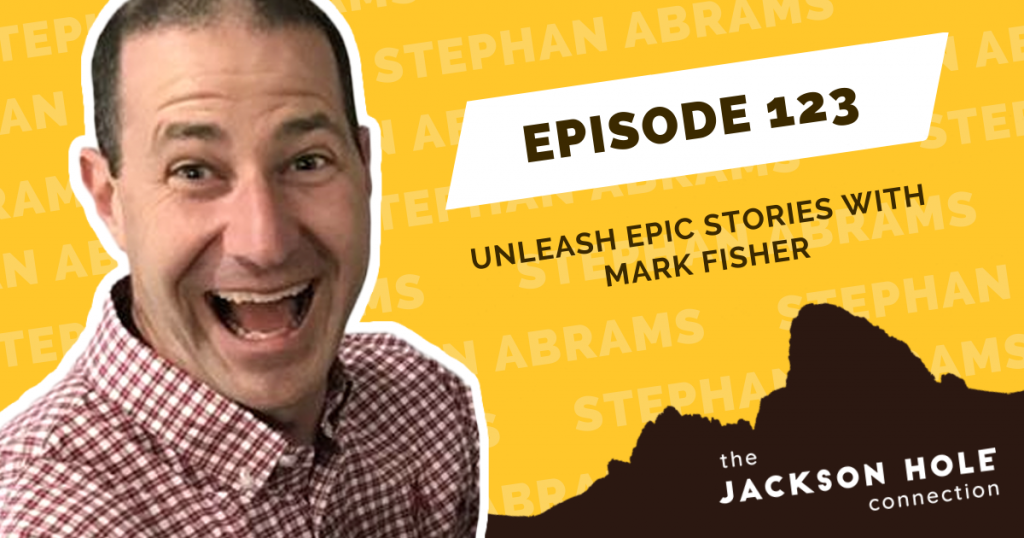 In this week's episode of the Jackson Hole Connection, Stephan chats with Mark Fisher. Mark is an award winning photographer and the CEO, Director & Founder of Fisher Creative. Fisher Creative's goal is to not only create truly once-in-a-lifetime stories but to create transformational experiences during every production. Mark's work has been featured in dozens of editorial publications, numerous commercials and on specials for CBS, CNN and National Geographic.
In this episode, Mark talks about how he went from living and working around the globe to falling in love and settling down in Driggs ID. He shares some behind the scenes stories of what went into documenting the epic journeys of heading up Mount Everest and summiting Gamlang Razi in Myanmar. Stephan and Mark also discuss the importance of community, which is not only where you live, but who you adventure with.
Learn more about Fisher Creative by visiting FisherCreative.com
Follow Fisher Creative on Instagram @FisherCreative
Connect with Mark by emailing info@fishercreative.com
Want to be a guest on The Jackson Hole Connection? Email us at connect@thejacksonholeconnection.com 
This week's episode is supported in part by Prugh Real Estate! Prugh Real Estate, creating opportunities for people to live and work in Jackson Hole since 2002. Visit Prugh.com to search current listings.

Marketing and editing support by Michael Moeri. Music in this episode is provided by Luke Taylor.