Episode 90 – Behind the Curtain with Macey Mott of Riot Act Inc.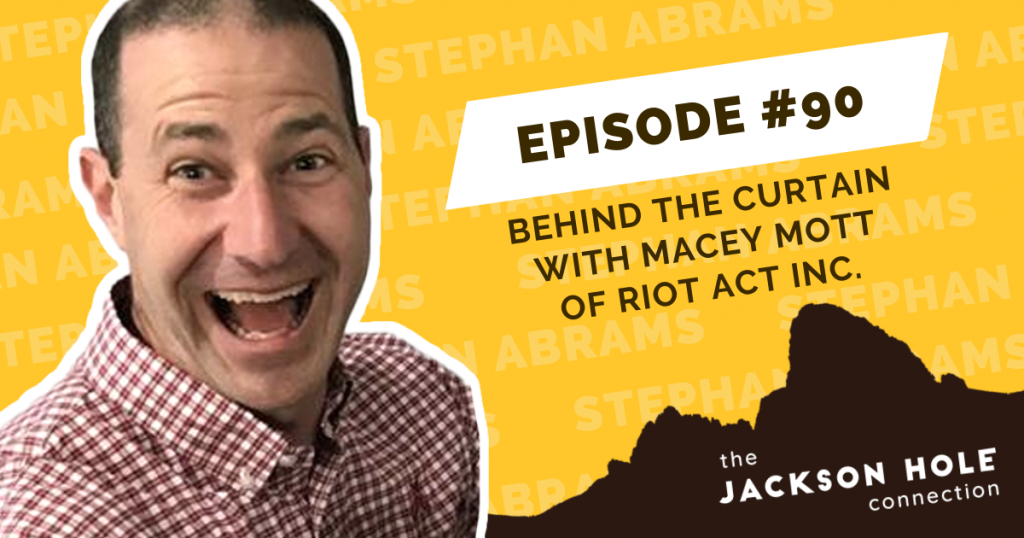 In this week's episode of the Jackson Hole Connection, Stephan visits with Macey Mott. Macey is a Jackson Hole native and the founder/artistic director of Riot Act Inc., a local theater company.
In this episode, Macey talks about producing a wide array of plays and musicals, the supportive artist community of Jackson, and how Riot Act is continuing to create theatrical performances during the Covid19 crisis.
Connect with Macey, info@riotactinc.org
Check out the virtual offerings Riot Act has produced during the Covid19 epidemic – https://riotactinc.org/virtual-offerings/
Follow Riot Act Inc.
Facebook: facebook.com/riotactinc
Instagram: @riotactinc
This week's sponsor is Jackson Hole Marketplace! Check them out at JHMarketplace.com. Jackson Hole Marketplace just relaunched their deli with custom sandwiches and curbside delivery!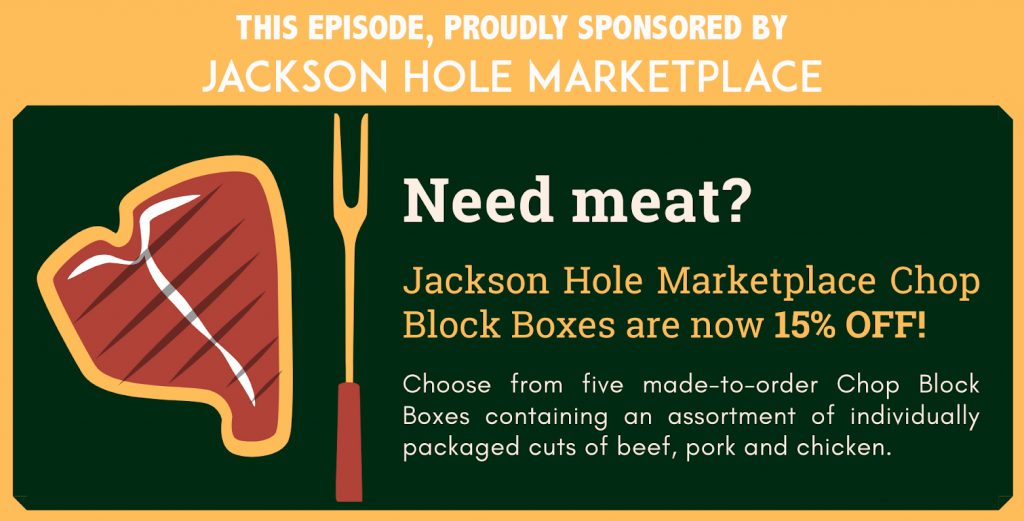 Want to be a guest on The Jackson Hole Connection? Email us at connect@thejacksonholeconnection.com
Music in this episode is provided by Luke Taylor. Marketing and editing support by Michael Moeri.