Episode 100 – Hitchhiking to a Century of Life: A Chat with 97 Year Old Jeanette "Moosie" Woodling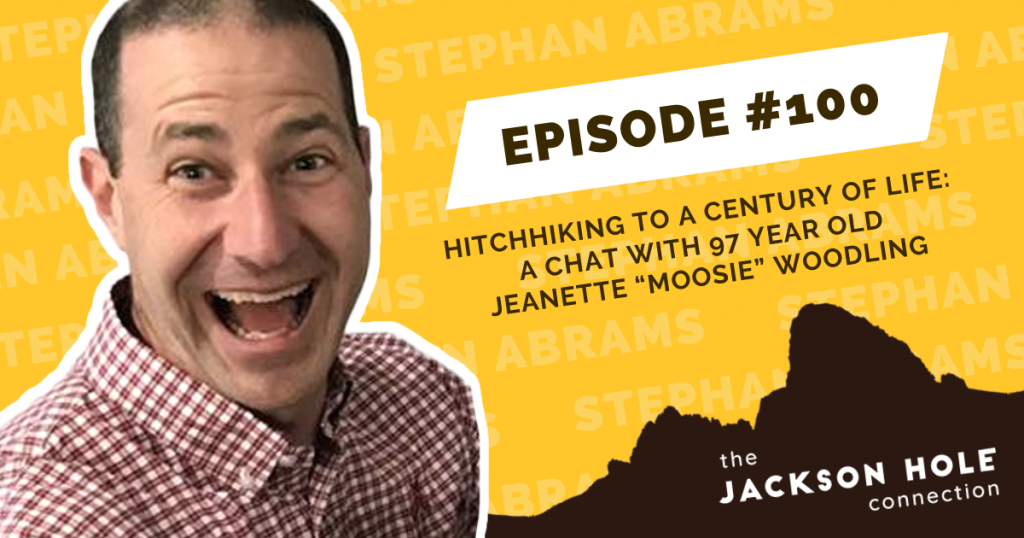 In this week's episode of the Jackson Hole Connection, Stephan visits with Jeanette "Moosie" Woodling. Moosie was born on Halloween in 1922. After being laid off from Goodyear Tire in Akron Ohio after work slowed because of the end of WWII, Jeanette decided she wanted to live and work in a national park. In 1950, Jeanette hopped on a train to start her journey out west to work at Old Faithful Lodge. 
In this episode, Moosie talks about coming out to Yellowstone, visiting the Tetons for the first time, hitchhiking, finding work in the winter in Jackson Hole and her advice to live a good long life. 
This week's sponsor is Jackson Hole Marketplace! Check them out at JHMarketplace.com. Be sure to take a look at their new custom sandwich menu!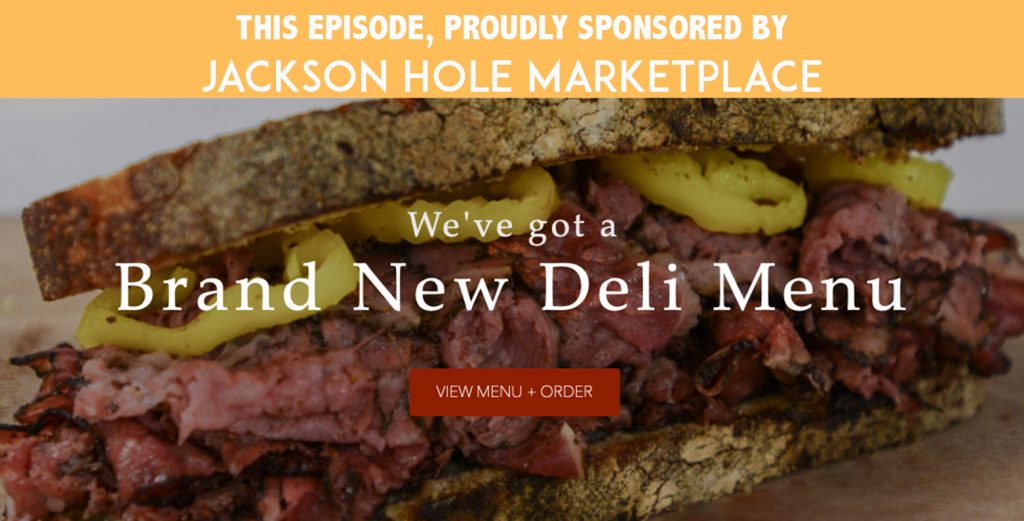 Want to be a guest on The Jackson Hole Connection? Email us at connect@thejacksonholeconnection.com 
Music in this episode is provided by Luke Taylor. Marketing and editing support by Michael Moeri.