Episode 147 – Celebrating 60 Years of the Grand Teton Music Festival with Emma Kail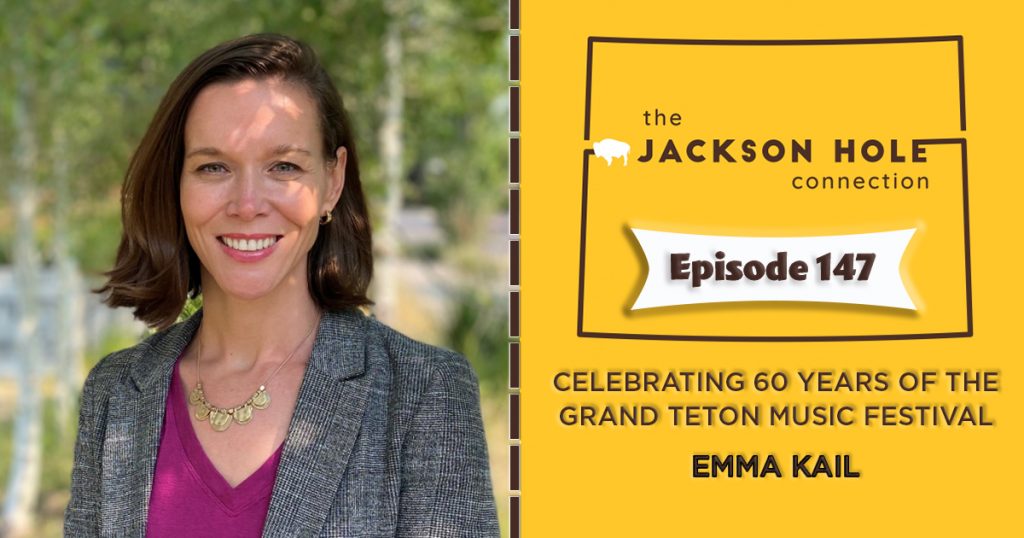 In this week's episode of the Jackson Hole Connection, Stephan visits with Emma Kail. Emma recently joined the Grand Teton Music Festival as Executive Director in September 2020 after serving as General Manager of the Kansas City Symphony for nearly a decade. A lifelong musician, she previously held positions with the Alabama Symphony, Omaha Symphony, and the Humanities Division at the University of Chicago.
In this episode, Emma talks about growing up in rural Kentucky and finding her passion for music. She shares how she made her way out to Jackson and what it was like to move to our community during a pandemic. Stephan and Emma also discuss the 60-year history of the Grand Teton Music Festival and what the festival means to the community.
To see the full Grand Teton Music Festival visit gtmf.org
Connect with Emma by emailing Emma@gtmf.org
This week's episode is sponsored in part by the Grand Teton Music Festival, which is celebrating its 60th season this summer. Through August 21, the Festival will present orchestra concerts led by Music Director Sir Donald Runnicles, chamber music performed by Festival musicians, plus world-class guest ensembles. Upcoming performances will be held at Walk Festival Hall.  Visit gtmf.org for a full schedule.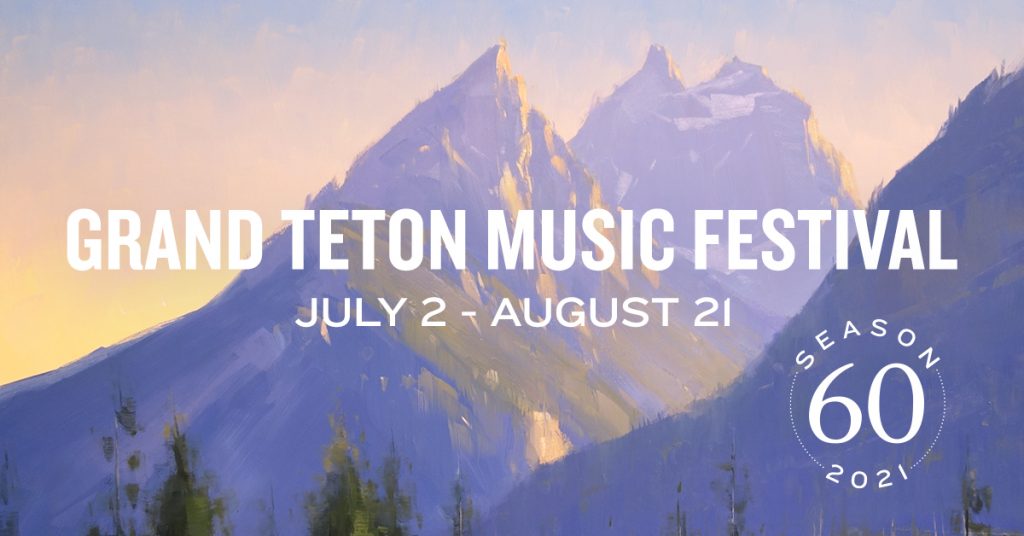 Support for this episode also comes from Teton County Solid Waste and Recycling reminding you to reduce, reuse, recycle, and compost. Avoid single-use products whenever possible, and remember to bring your reusable bags with you while shopping. More at RoadToZeroWasteJH.org.

Want to be a guest on The Jackson Hole Connection? Email us at connect@thejacksonholeconnection.com. Marketing and editing support by Michael Moeri.