Episode 207 – Helping People Build a Better Future with Dr. Diane Hudson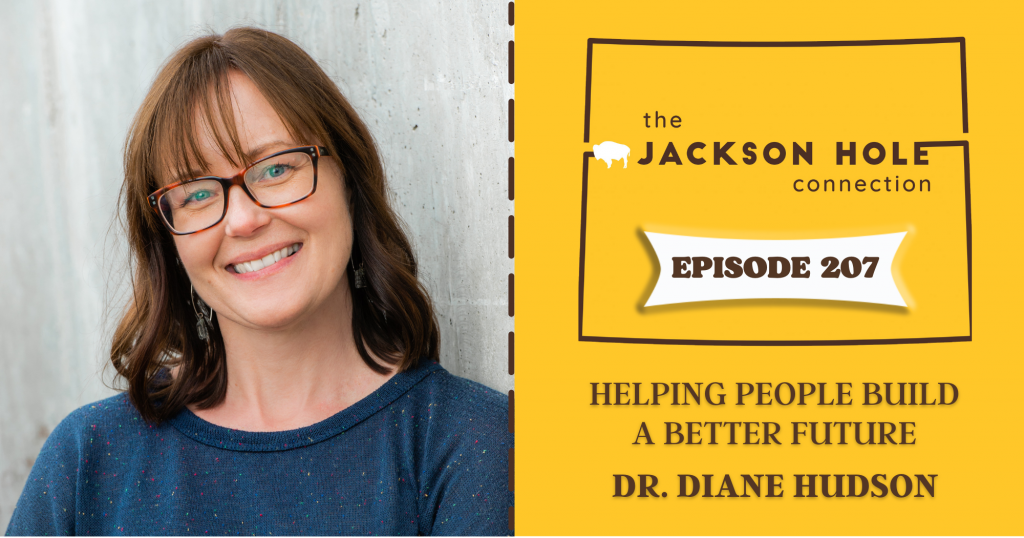 Dr. Diane Hudson is the founder of Advanced Behavior Change. Advanced Behavior Change's mission is to use the science of Applied Behavior Analysis to give children, teens, and caregivers the tools to change their environments and behaviors and to meet and exceed their goals.
In this episode, Diane shares the path that lead her out to Jackson from the Upper Peninsula of Michigan. She talks about moving her practice up from Salt Lake and the benefits of being able to work with people remotely and in person. Diane then goes into some of the techniques she uses to increase positive skills, such as communication, social, and adaptive skills, and decrease problem behavior. Stephan and Diane also talk about neurodivergent individuals and how diagnosing ADHD and Autism has changed over the years.
Follow Diane on Instagram @drdianehudson
Find out more about Advanced Behavior Change at advancedbehaviorchange.com
This week's episode is sponsored in part by Teton County Solid Waste and Recycling. Old Bill's Fun Run donations directly support zero waste education and outreach. Recycle often, recycle right, and donate today! Donate at OldBills.com. More at @RoadToZeroWaste.JH
Support also comes from The Jackson Hole Wine Club. Curating quality wine selections delivered to you each month. Enjoy delicious wines at amazing prices. More at JacksonHoleWineClub.com
Want to be a guest on The Jackson Hole Connection? Email us at connect@thejacksonholeconnection.com. Marketing and editing support by Michael Moeri (michaelmoeri.com,@thatsamoeri)