Episode 84 – You Can Never Really Leave Jackson Hole with Michael Moeri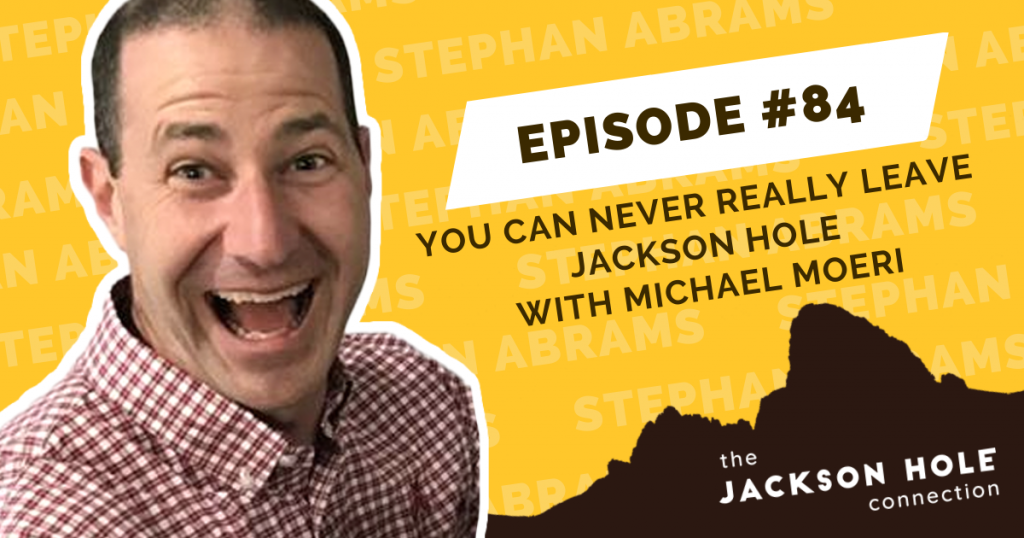 In this week's special episode of the Jackson Hole Connection, Stephan visits with Michael Moeri. Michael has been helping edit the Jackson Hole Connection podcast since its inception over 83 weeks ago. Michael fell in love with Jackson Hole after working in the Grand Teton National Park during his freshman summer in college back in 2003. After nine years of living in Jackson, he and his family decided to open a new chapter in Bellingham, WA last June.
In this episode, Michael talks about his experience of living in Jackson Hole, starting a podcast, opening a tour business and about what it takes to survive with a growing family. Stephan and Michael discuss what goes into making this podcast each week as well as the interesting times that we currently live in.
To directly connect with Michael, email michael.moeri@gmail.com or visit Michael Moeri.
This week's sponsor is Jackson Hole Marketplace! Check them out at JHMarketplace.com. Jackson Hole Marketplace is relaunching their deli on 4/20/20 with custom sandwiches and curbside delivery!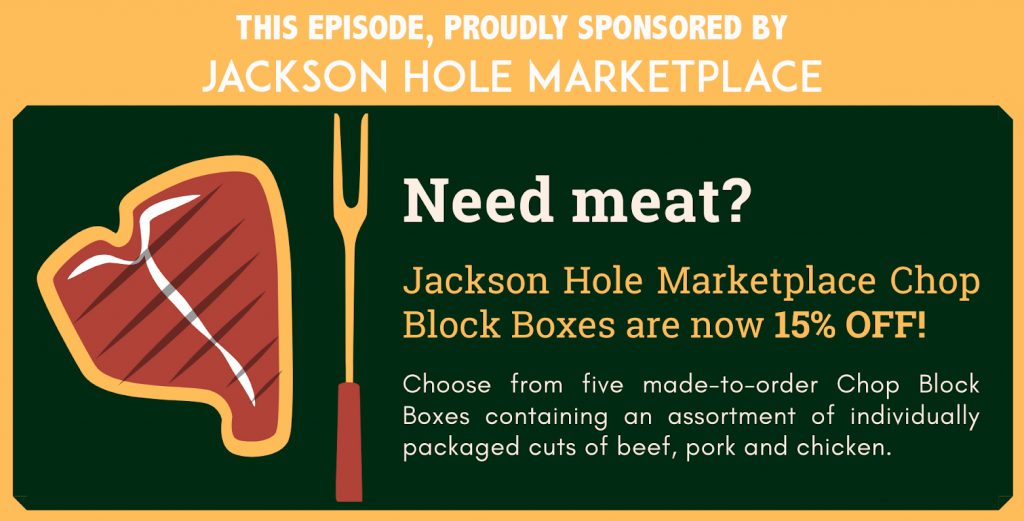 Want to be a guest on The Jackson Hole Connection? Email us at connect@thejacksonholeconnection.com
Music in this episode is provided by Luke Taylor. The Jackson Hole Connection is edited by Michael Moeri.