Episode 85 – Take a Seat at The Grand Table with Chef Jason Mitchell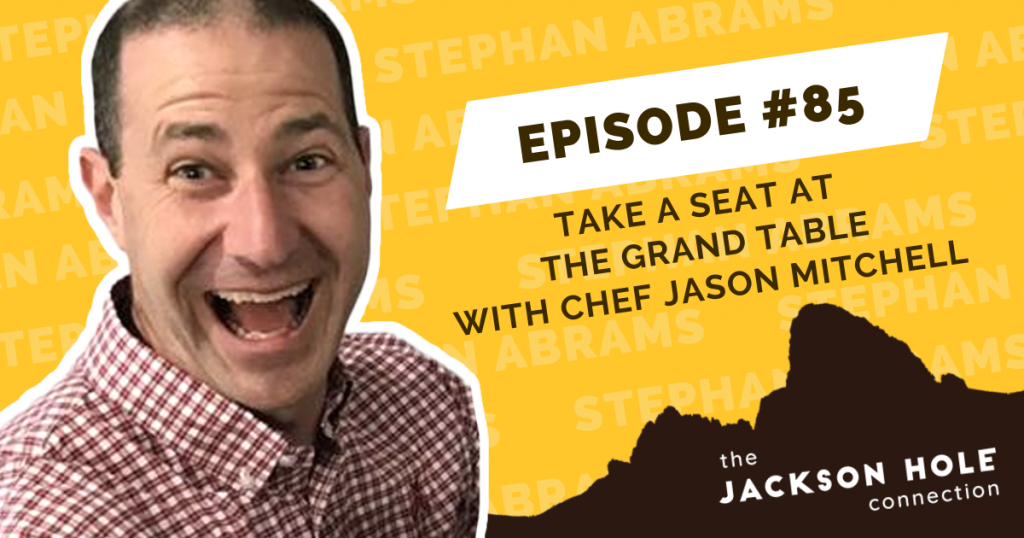 In this week's episode of the Jackson Hole Connection, Stephan visits with Chef Jason Mitchell. Chef Jason is the head Chef and a partner at Hole Bowl. When he isn't in the kitchen, he can be heard on KHOL as the host of The Grand Table, a show where he mixes up a blend of fine cuisine and music.
In this episode, Chef Jason talks about his experiences of learning the ropes and rising in the ranks of the culinary world. Stephan and Chef Jason talk about food, jazz music, wine, and the impact of the media on the culinary industry.
You can listen to The Grand Table on 89.1 KHOL FM on Sundays at 11:00 AM, stream it online at 891KHOL.org or binge past episodes at ChefJasonRadio.com.
To connect with Chef Jason, email chefjasonradio@gmail.com.
Today is typically the start of Jazz Fest down in New Orleans. Since the festival isn't happening this year, WWOZ will be hosting "Jazz Festing In Place" a series of Jazz Fest past performances. You can see the full schedule and listen online at WWOZ.org!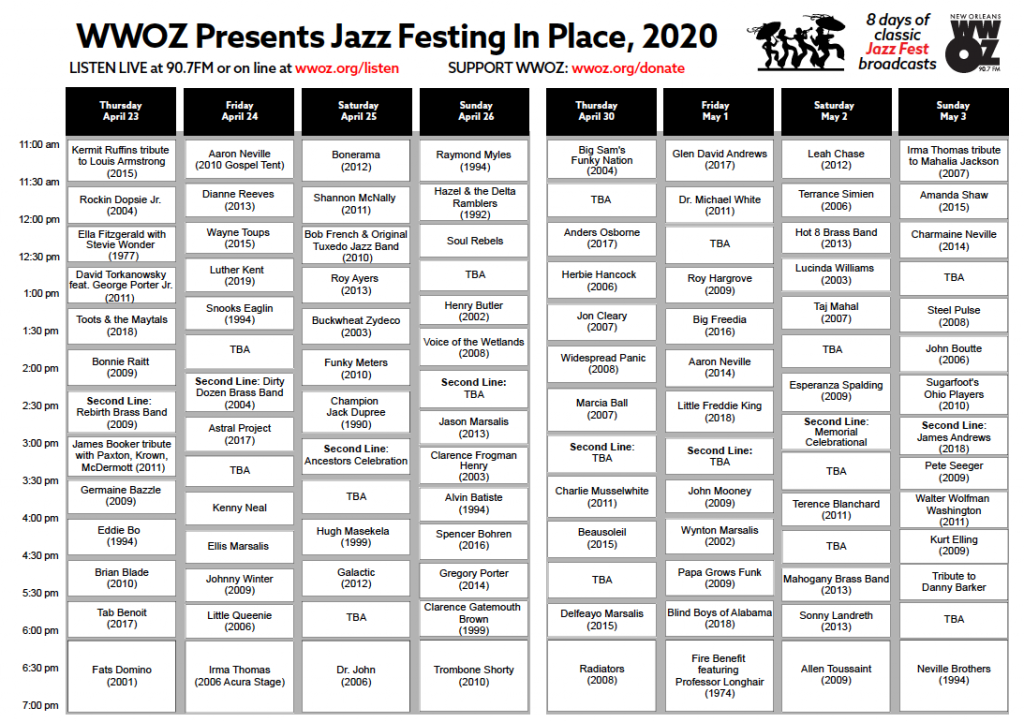 This week's sponsor is Jackson Hole Marketplace! Check them out at JHMarketplace.com. Jackson Hole Marketplace just relaunched their deli with custom sandwiches and curbside delivery!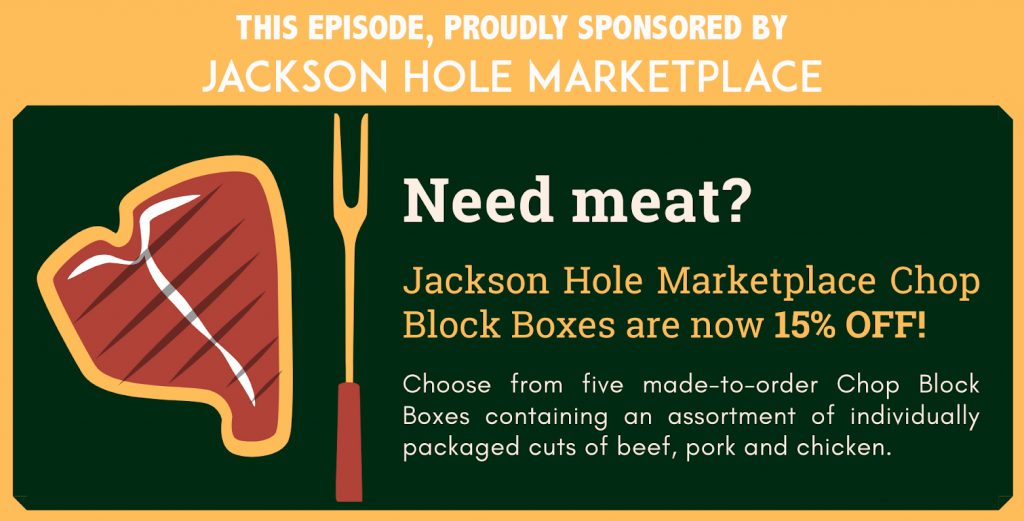 Want to be a guest on The Jackson Hole Connection? Email us at connect@thejacksonholeconnection.com
Music in this episode is provided by Luke Taylor. The Jackson Hole Connection is edited by Michael Moeri.