Episode 37 – How Taking Risks Can Lead to a Fuller Life with Seadar Rose Davis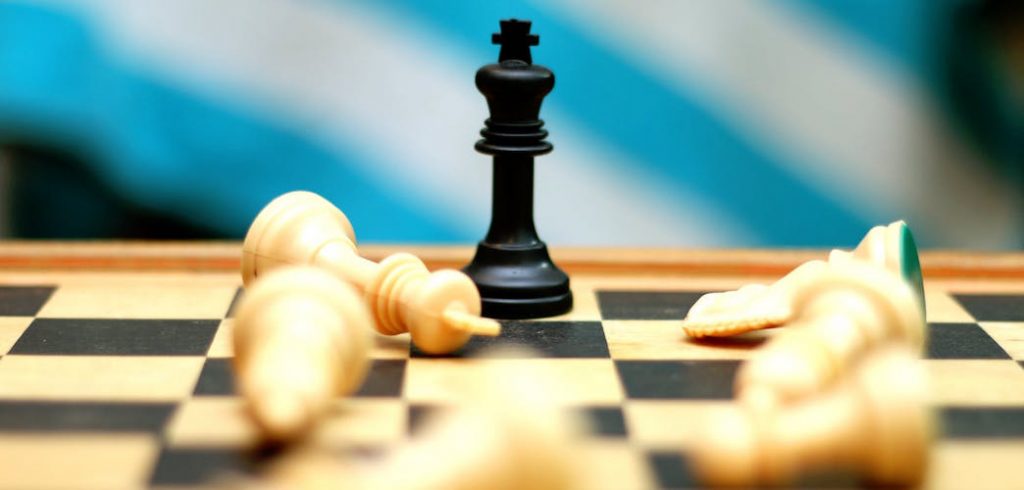 In this week's episode of the Jackson Hole Connection, Stephan visits with Seadar Rose Davis. Seadar moved out to Jackson over 15 years ago from the south with a group of friends. Seadar learned to play the guitar as an adult and soon after formed the band Screen Door Porch with her husband Aaron Davis.
In this episode, Stephan and Seadar talk about being a touring musician, running for public office, getting to know the Jackson community and learning from failures.
To connect with Seadar, email seadarrose@gmail.com. Seadar's Book Recommendation: Ivan Doig – This House of Sky: Landscapes of a Western Mind
Do you enjoy The Jackson Hole Connection? Please subscribe, rate and review our podcast wherever you listen. Tune in every Thursday for a new episode of The Jackson Hole Connection.
This week's sponsors include The Liquor Store and Jackson Hole Marketplace.
Want to be a guest on The Jackson Hole Connection? Email us at connect@thejacksonholeconnection.com
Music in this episode is provided by Luke Taylor. The Jackson Hole Connection is edited by Michael Moeri. Website and social media support by Tana Hoffman.