Episode 39 – Creating the World You Want with Sandy Hessler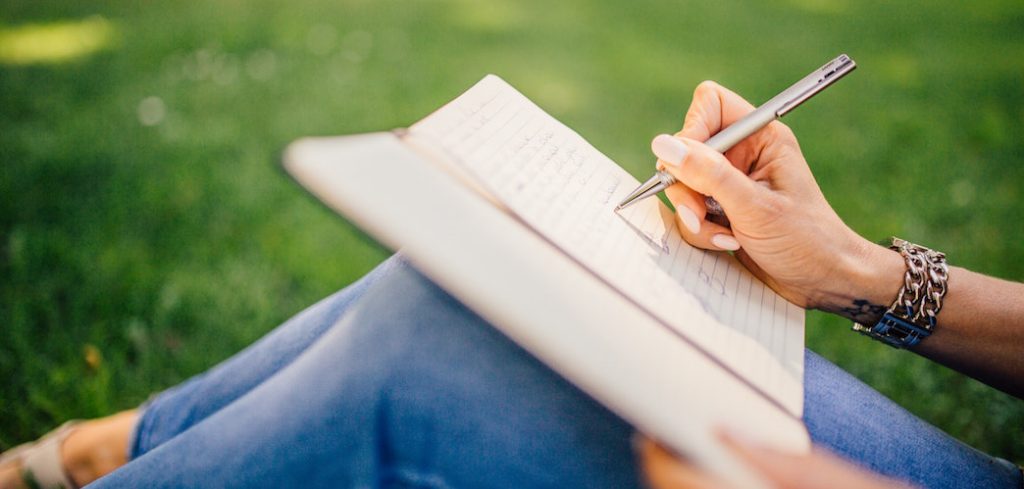 In this week's episode of the Jackson Hole Connection, Stephan visits with Sandy Hessler. Sandy is a mother, teacher, mentor and thought leader. After Sandy's children fell in love with skiing in Jackson Hole over ten years ago, they decided to make Jackson their home. Sandy teaches a new leadership course at CWC and annually helps lead entrepreneurs through the Startup Intensive. She recently started a blog and app called Six Minutes Daily, which is designed to promote accountability to help you reach your full potential.
In this episode, Stephan and Sandy talk about leadership, accountability, the idea of success, and happiness.
To directly connect with Sandy, email sandy@sixminutesdaily.com.
To subscribe and learn more about Six Minutes Daily, visit SixMinutesDaily.com
Do you enjoy The Jackson Hole Connection? Please subscribe, rate and review our podcast wherever you listen. Tune in every Thursday for a new episode of The Jackson Hole Connection.
This week's sponsor is The Liquor Store of Jackson Hole.
Want to be a guest on The Jackson Hole Connection? Email us at connect@thejacksonholeconnection.com
Music in this episode is provided by Luke Taylor. The Jackson Hole Connection is edited by Michael Moeri. Website and social media support by Tana Hoffman.