Episode 33 – Helping Veterans Transition into Successful Careers with Rob Kirila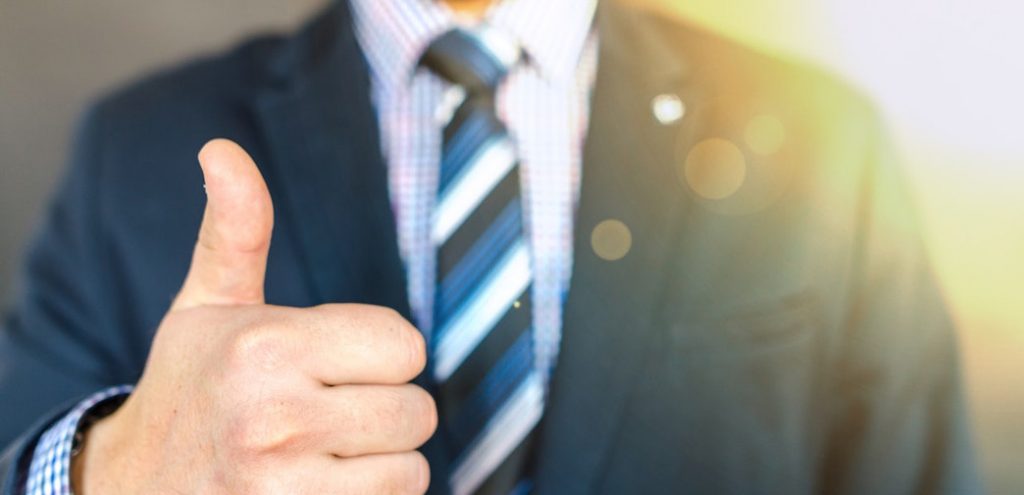 In this week's episode of the Jackson Hole Connection, Stephan visits with Rob Kirila. Rob is a decorated veteran and the Executive Director of Your Grateful Nation, a non-profit organization geared towards assisting special operations veterans succeed in the private sector.
In this episode, Stephan and Rob talk about leadership, life after the military, hard work and the challenges veterans face after serving their country.
To donate, become a mentor or find out more about Your Grateful Nation, visit SOTF.org (Update 11.11.20, Your Grateful Nation is now known as the Special Operators Transition Foundation)
Do you enjoy The Jackson Hole Connection? Please subscribe, rate and review our podcast wherever you listen. Tune in every Thursday for a new episode of The Jackson Hole Connection.
This week's sponsors include The Liquor Store and Jackson Hole Marketplace.
Want to be a guest on The Jackson Hole Connection? Email us at connect@thejacksonholeconnection.com
Music in this episode is provided by Luke Taylor. The Jackson Hole Connection is edited by Michael Moeri. Website and social media support by Tana Hoffman.