Episode 20 – Embracing an Inclusive Workplace with Nona Yehia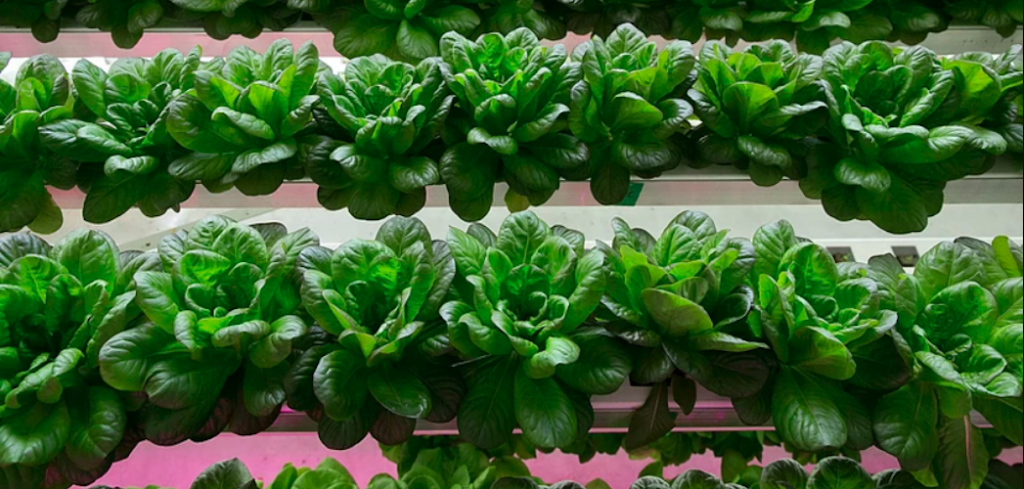 In this week's episode of the Jackson Hole Connection, Stephan visits with Nona Yehia. Nona is a wife, mother, entrepreneur, an architect and the child of Lebanese immigrants. Nona came out to Jackson with her husband Mark to take a break from New York…a break that has lasted for over 15 years. Nona is the CEO and a founder of Vertical Harvest, she also is a co-founder of the architecture firm GYDE.
Stephan and Nona talk about growing up in Detroit with immigrant parents, starting one of the first vertical greenhouses, working with people who are differently abled and the importance of listening to your detractors, not just supporters.
To find out more info on Vertical Harvest and Gyde visit:
Hearts of Glass, the documentary about the first year of Vertical Harvest produced by JenTen Productions is due out later this year.
Do you enjoy The Jackson Hole Connection? Please subscribe, rate and review our podcast wherever you listen. Tune in every Thursday for a new episode of The Jackson Hole Connection.
This episode sponsors include The Liquor Store and Jackson Hole Marketplace.
Want to be a guest on The Jackson Hole Connection? Email us at connect@thejacksonholeconnection.com
Music in this episode is provided by Luke Taylor. The Jackson Hole Connection is edited by Michael Moeri. Website and social media support by Tana Hoffman.