Episode 17 – Work Hard, Play Hard & Pay It Forward with Judy Singleton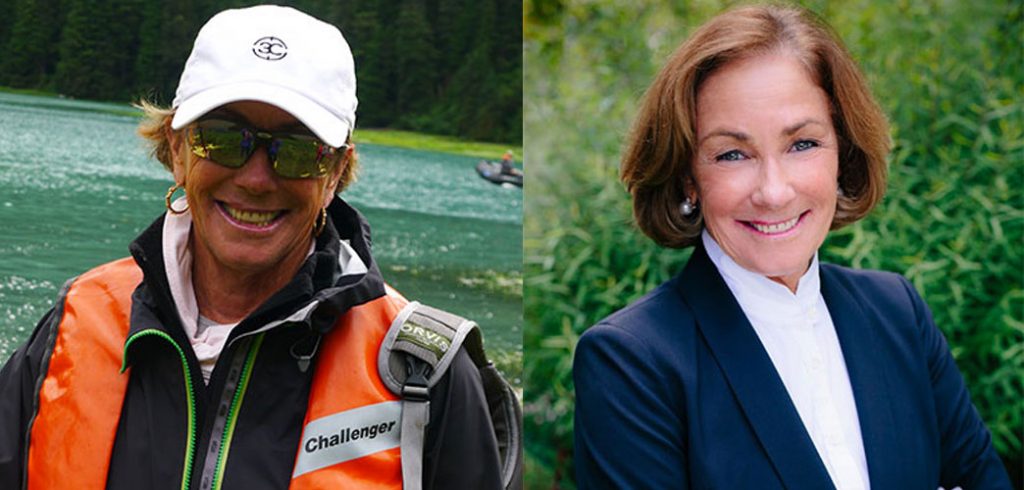 In this week's episode of the Jackson Hole Connection, Stephan visits Judy Singleton. Judy is a entrepreneur, financial planner, world traveler, and a former Yellowstone Parkie. Judy started visiting Jackson Hole on family road trips in the 50s. At the advice of her sister, Judy's first solo experience out in Wyoming was working a summer in Yellowstone at the Snow Lodge in 1971. In 1984 after opening a successful candy and nut shop in Alabama, Judy decided to take her business up to Teton Village.
Stephan and Judy talk about ambition, hitch hiking, being a Parkie, opening a business, traveling by train, surviving in Jackson Hole, learning new skills, and what motivated Judy to become a financial planner.
Judy Singleton is the President & CEO of J Singleton Financial, a branch of Raymond James. To contact Judy directly, email her at Judith.Singleton@RaymondJames.com or visit JSingletonFinancial.com
Do you enjoy The Jackson Hole Connection? Please subscribe, rate and review our podcast wherever you listen. Tune in every Thursday for a new episode of The Jackson Hole Connection.
This episode sponsors include The Liquor Store of Jackson Hole and Jackson Hole Marketplace.
Want to be a guest on The Jackson Hole Connection? Email us at connect@thejacksonholeconnection.com
Music in this episode is provided by Luke Taylor. The Jackson Hole Connection is edited by Michael Moeri. Website and social media support by Tana Hoffman.