Episode 38 – The Art of Documentary Filmmaking with Jennifer Tennican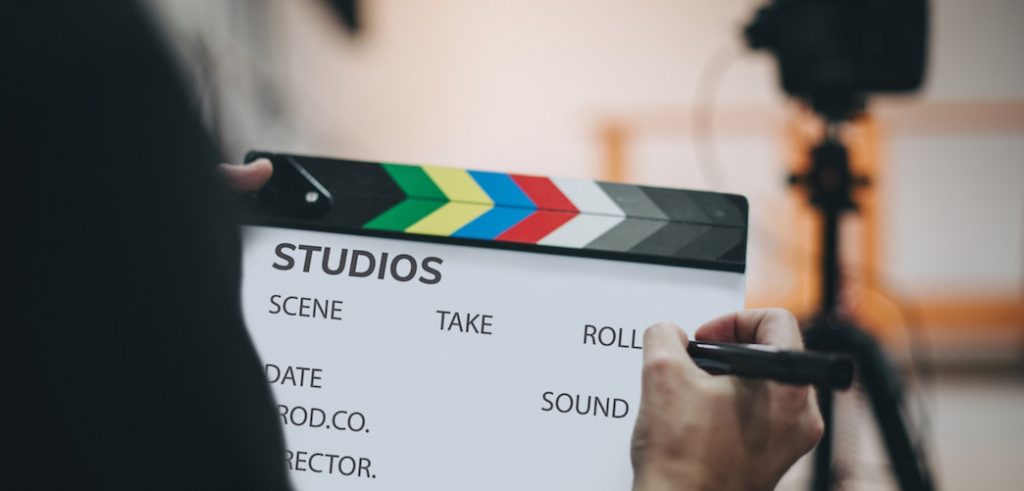 In this week's episode of the Jackson Hole Connection, Stephan visits with Jennifer Tennican. Jennifer and her husband moved to the valley to be closer to her grandchild over 16 years ago. Jen is a documentary filmmaker and has produced and directed the local documentaries The Stagecoach Movie, Far Afield: A Conservation Love Story and most recently Hearts of Glass, which is having its Jackson premiere screening at the Center for the Arts on June 1st.
In this episode, Stephan and Jen talk about social entrepreneurship, sustainability, disability advocacy and documentary production.
To connect with Jennifer, visit JenTenProductions.com or HeartsOfGlassFilm.com.
Hearts of Glass is screening at the Center for the Arts in Jackson on June 1st. For tickets and more information visit JHCenterForTheArts.org.
Below is a brief synopsis of the film from HeartsOfGlassFilm.com:
Hearts of Glass follows the tumultuous first 15 months of operation of Vertical Harvest (VH), a multi-story, state-of-the-art hydroponic greenhouse that grows crops while providing meaningful, competitively-paid jobs for people with disabilities. The film weaves the story of VH's launch with the personal journeys of several employees with intellectual and developmental disabilities (I/DD). Innovation and inclusion create a fertile environment for people and plants to grow.
Do you enjoy The Jackson Hole Connection? Please subscribe, rate and review our podcast wherever you listen. Tune in every Thursday for a new episode of The Jackson Hole Connection.
This week's sponsor is Jackson Hole Marketplace.
Want to be a guest on The Jackson Hole Connection? Email us at connect@thejacksonholeconnection.com
Music in this episode is provided by Luke Taylor. The Jackson Hole Connection is edited by Michael Moeri. Website and social media support by Tana Hoffman.