Episode 5 – Stories from the Field with Wildlife Guide Jason Williams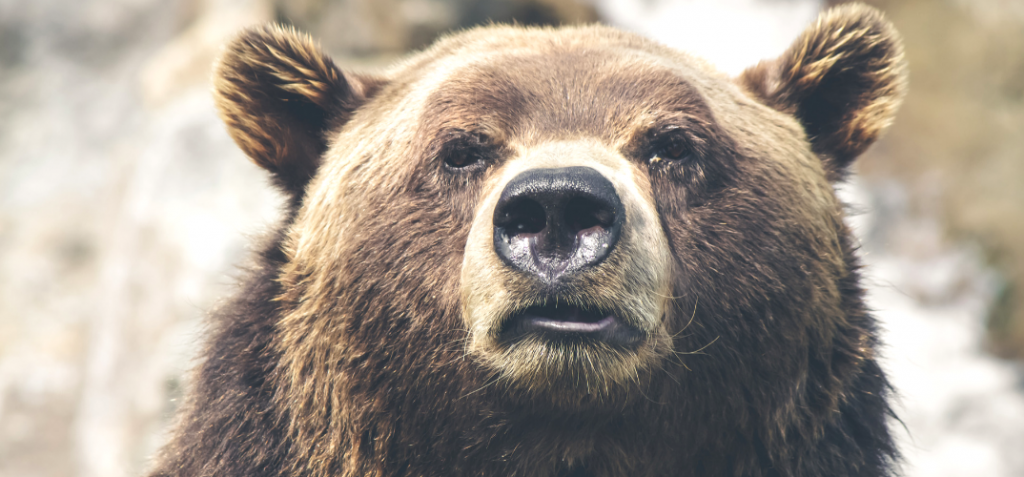 On this week's episode of the Jackson Hole Connection, Stephan visits with Jason Williams. Jason is a wildlife photographer, writer, adventurer and owner of Jackson Hole Wildlife Safaris and Gallery Wild.
Jason first discovered Jackson Hole on a family trip out from Illinois. After missing his ideal job opportunity with Backroads, Jason moved out to Jackson Hole in 1999 to be a river guide at Triangle X.
Stephan and Jason talk about what it takes to be good business leader, tourist antics, and the beautiful wildlife that inhabit Jackson Hole.
To connect with Jason, email JacksonHoleSafaris@gmail.com. To book your own wildlife safari visit JacksonHoleWildLifeSafaris.com
Do you enjoy The Jackson Hole Connection? Please subscribe, rate and review our podcast wherever you listen. Tune in every Thursday for a new episode of The Jackson Hole Connection.
Want to be a guest on The Jackson Hole Connection? Email us at connect@thejacksonholeconnection.com
Music in this episode is provided by Luke Taylor. The Jackson Hole Connection is edited by Michael Moeri. Website and social media support by Tana Hoffman.
Thanks to everyone who has written a review in iTunes!