Episode 70 – Embracing Change and Finding Balance in a Mountain Town with Diana Waycott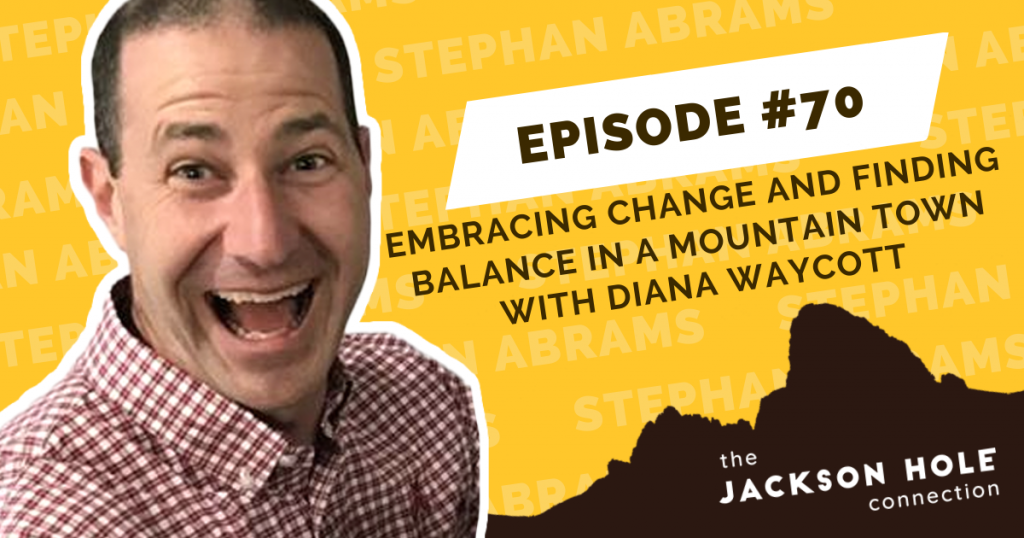 In this week's episode of the Jackson Hole Connection, Stephan visits with Diana Waycott. Stephan and Diana talk about her family's history in the valley, how they started the Kudar Motel and Trapper Inn (Presently the Lexington Hotel), what is was like for Diana growing up in Jackson Hole and how at its core Jackson still remains the same over the past 50 years.
To connect with Diana directly, email Diana@LexJH.com.
To make a reservation to see the amazing artifacts in The Lexington Hotel visit LexJH.com

This week's sponsor is Mountain Weather! Check them out at MountainWeather.com
Want to be a guest on The Jackson Hole Connection? Email us at connect@thejacksonholeconnection.com
Music in this episode is provided by Luke Taylor. The Jackson Hole Connection is edited by Michael Moeri. Website and social media support by Tana Hoffman.