Episode 8 – How to Have Difficult but Necessary Conversations with Dave Kampfschulte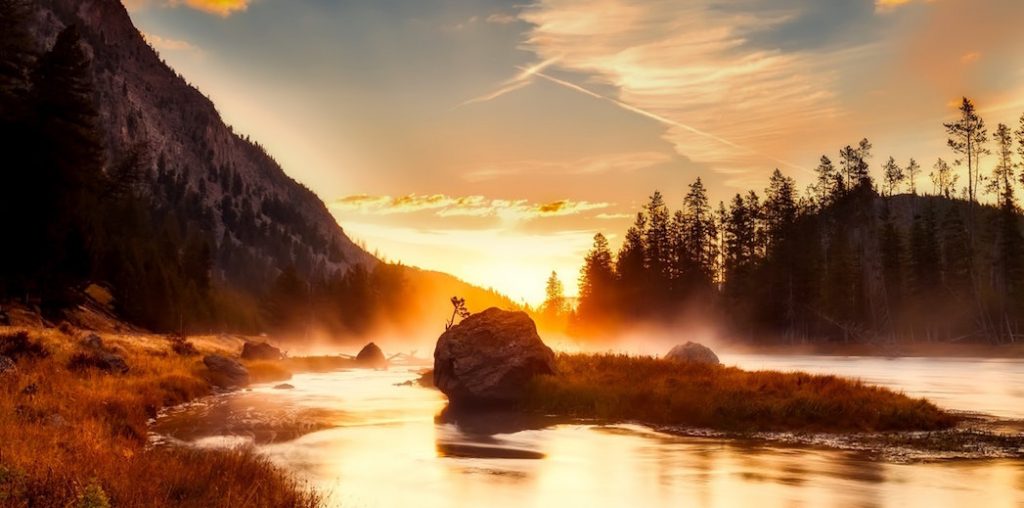 On this week's episode of The Jackson Hole Connection, Stephan visits with Dave Kampfschulte. Dave is a father, husband, teacher, author, speaker and a 31 year hospice volunteer. Dave calls Michigan home, but his home away from home is Jackson Hole as he has been visiting for 35 years.
Stephan and Dave talk about family, leadership, loss, dealing with grief and how to have difficult but necessary conversations. Dave has written two books, Amazing Circles and I'm Dying to Talk with You: Twenty Five Years of Conversations on End of Life Decisions. Both can be found on Amazon. If you want to connect with Dave directly, you can email him at Dave@amazingcircles.net
Do you enjoy The Jackson Hole Connection? Please subscribe, rate and review our podcast wherever you listen. Tune in every Thursday for a new episode of The Jackson Hole Connection.
This episode sponsors include The Liquor Store and Jackson Hole Marketplace.
Want to be a guest on The Jackson Hole Connection? Email us at connect@thejacksonholeconnection.com
Music in this episode is provided by Luke Taylor. The Jackson Hole Connection is edited by Michael Moeri. Website and social media support by Tana Hoffman.