Episode 7- How Believing in the Strengths & Goodness of Others Will Contribute to Your Success with Clarene Law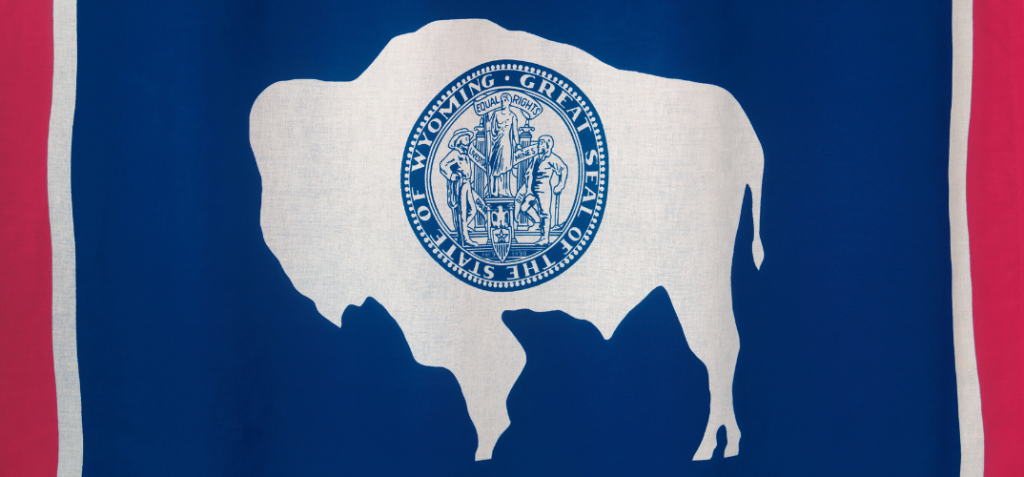 Thank you to Teton Motors for sponsoring this episode! Teton Motors is located at 405 Powderhorn Ln.
In this episode of The Jackson Hole Connection, Stephan visits with Clarene Law, a wife, mother, a seven term representative in the Wyoming House, long time Jackson Hole resident and owner of the Town Square Inns, which includes the 49er Inn & Suites, Cowboy Village Resort, Antler Inn and Elk Country Inn.
Clarene moved out to Jackson Hole in 1959 and worked as a bookkeeper in her first few years in Jackson. While working at The Wort in 1960, Clarene developed a passion for the lodging industry. When the opportunity arose in 1962 to go into business for herself, she jumped at the chance, but needed support from her family to take ownership of the Antler. Three other properties soon followed.
Stephan and Clarene talk about how you need to have faith in yourself as well as your community and family in order to succeed. Clarene discusses how to be not just a Jackson Hole resident, but a Wyoming resident….which sometimes includes winter days of -62 degrees.
A few times throughout the interview Clarene mentions the book The Cocktail Hour in Jackson Hole – you can find it on Amazon.
Do you enjoy The Jackson Hole Connection? Please subscribe, rate and review our podcast wherever you listen. Tune in every Thursday for a new episode of The Jackson Hole Connection.
Want to be a guest on The Jackson Hole Connection? Email us at connect@thejacksonholeconnection.com
Music in this episode is provided by Luke Taylor. The Jackson Hole Connection is edited by Michael Moeri. Website and social media support by Tana Hoffman.