Episode 42 – The Future of Regenerative Agriculture with Christian Shearer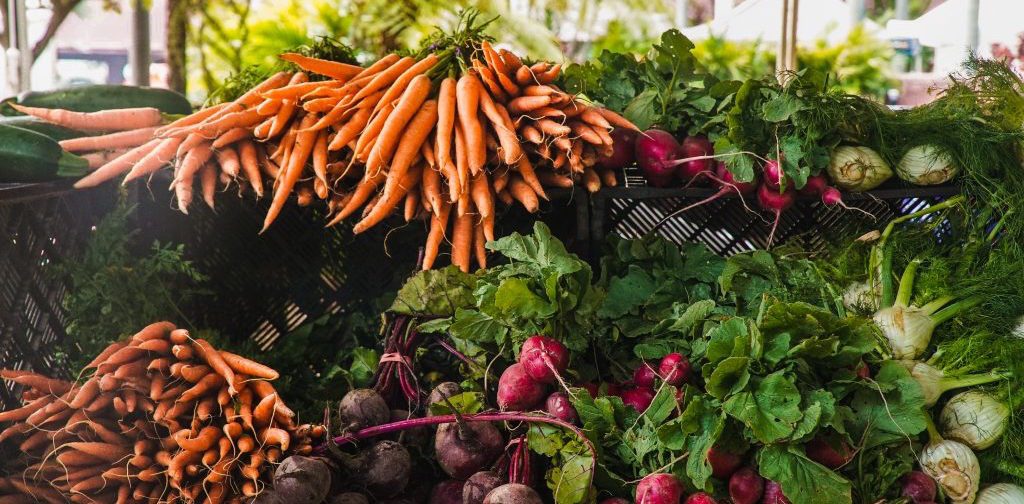 In this week's episode of the Jackson Hole Connection, Stephan visits with Christian Shearer. Christian is an entrepreneur, teacher, regenerative agriculture expert and the Co-founder of the Regen Network. Christian grew up in Seattle, and after spending his 20s and early 30s in Thailand, moved to Driggs, ID seven years ago to live with his partner.
In this episode, Stephan and Christian talk about the future of agriculture, blockchain technology, holistic animal management, ranching pollution misconceptions and global climate change.
To learn more about Christians organizations, visit:
Christians movie and book recommendations:
Do you enjoy The Jackson Hole Connection? Please subscribe, rate and review our podcast wherever you listen. Tune in every Thursday for a new episode of The Jackson Hole Connection.
This week's sponsor is Jackson Hole Marketplace.
Want to be a guest on The Jackson Hole Connection? Email us at connect@thejacksonholeconnection.com
Music in this episode is provided by Luke Taylor. The Jackson Hole Connection is edited by Michael Moeri. Website and social media support by Tana Hoffman.