Episode 74 – One Family, Four Generations in Jackson Hole with Charlie Shinkle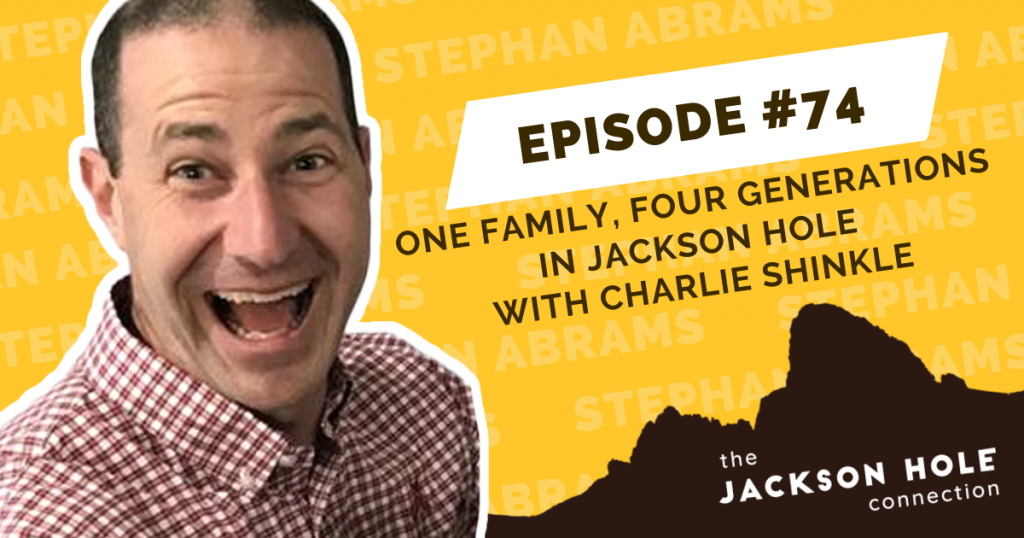 In this week's episode of the Jackson Hole Connection, Stephan visits with Charlie Shinkle. Charlie was born and raised right here in Jackson Hole and is a 4th generation local.
Stephan and Charlie talk about growing up in Wyoming, his family's history, what it was like in Jackson Hole over 100 years ago and the isolation of winters past.
To directly connect with Charlie, email cshinkle@gmail.com or like him on instagram @charlieshinkle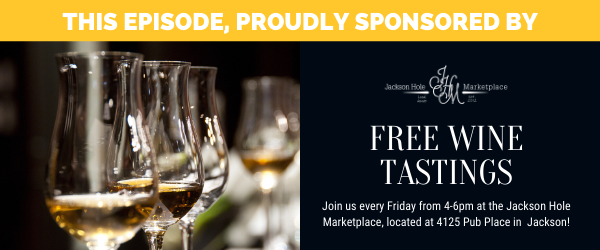 This week's sponsor is Jackson Hole Marketplace! Check them out at JHMarketplace.com
Want to be a guest on The Jackson Hole Connection? Email us at connect@thejacksonholeconnection.com
Music in this episode is provided by Luke Taylor. The Jackson Hole Connection is edited by Michael Moeri. Website and social media support by Tana Hoffman.