Episode 9 – Entrepreneurship & Making Ends Meet in a Small Mountain Town with Bubba Albrecht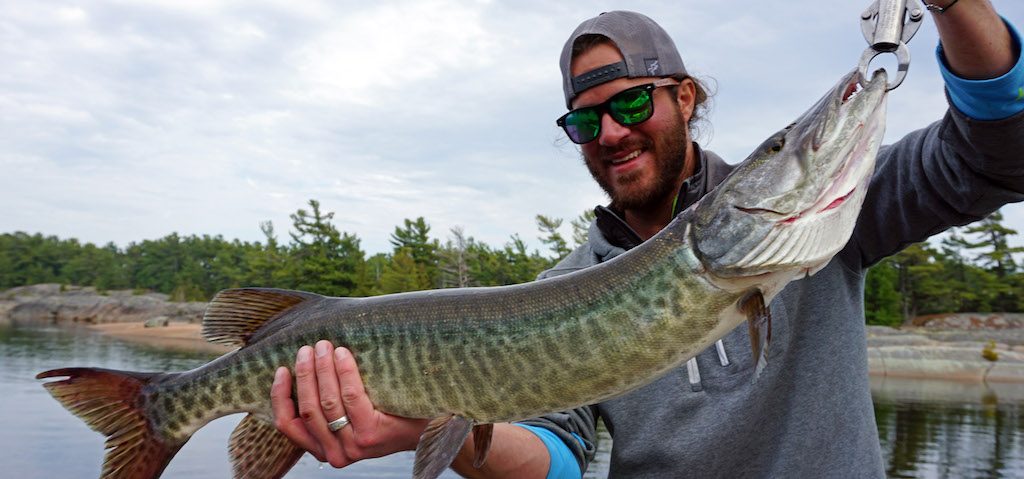 On this week's episode of The Jackson Hole Connection, Stephan visits with Bubba Albrecht. Bubba is an entrepreneur, Start Up Intensive graduate, alumni of Teton Valley Ranch Camp, and founder/owner of Give'r, a local outdoor clothing and accessory brand.
Bubba first came out to Jackson Hole from Ohio to be a camper at Teton Valley Ranch Camp. Jackson and TVRC gave Bubba an appreciation for outdoor recreation and nature that was a little harder to find in Ohio. In this episode Stephan and Bubba talk about graduating from the Start Up Intensive, the dedication it takes to be an entrepreneur in Jackson, and the odd jobs it takes to survive in Jackson.
****As a bonus to listeners of The Jackson Hole Connection, Give'r is offering 20% discount on their clothing and accessories!! Use offer code TJHC20 at checkout at Give-r.com and please consider supporting their Kickstarter campaign that just launched yesterday! This offer is only good throughout the month of November. Now is the perfect time to get your Christmas shopping done early! Or use it to get your hands on (in) a pair of monogrammed 4-Season Give'r Gloves.
Give'r also just launched a Kickstarter campaign for their new Midweight Pullover: Give'r Ol' Faithful. You can support their campaign now until December 6th at Kickstarter.com
To connect with Give'r directly, email Hughbette@give-r.com.
Do you enjoy The Jackson Hole Connection? Please subscribe, rate and review our podcast wherever you listen. Tune in every Thursday for a new episode of The Jackson Hole Connection.
This episode sponsors include The Liquor Store and Jackson Hole Marketplace.
Want to be a guest on The Jackson Hole Connection? Email us at connect@thejacksonholeconnection.com
Music in this episode is provided by Luke Taylor. The Jackson Hole Connection is edited by Michael Moeri. Website and social media support by Tana Hoffman.