Episode 32 – Building Greatness with Bill Watkins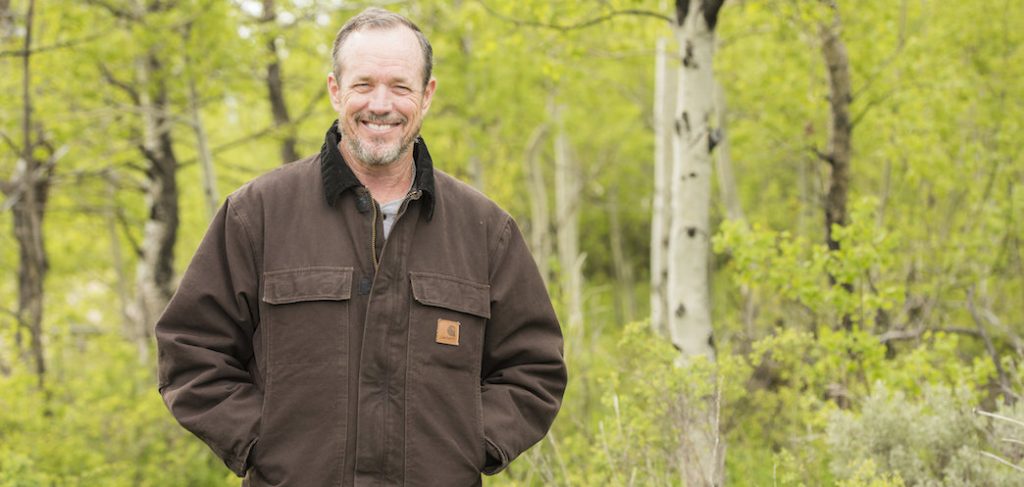 In this week's episode of the Jackson Hole Connection, Stephan visits with Bill Watkins. Bill is a graduate of West Point and the founder and CEO of The Lion's Pride, a business accelerator group. Bill first visited Jackson Hole on a camping trip with his parents when he was moving around as an Army brat.
In this episode, Stephan and Bill talk about business leadership, military service, close friendships, Olympic tryouts, and The Lion's Pride.
To directly connect with Bill, email bwatkins@thelionspride.com or visit TheLionsPride.com
Below are Bill's book recommendations:
Do you enjoy The Jackson Hole Connection? Please subscribe, rate and review our podcast wherever you listen. Tune in every Thursday for a new episode of The Jackson Hole Connection.
This week's sponsors include The Liquor Store and Jackson Hole Marketplace.
Want to be a guest on The Jackson Hole Connection? Email us at connect@thejacksonholeconnection.com
Music in this episode is provided by Luke Taylor. The Jackson Hole Connection is edited by Michael Moeri. Website and social media support by Tana Hoffman.