Episode 6 – A Climber's Perspective: The Evolution of Jackson Hole with Bill Johnson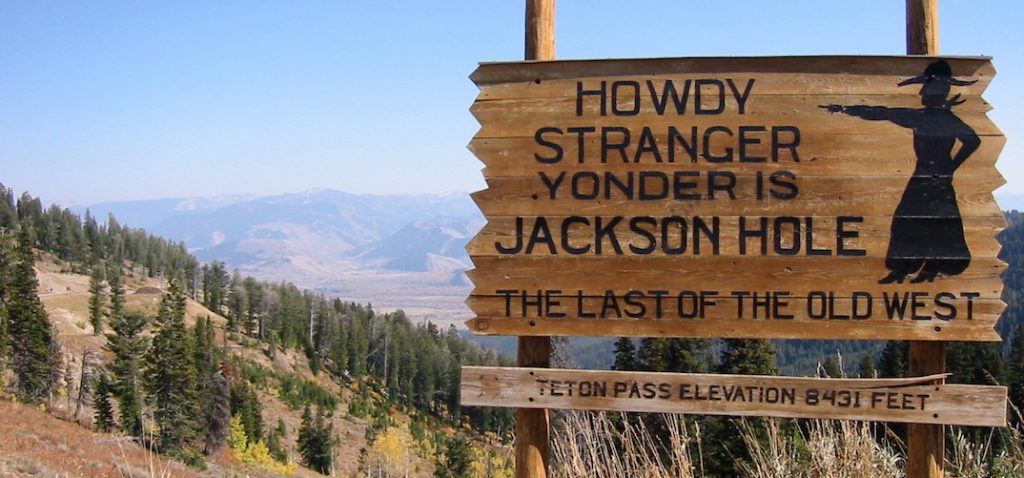 In this week's episode of the Jackson Hole Connection, Stephan sits down with Bill Johnson. Bill began writing his story about Jackson Hole in 1961 when he arrived for a two week climbing trip. When Bill first started coming to the valley, the local economy only provided for summer employment. Jackson Hole Mountain Resort had not opened, winter tourism did not exist, and only the old time locals would remain through the winter. Bill used the winter off season to venture back to California to work for his friend Yvon Chouinard, surf and sail. In this episode Bill talks about how Jackson has changed in 50 years, helping build Teton Village and how to have the ultimate work/life balance.
Bill does not have email or other gadgets, just an old fashioned flip phone.
Do you enjoy The Jackson Hole Connection? Please subscribe, rate and review our podcast wherever you listen. Tune in every Thursday for a new episode of The Jackson Hole Connection.
Want to be a guest on The Jackson Hole Connection? Email us at connect@thejacksonholeconnection.com
Music in this episode is provided by Luke Taylor. The Jackson Hole Connection is edited by Michael Moeri. Website and social media support by Tana Hoffman.