Episode 31 – Skiing the Grand Teton with Bill Briggs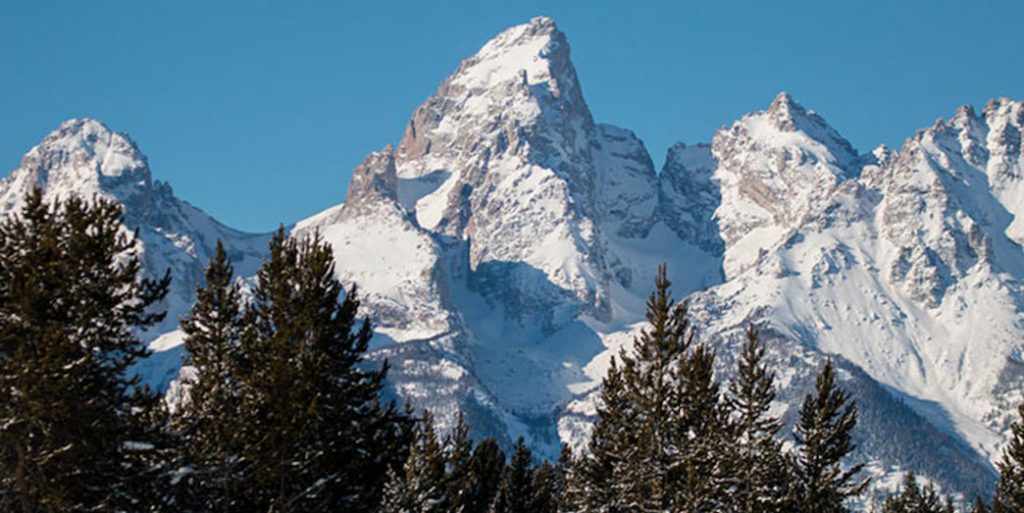 In this week's episode of the Jackson Hole Connection, Stephan visits with Bill Briggs. Bill is not only a Jackson Hole legend, but a world ski legend, making it into five ski hall of fames. Bill first came out to Jackson in the 50's on a ski trip out to Sun Valley, Idaho. After a quick stop over to ski at Snow King, Bill knew this is the place he wanted to call home.
In this episode, Stephan and Bill talk about Bill's achievement of becoming the first person to ski the Grand Teton, being a founding member of the Church of Scientology, the Stagecoach Band and the love of the valley.
To connect with Bill, you can find him most Sundays at "Church" playing in the Stagecoach Band at the Stagecoach Bar.
Do you enjoy The Jackson Hole Connection? Please subscribe, rate and review our podcast wherever you listen. Tune in every Thursday for a new episode of The Jackson Hole Connection.
This episode sponsors include The Liquor Store and Jackson Hole Marketplace.
Want to be a guest on The Jackson Hole Connection? Email us at connect@thejacksonholeconnection.com
Music in this episode is provided by Luke Taylor. The Jackson Hole Connection is edited by Michael Moeri. Website and social media support by Tana Hoffman.