Episode 52 – The Importance of Being Assertive with Aaron Feinberg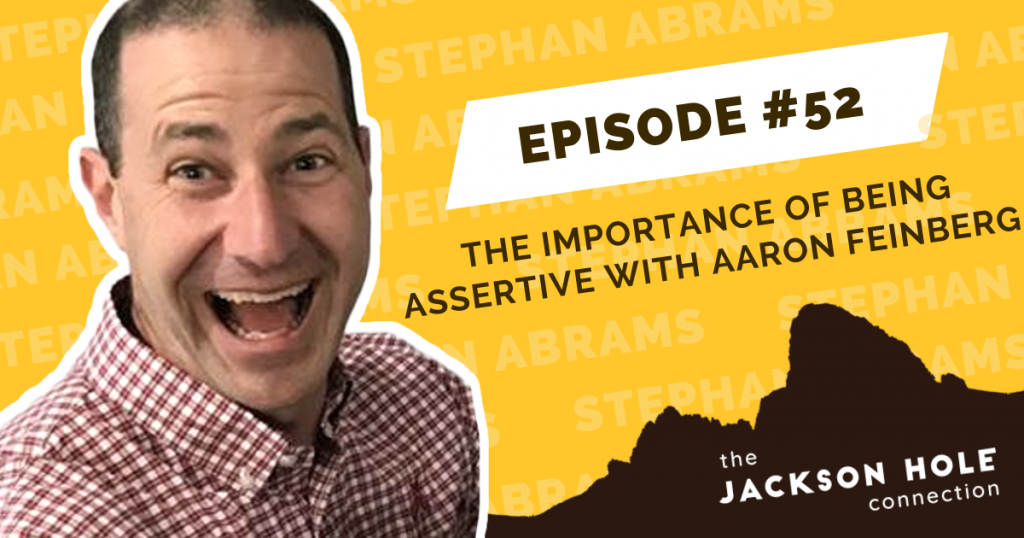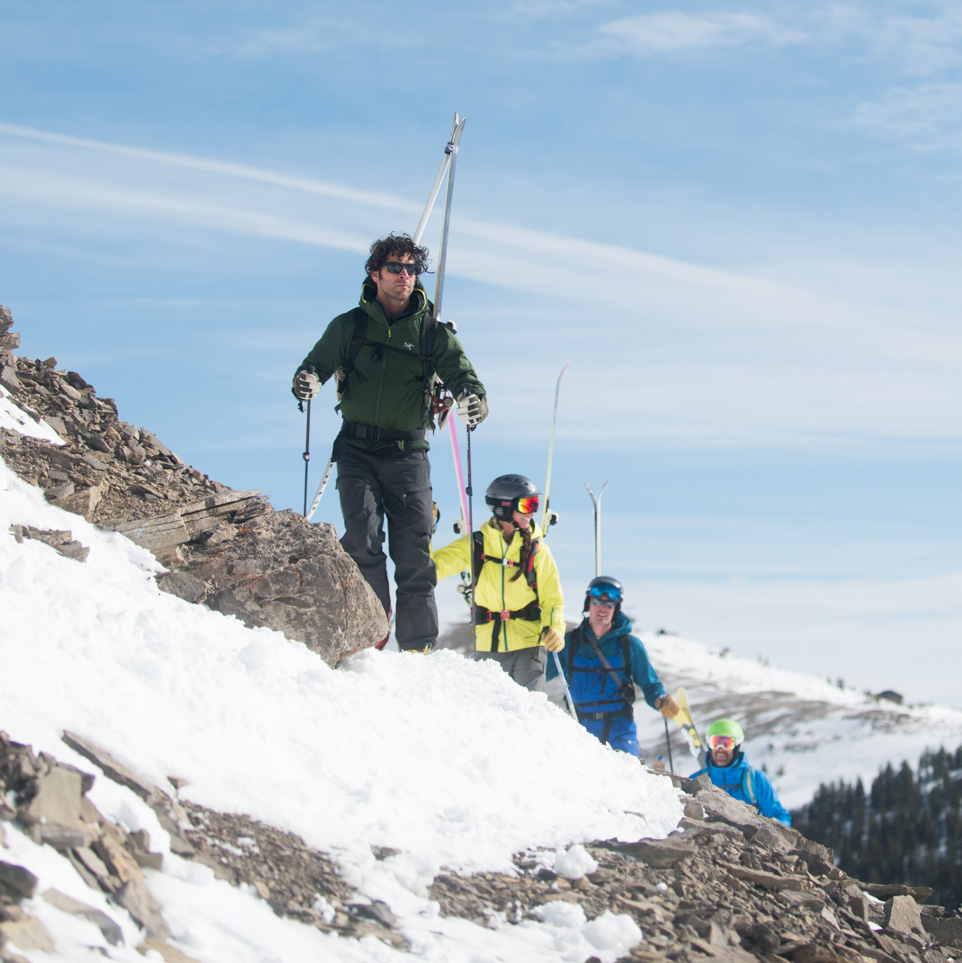 In this week's episode of the Jackson Hole Connection, Stephan visits with Aaron Feinberg. Aaron is a conflict resolution mediator, thought leader, consultant, psychologist, entrepreneur and leadership coach. Aaron lived the ski bum lifestyle in Jackson before moving out to San Francisco and starting his consulting and coaching business. 
In this episode, Stephan and Aaron talk about assertiveness, listening to feedback, communicating and striving to be better. 
To learn more about Aaron Feinberg, visit AaronFeinberg.com

This week's sponsor is The Liquor Store of Jackson Hole. 
Do you enjoy The Jackson Hole Connection? Please subscribe, rate and review our podcast wherever you listen. Tune in every Thursday for a new episode of The Jackson Hole Connection. 
Want to be a guest on The Jackson Hole Connection? Email us at connect@thejacksonholeconnection.com 
Music in this episode is provided by Luke Taylor. The Jackson Hole Connection is edited by Michael Moeri. Website and social media support by Tana Hoffman.