Episode 15 – Investing in Your Community with Tom Fay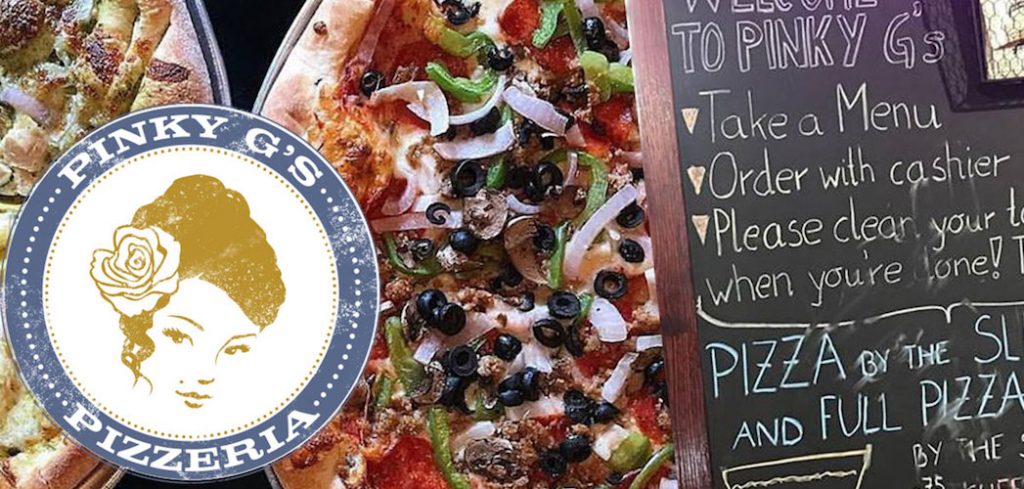 In this episode of The Jackson Hole Connection, Stephan visits with Tom Fay. Tom is a husband, father of identical twin girls, entrepreneur and a community leader. After many ski vacations out to the Tetons, in 1992 when Tom was twelve, his parents decided to move the family out to Jackson Hole from Chicago to open a bed and breakfast.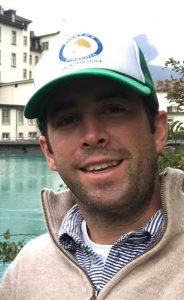 Stephan and Tom talk about giving back to the community, running multiple restaurants, Kickstarter campaigns and what it is like being a new father of identical twin girls. Tom is the owner of Pinky G's Pizzeria, Moe's Original BBQ and the heat moldable flip flop company Nuhanas.
Tom started Pinky G's over eight years ago on a shoestring budget and with the support of the community has made it into a successful business that hopes to expand in the near future. Tom also took on a big renovation a few years ago to help Moe's Original BBQ find a home in Jackson Hole. Since running two restaurants wasn't enough, Tom dove into the retail space with his heat moldable flip flops. After a few setbacks, Nuhanas completed a successful Kickstarter campaign and orders continue to roll in. Listen to this episode to find out what drives Tom to keep expanding and investing in his community.
To connect directly with Tom, you can email pinkygsjh@gmail.com.
Do you enjoy The Jackson Hole Connection? Please subscribe, rate and review our podcast wherever you listen. Tune in every Thursday for a new episode of The Jackson Hole Connection.
This episode sponsors include The Liquor Store and Jackson Hole Marketplace.
Want to be a guest on The Jackson Hole Connection? Email us at connect@thejacksonholeconnection.com
Music in this episode is provided by Luke Taylor. The Jackson Hole Connection is edited by Michael Moeri. Website and social media support by Tana Hoffman.